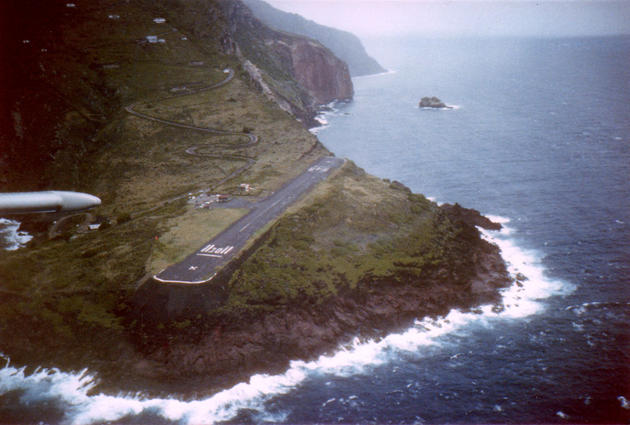 Feb 3 2012
Juancho E. Yrausquin Airport is the only airport on the Caribbean island of Saba - it is widely regarded as having the shortest commercially serviceable runway in the world (approx. 1,300ft or 396m). Jet aircraft are unable to land at this airport, but smaller airplanes and helicopters are a very common sight here.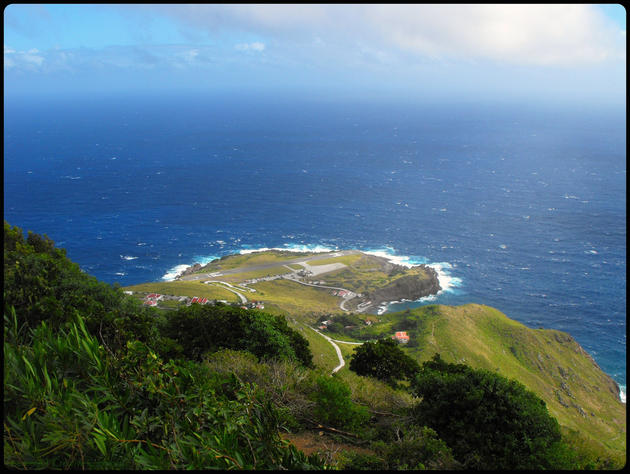 The World's Most Dangerous Airports (Runways)
Like our Facebook page & receive daily updates on your wall:

---
You May Also Like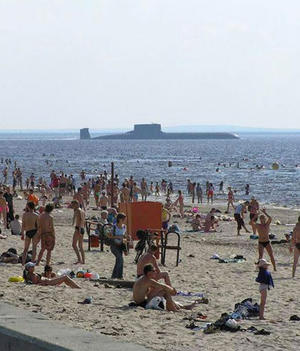 Oct 26 2011
Soviet designed and built "Typhoon" Type nuclear submarine as it wafts along a beach in Severodvinsk in the White Sea. Really amazing to see this monster (worlds largest submarine until 2010), so close to a public beach. Bear in mind that this submarine could launch a full retaliation attack against the United States of America single-handed (even submerged under the polar ice caps).
---
Comments