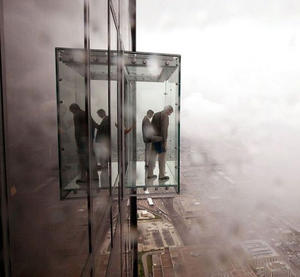 Apr 14 2011
Downtown Chicago is a very spectacular sight to see. What better way to view it from a glass balcony on the 103rd floor of the Sears tower? See for yourself!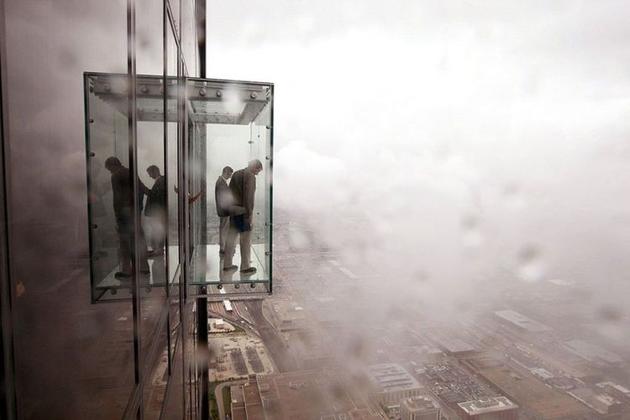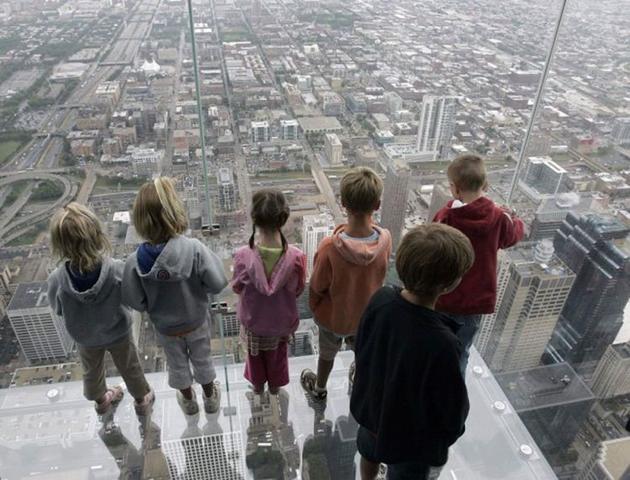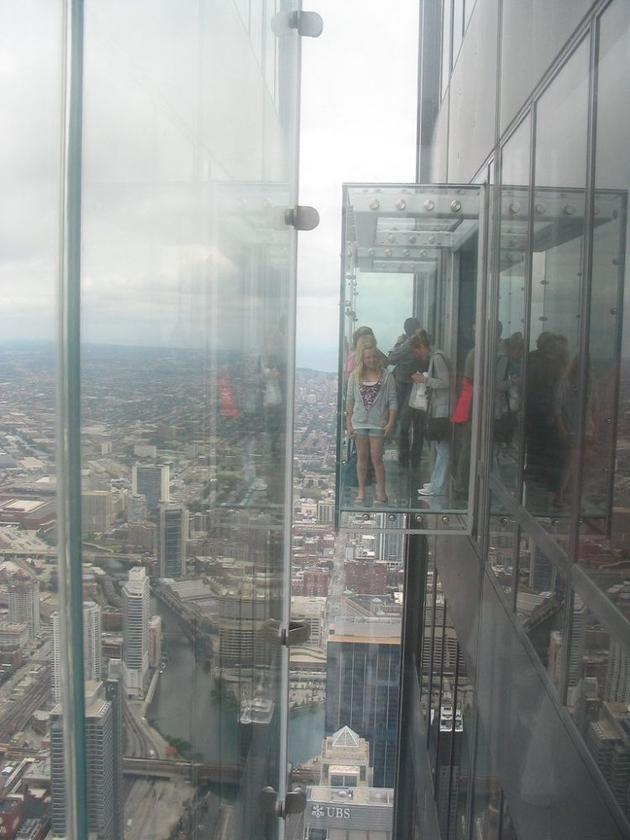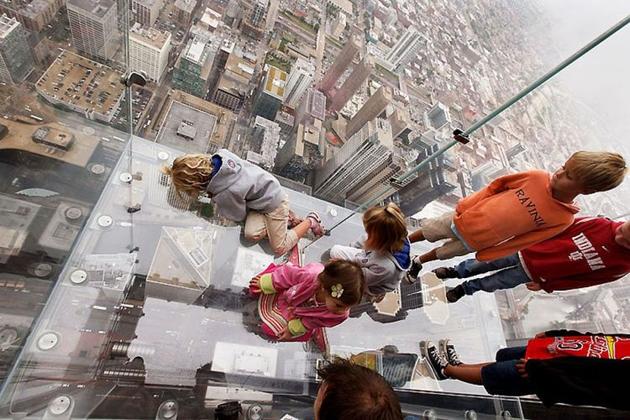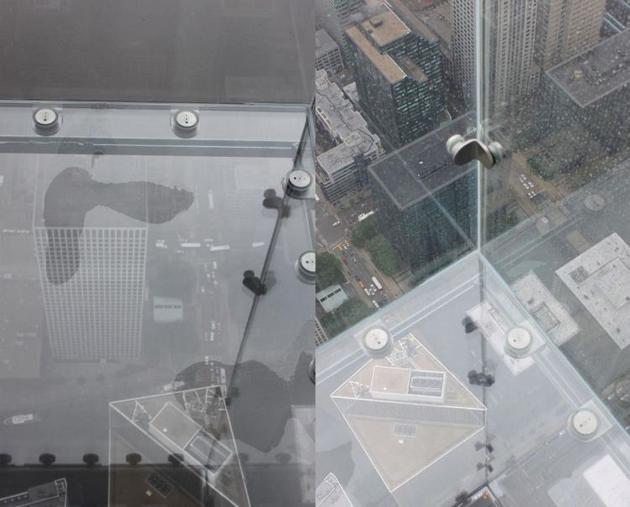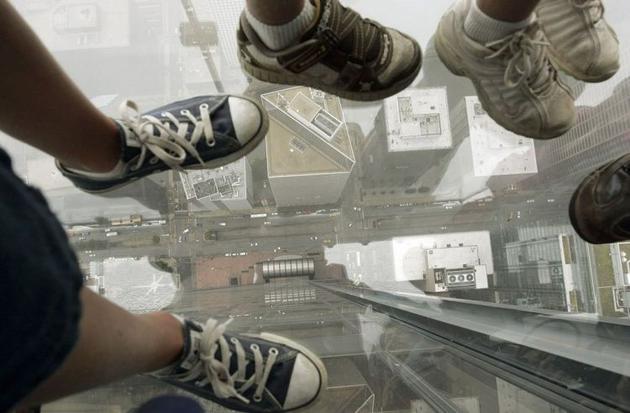 Like our Facebook page & receive daily updates on your wall:

---
You May Also Like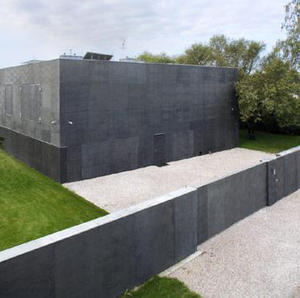 May 5 2011
In fear of a zombie apocalypse? Have no fear any longer, an architecture firm with name of KWK Promes has designed a home to protect its occupants from zombies (and anything else that can be thrown at it, by the look of it). Take a look inside at the gallery of this architecture marvel.
---
Comments