fml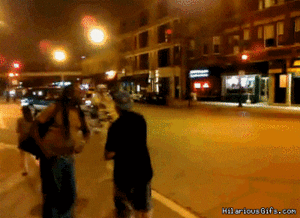 Mar 19 2012
More of the best and the funniest things we find on the web, always make sure to check out the end of the post for some awesome animated GIF images!
---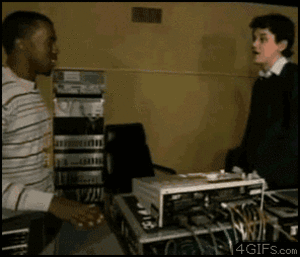 Mar 5 2012
From our exploration of the web, here is a solid collection of the funniest things you may have not seen yet. Happy Monday and share the laughs!
---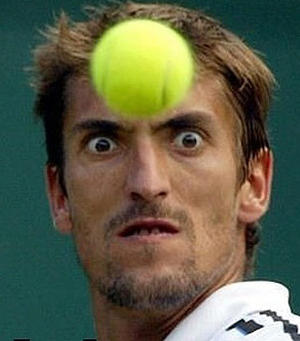 Feb 23 2012
We just had to post this one, probably one of the funniest posts we have made yet - how do you tennis?
---