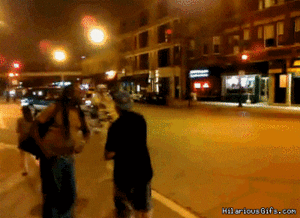 Mar 19 2012
More of the best and the funniest things we find on the web, always make sure to check out the end of the post for some awesome animated GIF images!
Make sure to share the laughs with friends and family.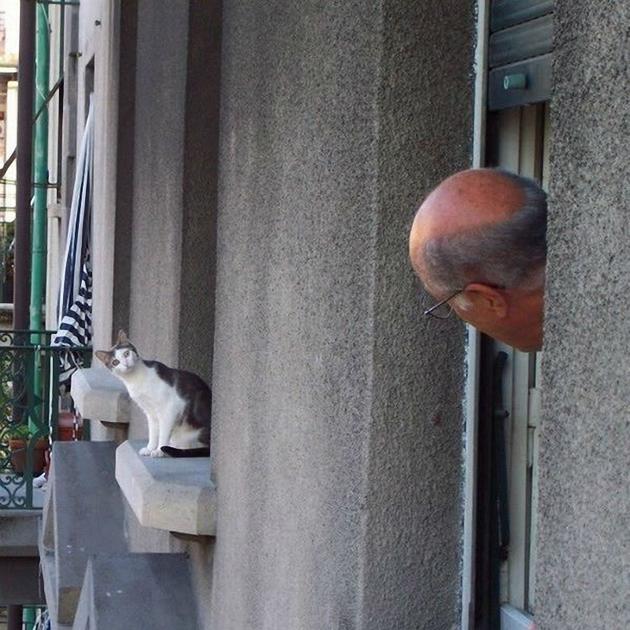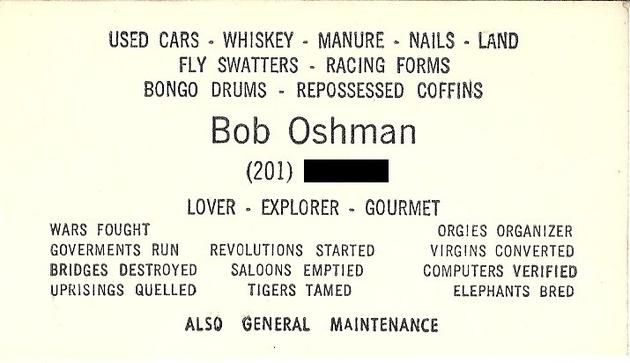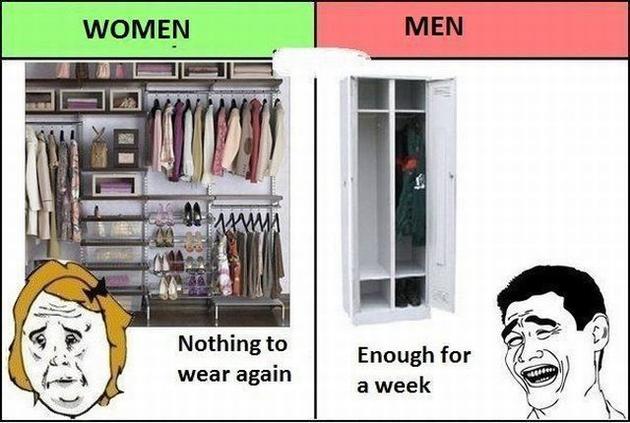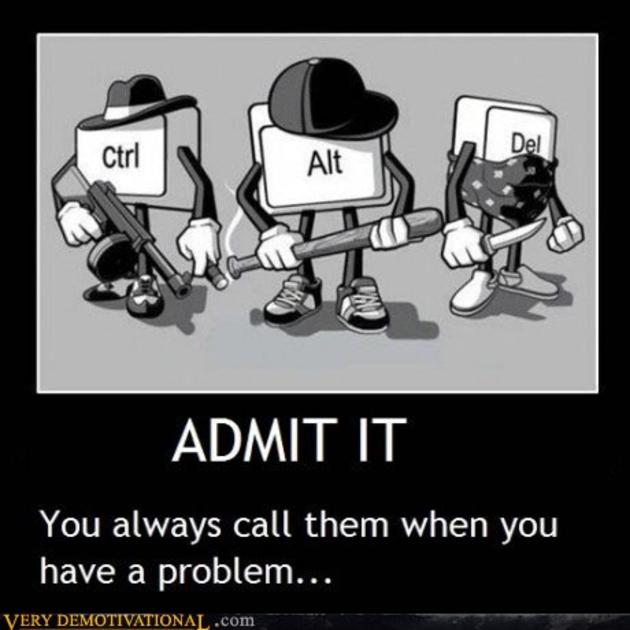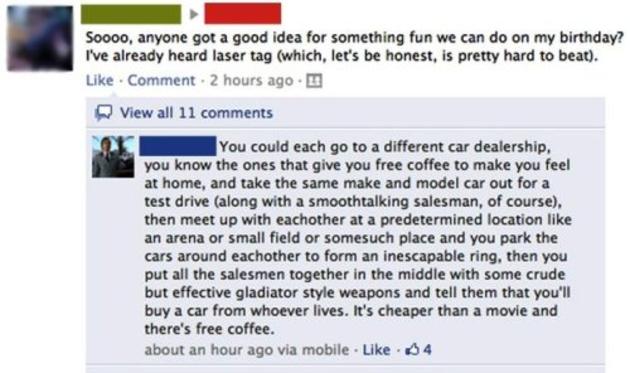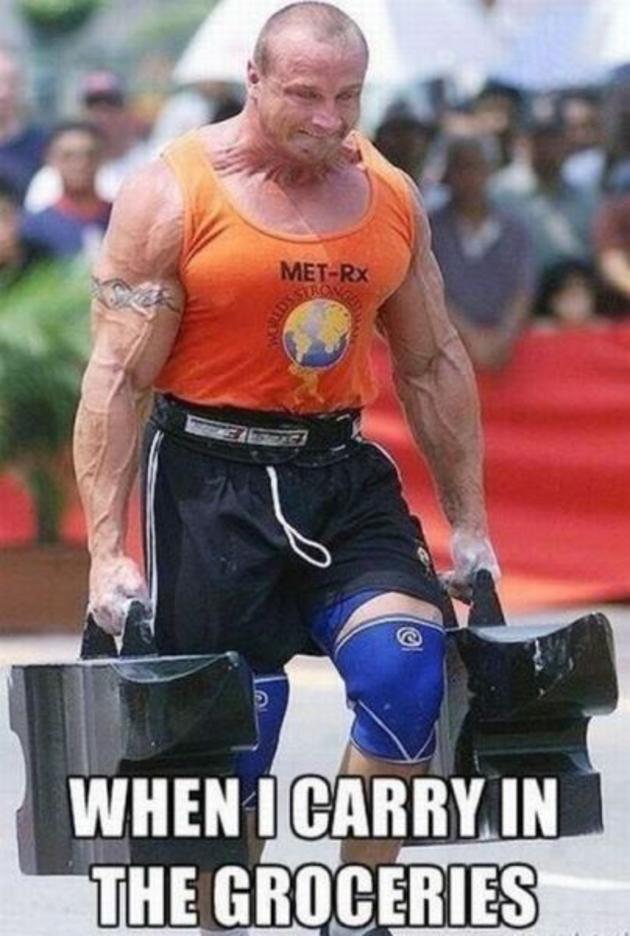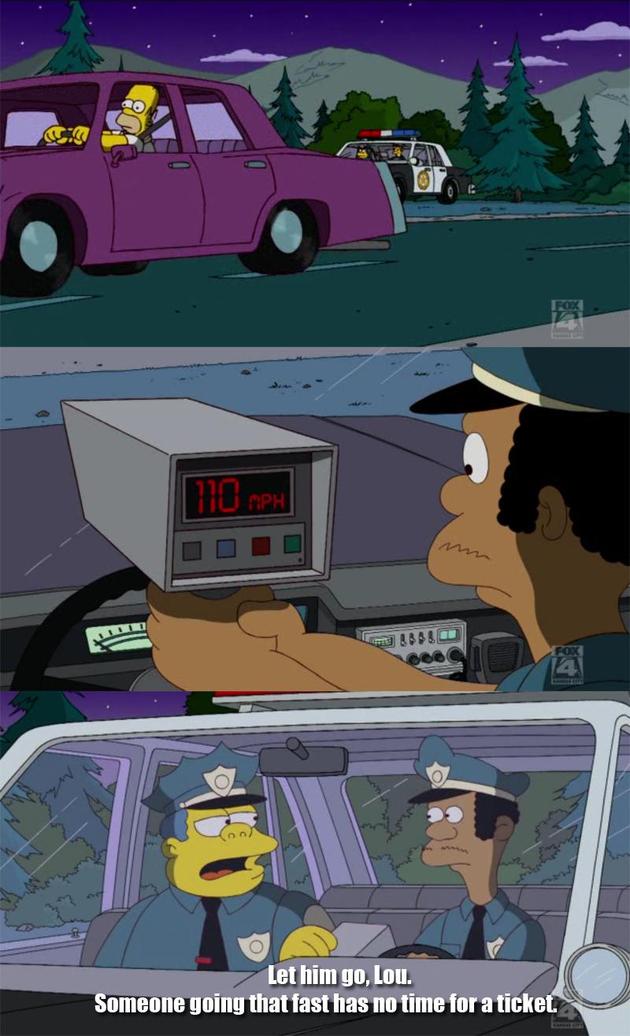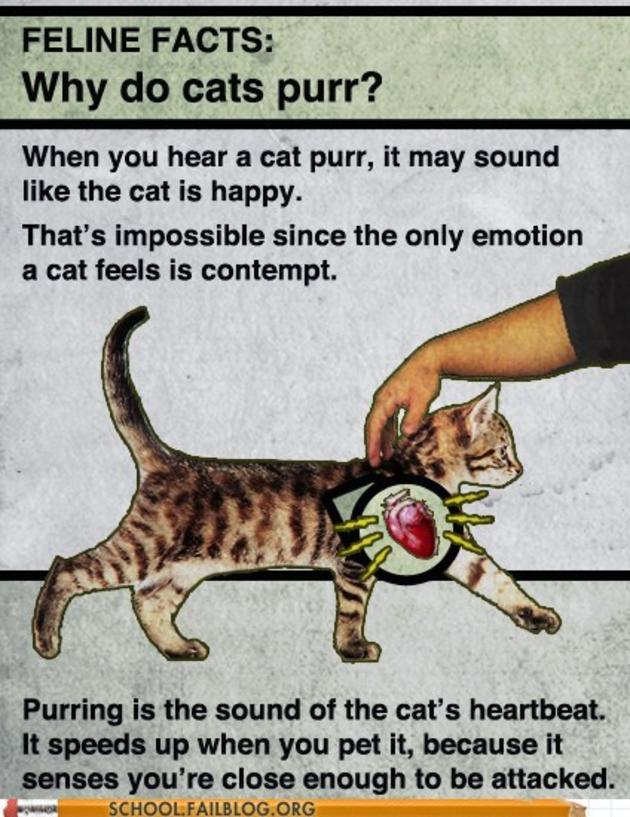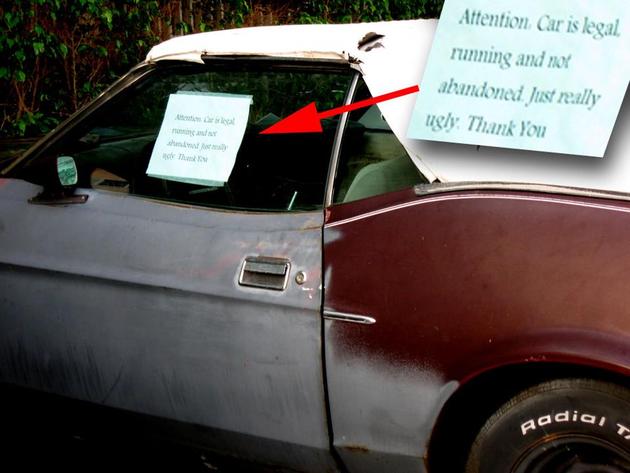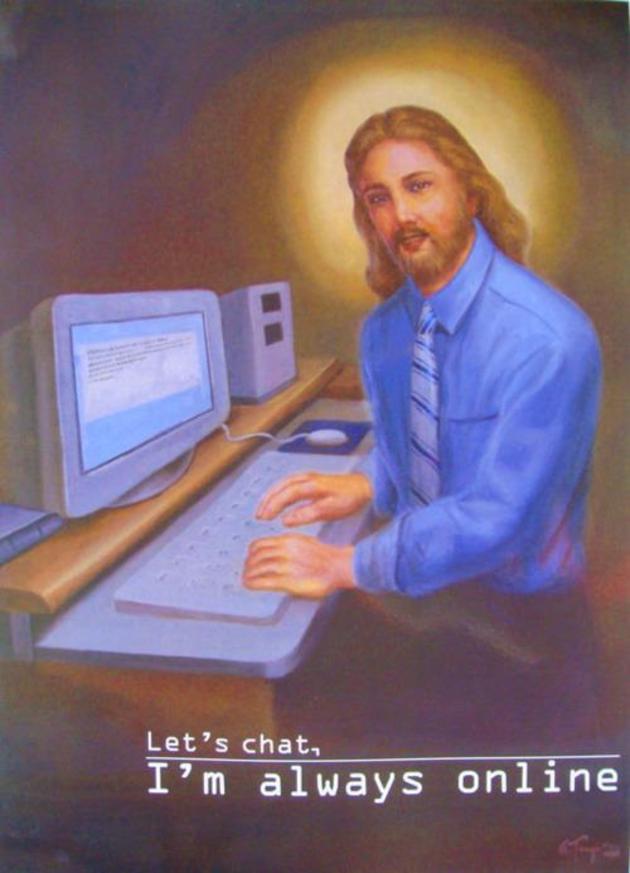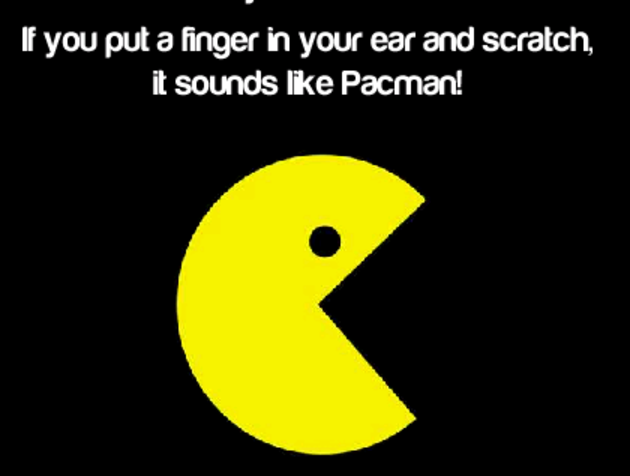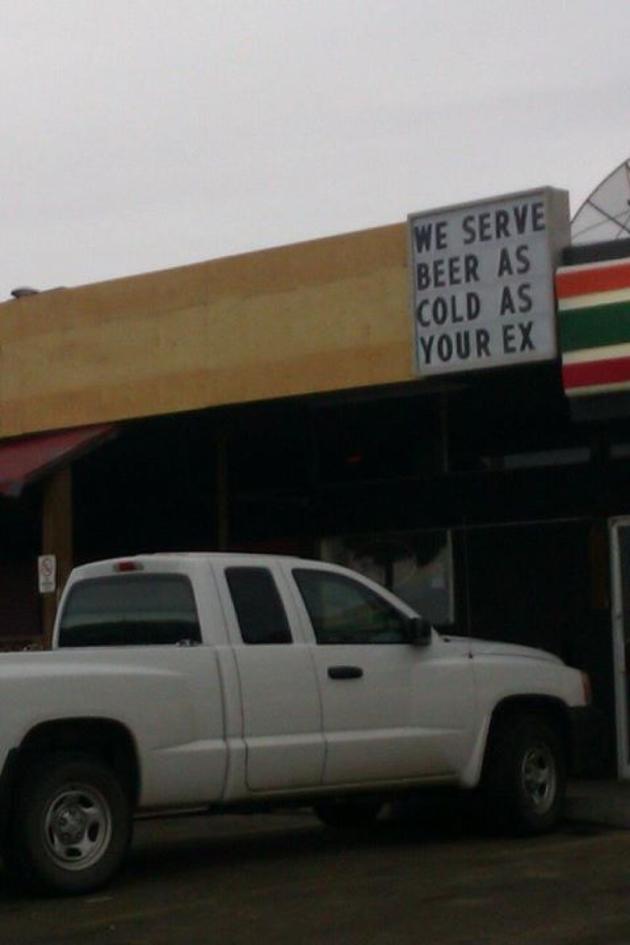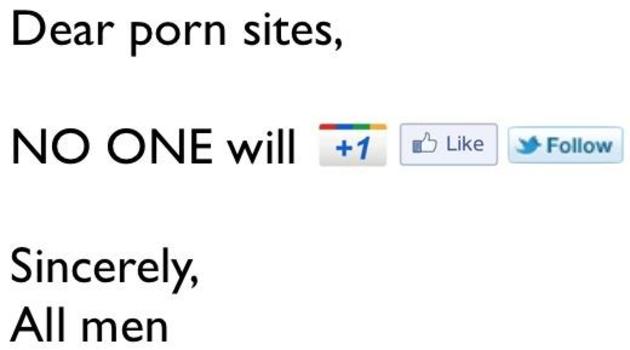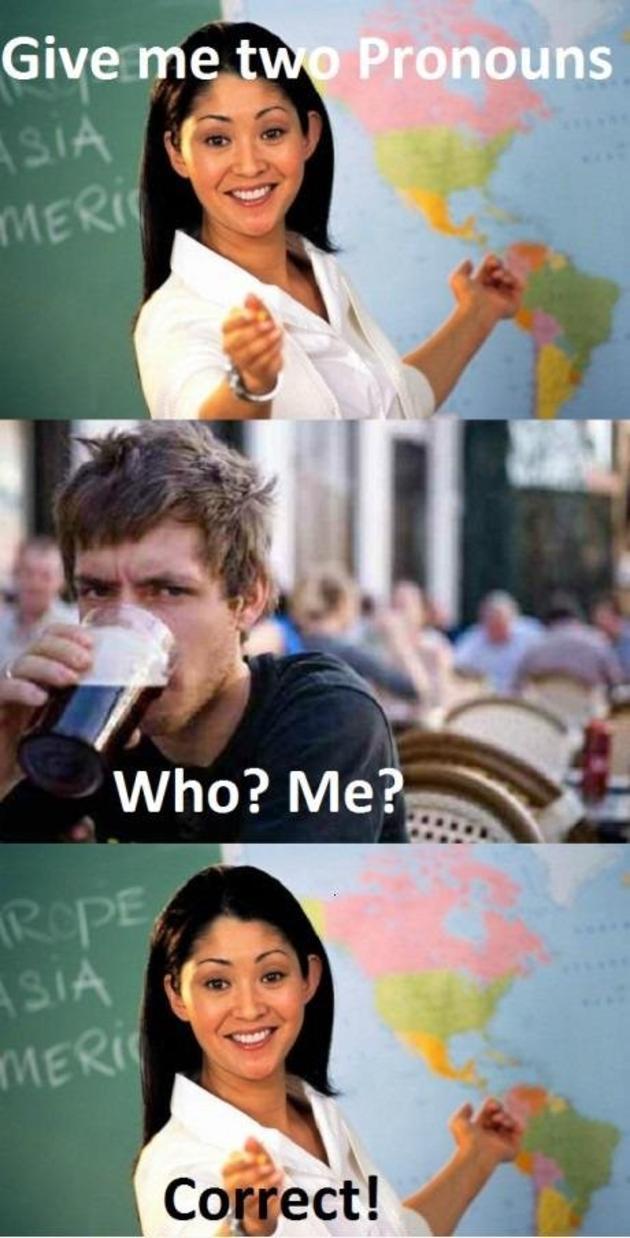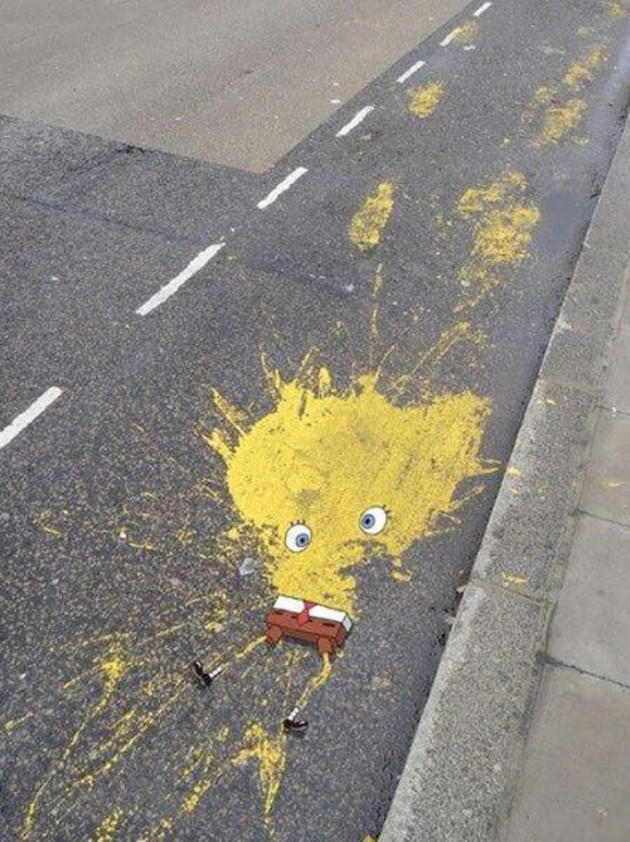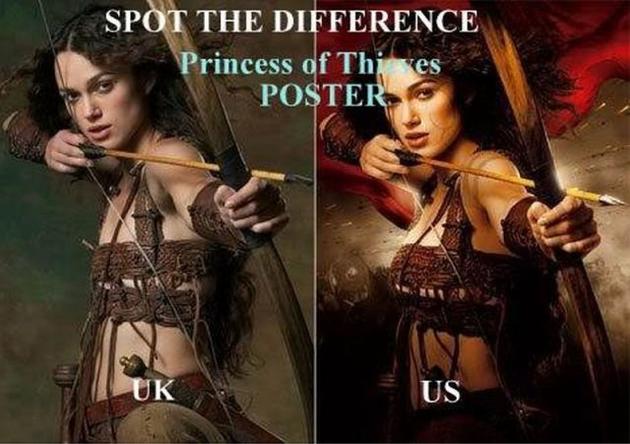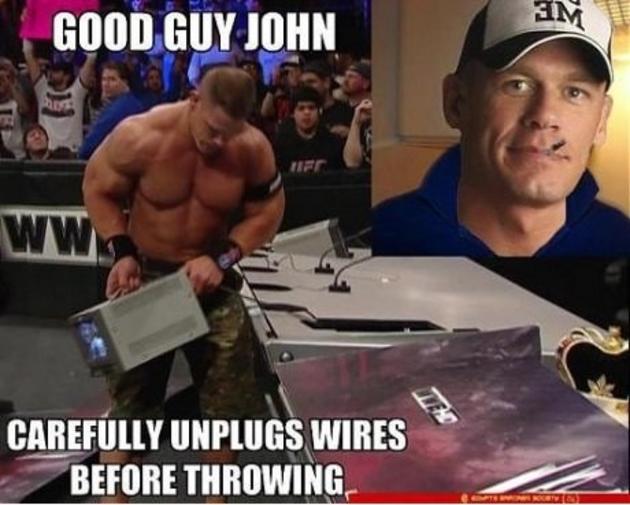 One Bad Ass Cat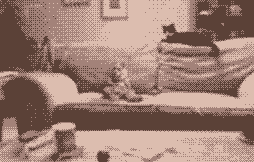 Troll ball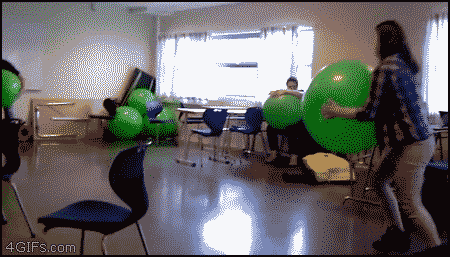 Lemme See!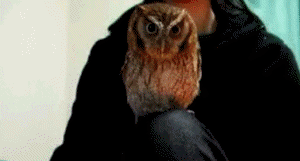 Nailed it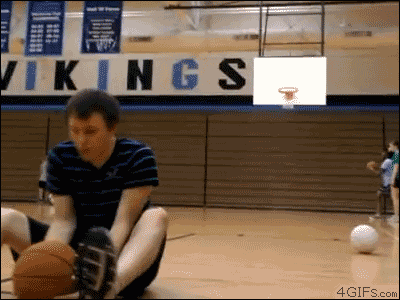 Oh hi!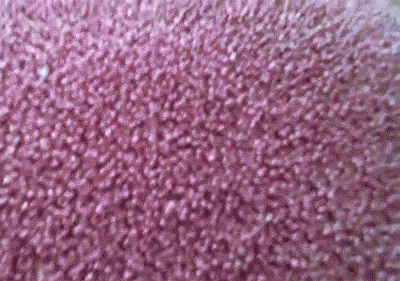 No comment, haha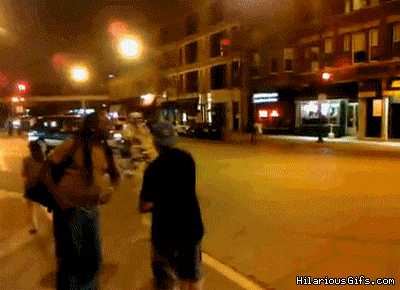 Doing it wrong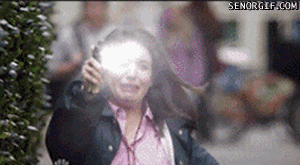 Like our Facebook page & receive daily updates on your wall:

---
You May Also Like
Mar 12 2012
Photos that we found on the journey through the internet.
---
Comments