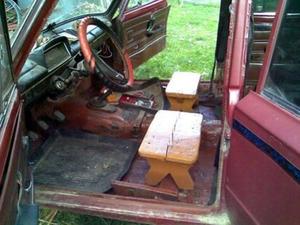 Dec 1 2011
Ever had a problem with something and wanted to do that "quick" fix to just get it done? Well, take a look at these, because this is problem solving at its finest!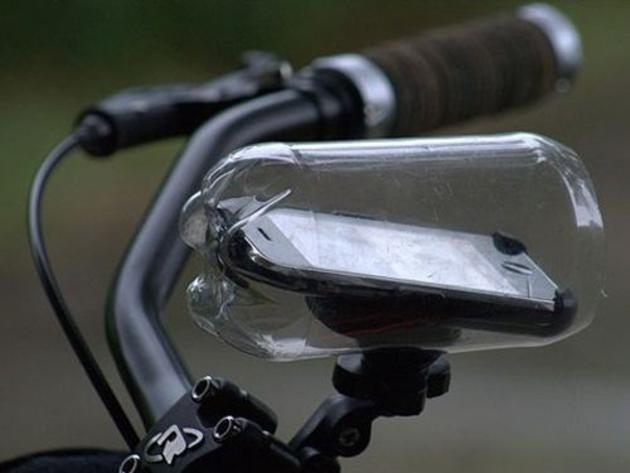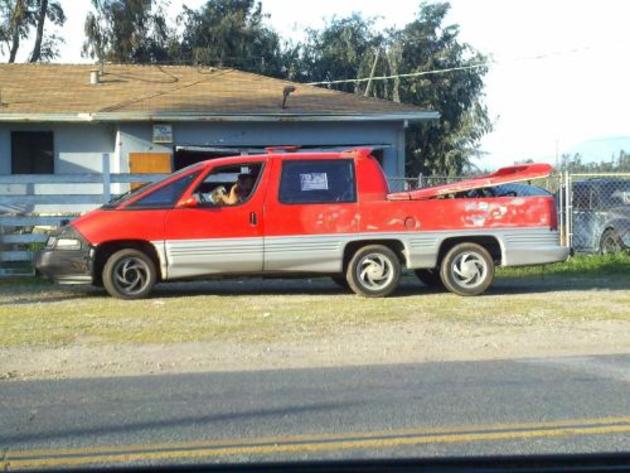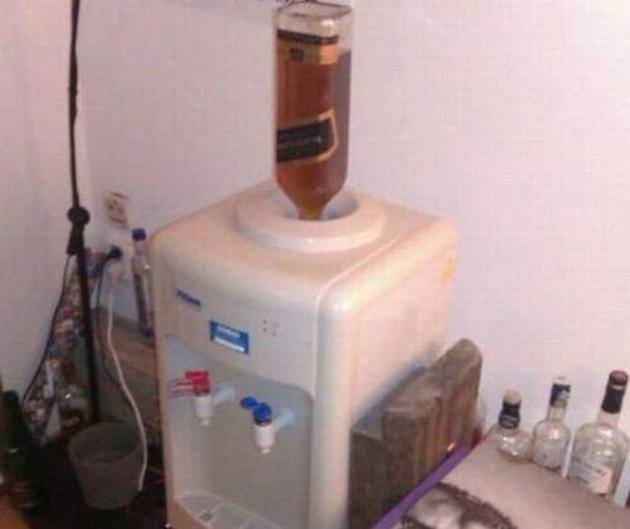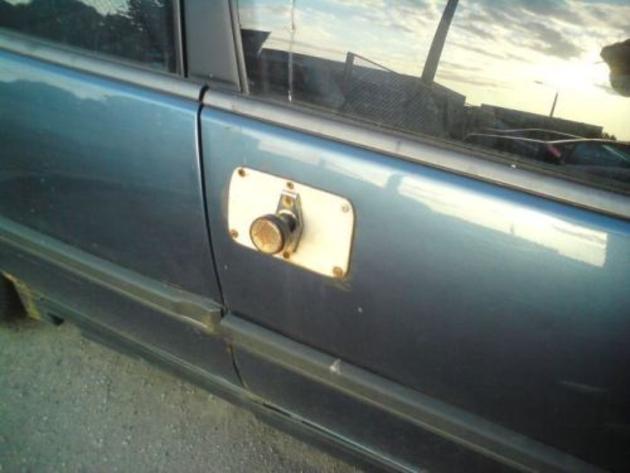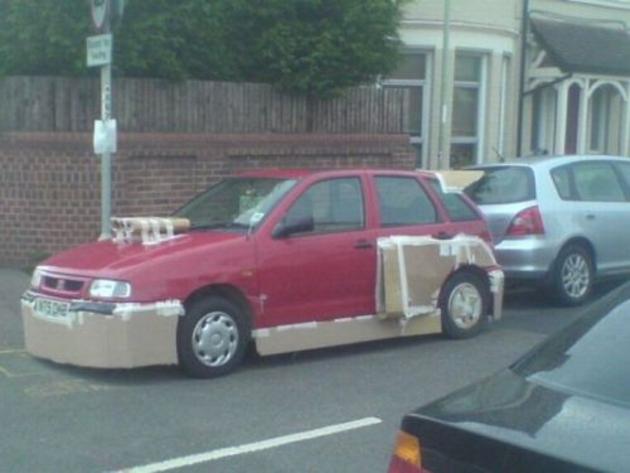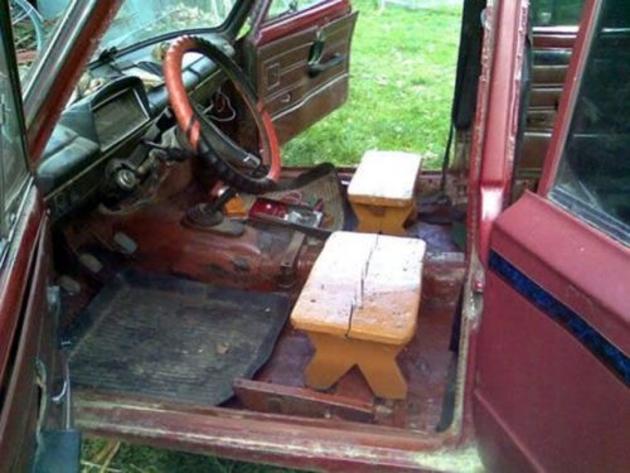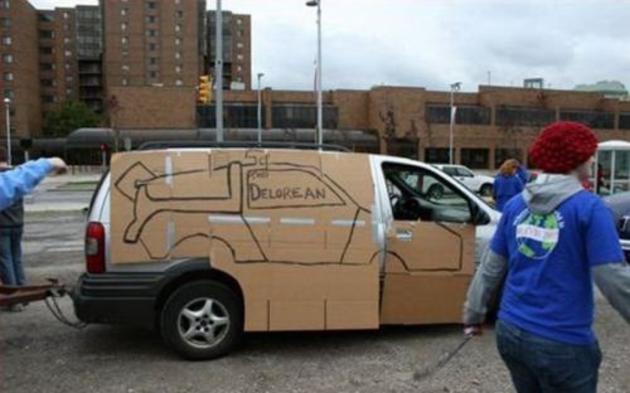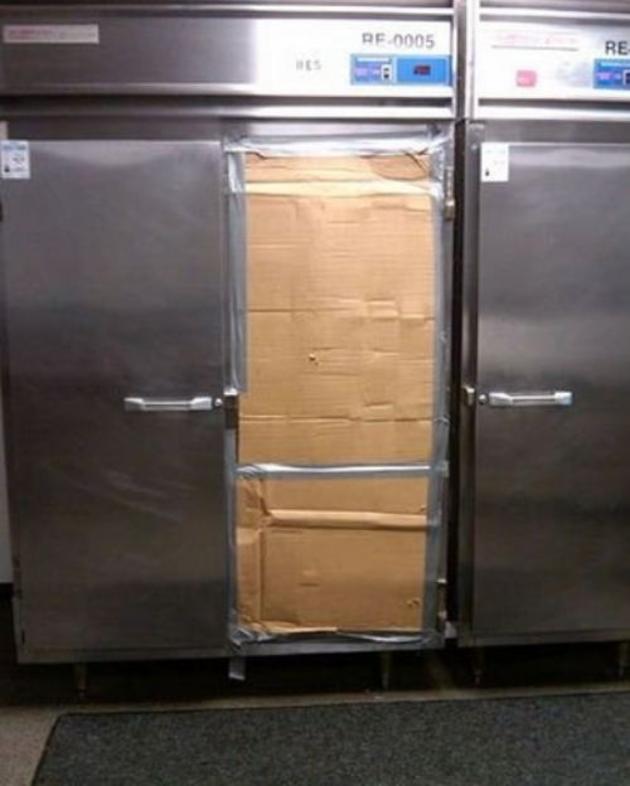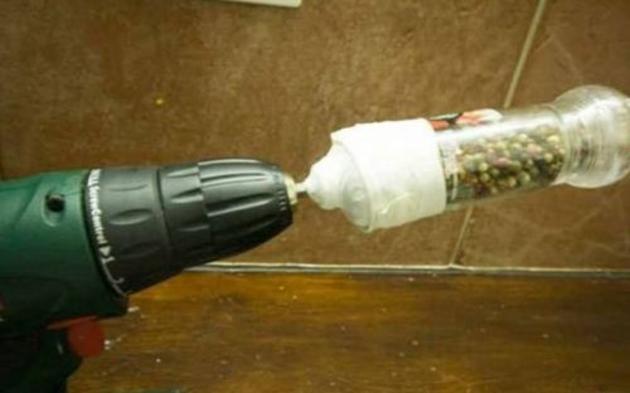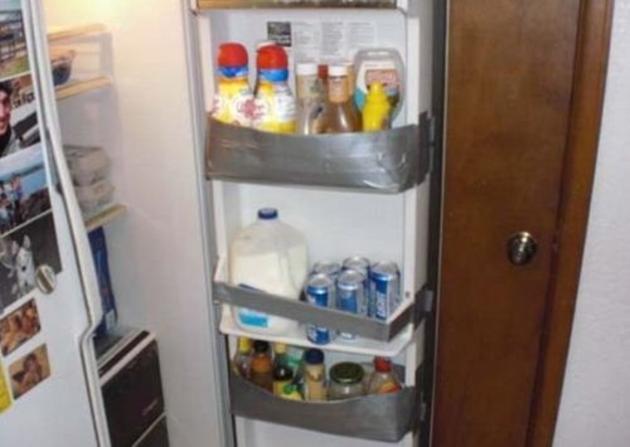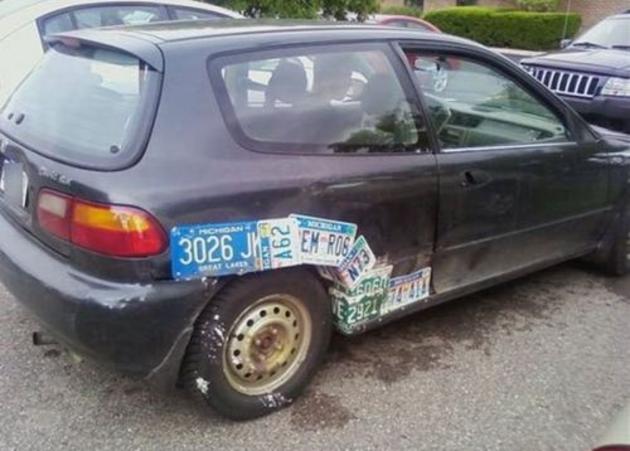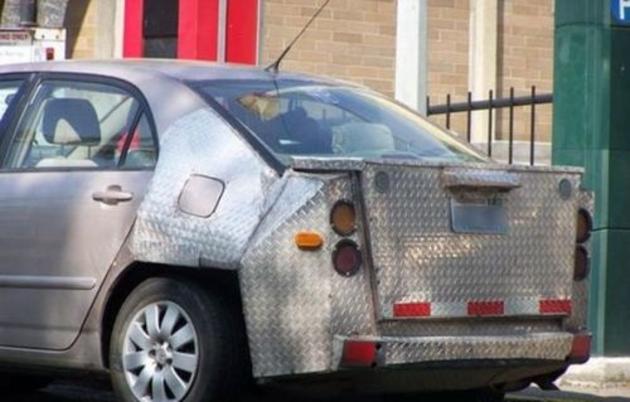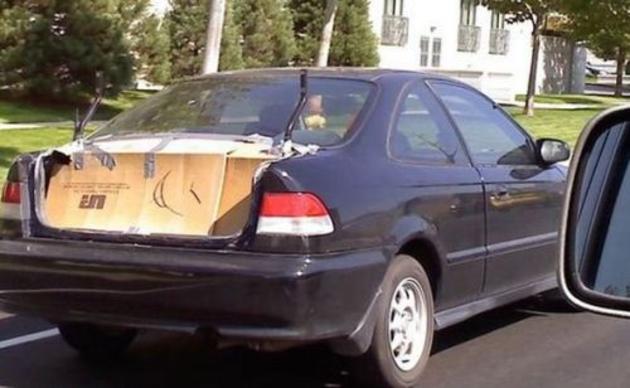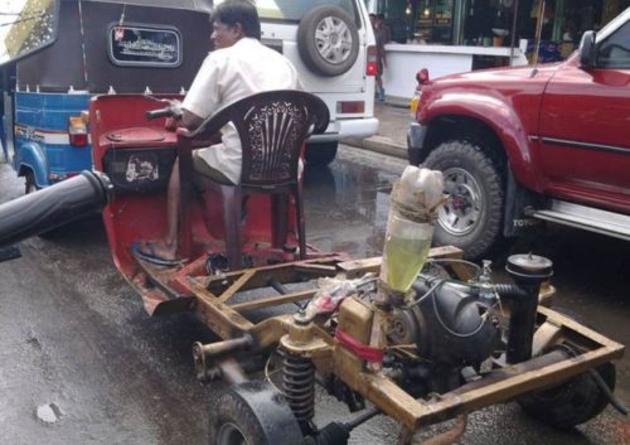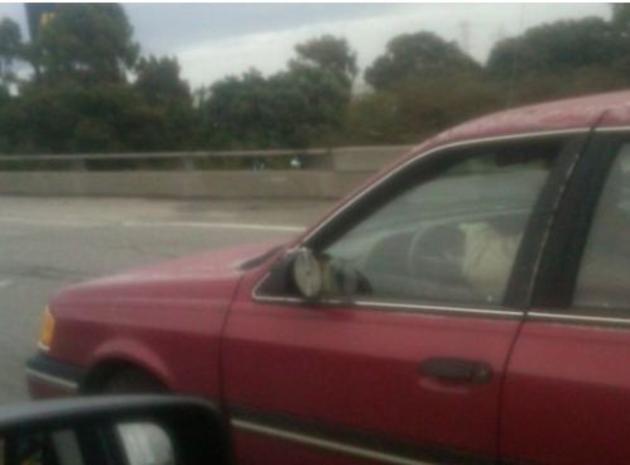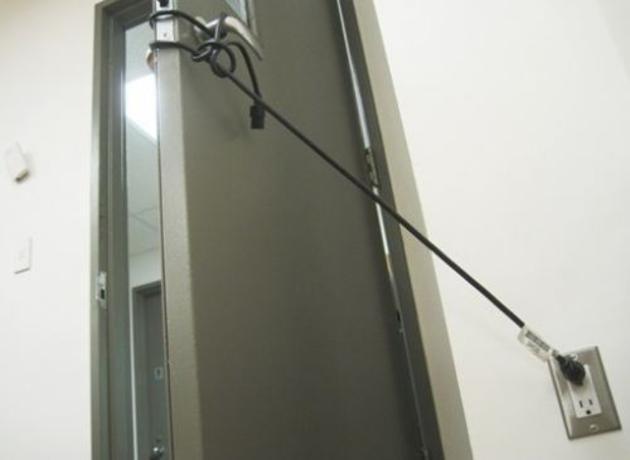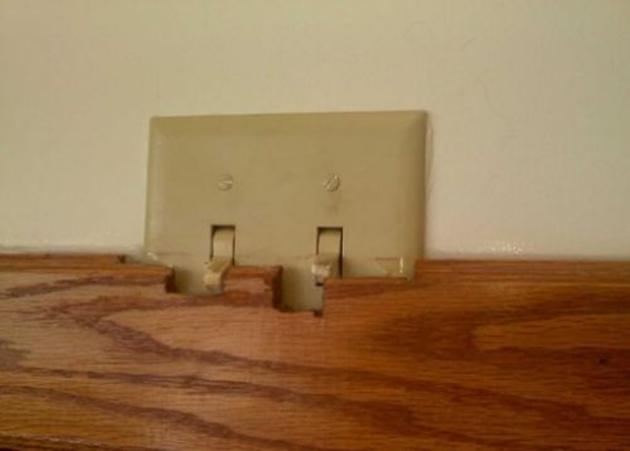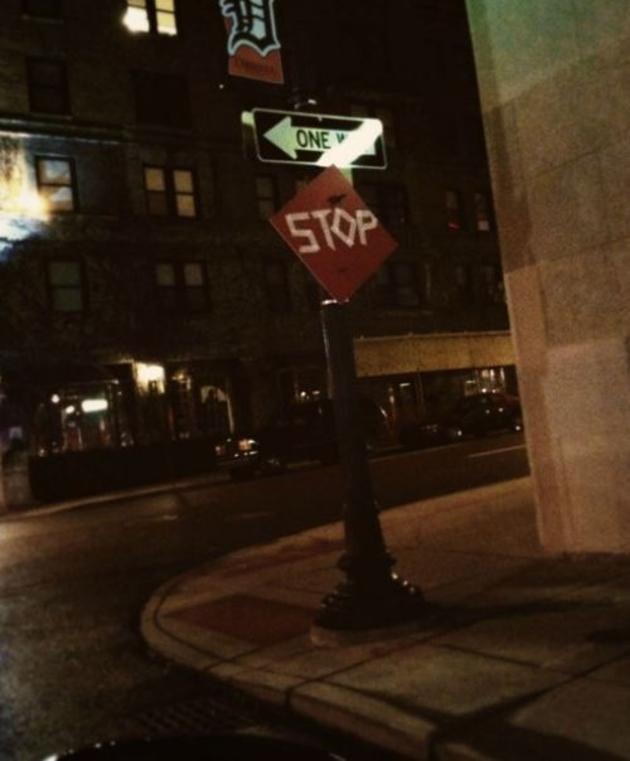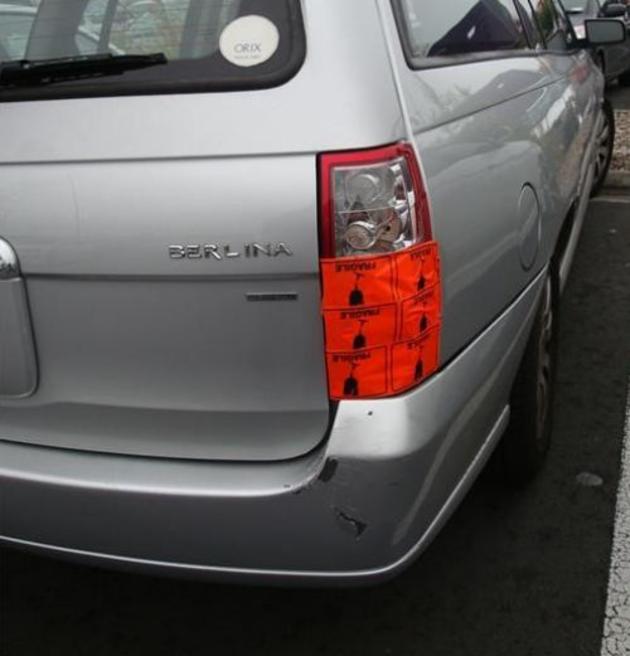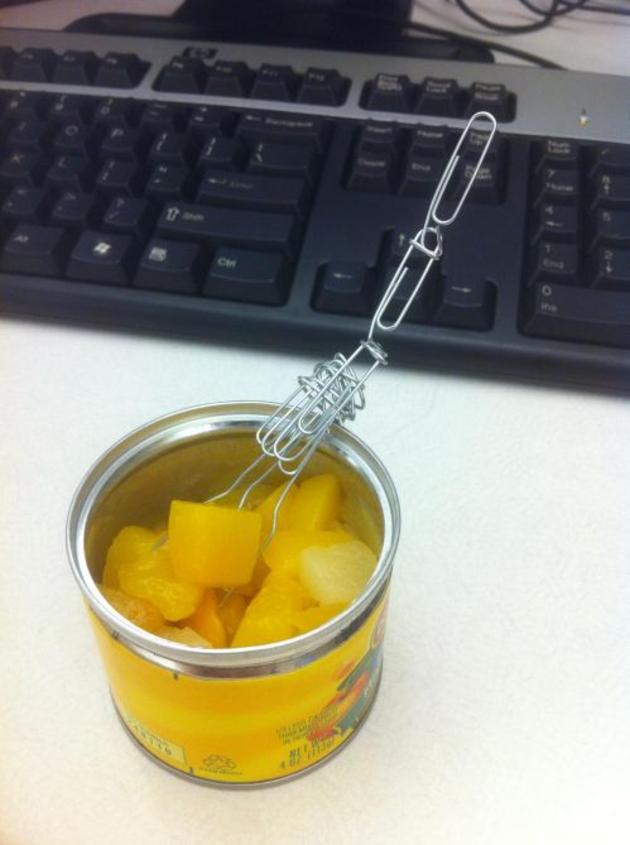 Like our Facebook page & receive daily updates on your wall:

---
You May Also Like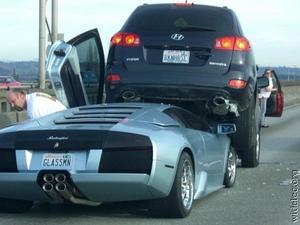 Sep 19 2011
Some REALLY weird accidents here. Sometimes it makes you wonder if those people bought their license.
---
Comments