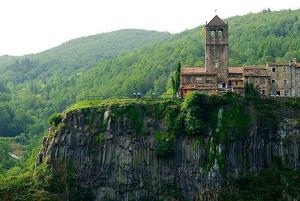 Sep 24 2011
The basalt cliff that the town is situated on is over 165 ft (50 m) high and almost one kilometer long. Many centuries ago this cliff was formed by the overlaying of two lava flows.
Now it houses a very small town named Castellfollit de la Roca, which is actually the smallest town of Catalonia, Spain.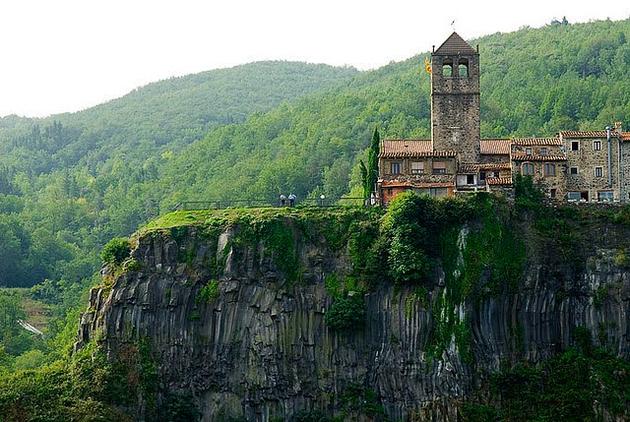 The towns area is smaller then one square kilometer!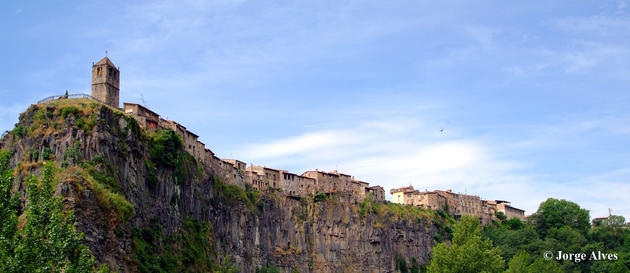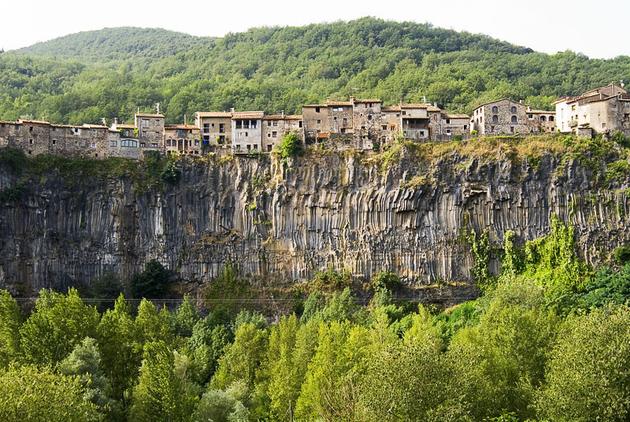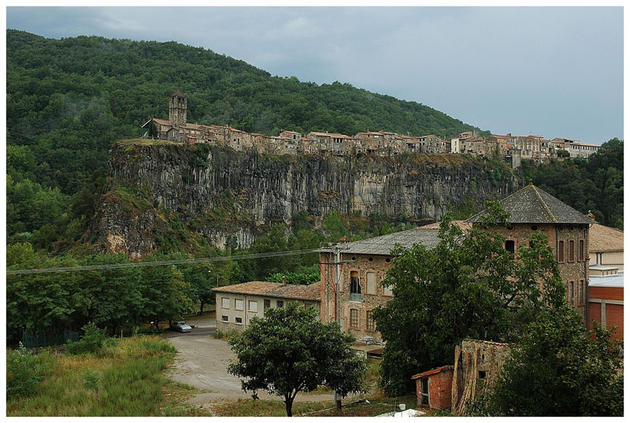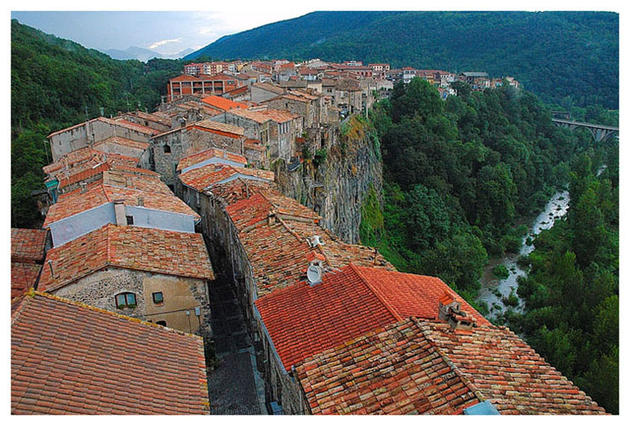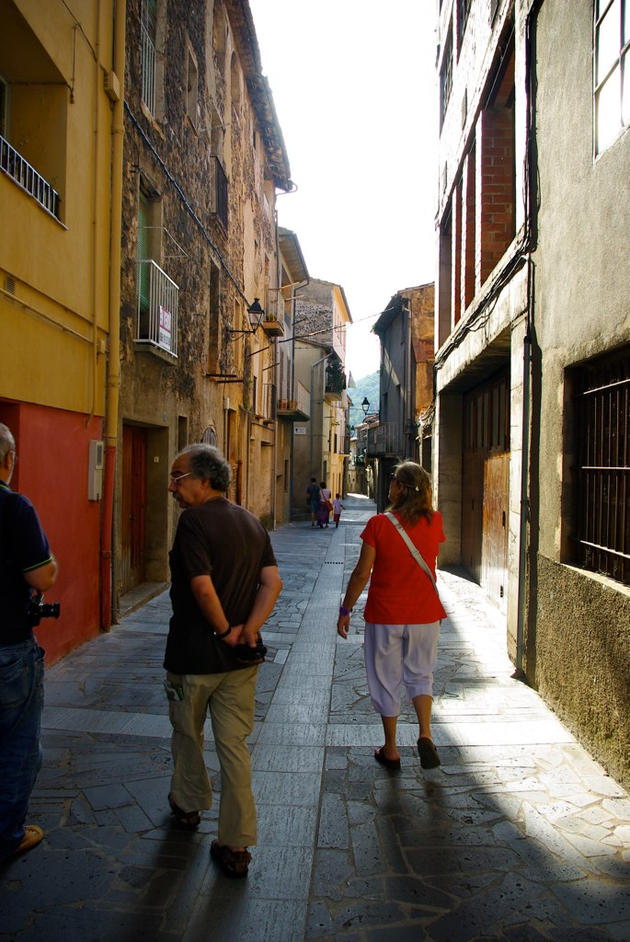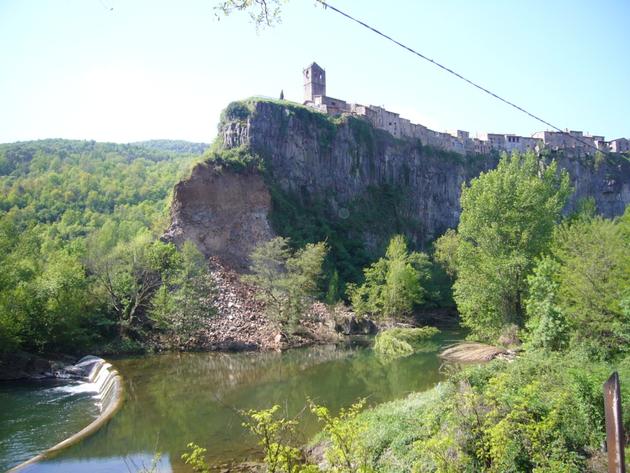 Like our Facebook page & receive daily updates on your wall:

---
Comments