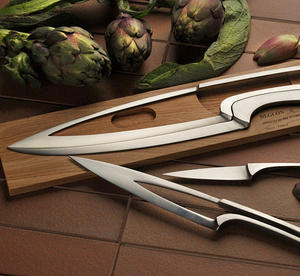 Jan 10 2012
A very unique idea! Check out this super exclusive knife set created by Mia Schmallenbach. This knife set can be purchased over at Amazon for a cool $999.00.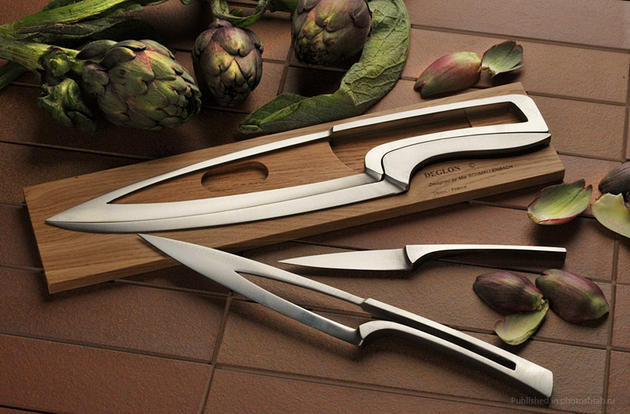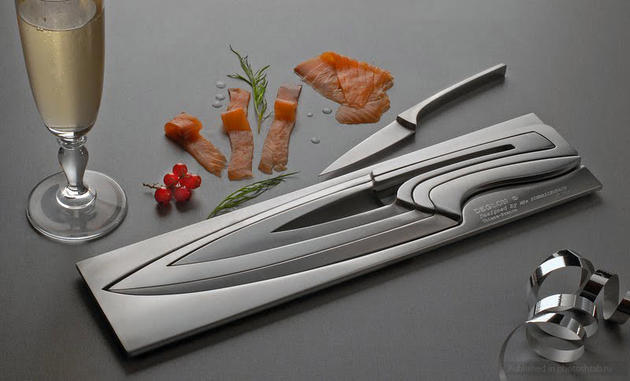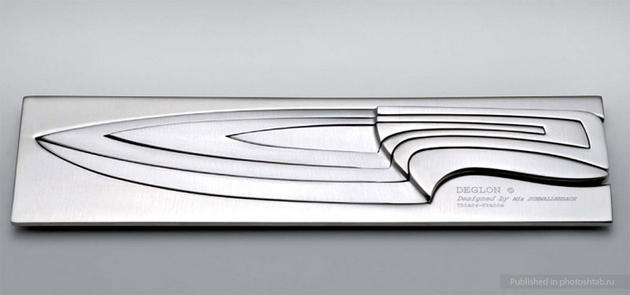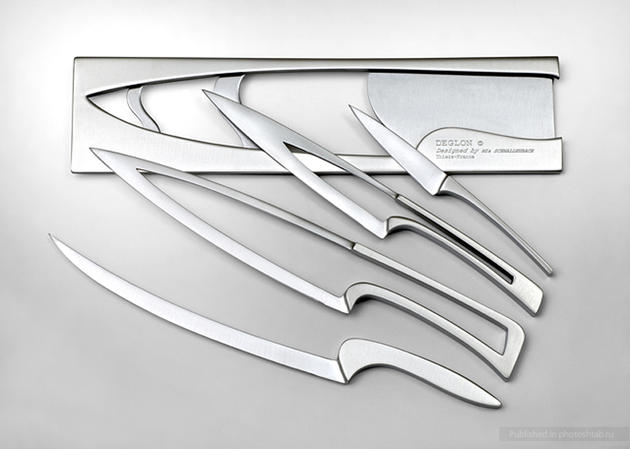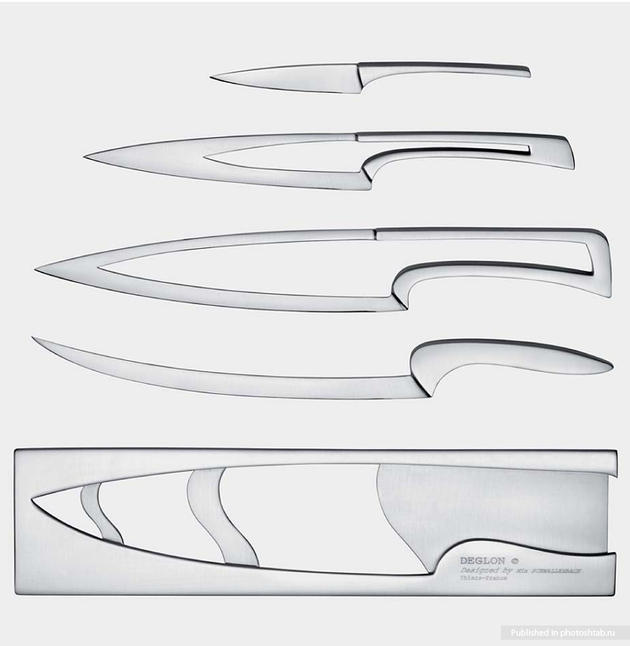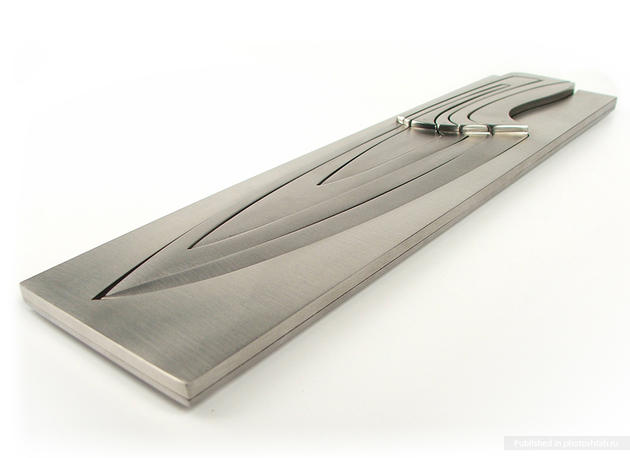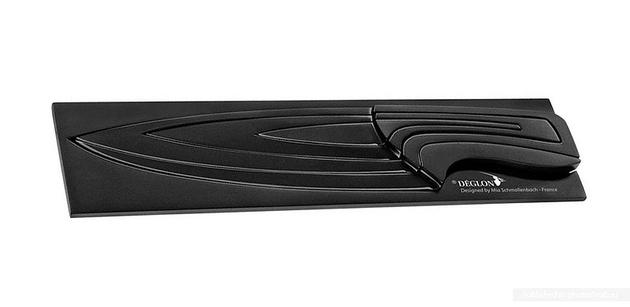 Like our Facebook page & receive daily updates on your wall:

---
You May Also Like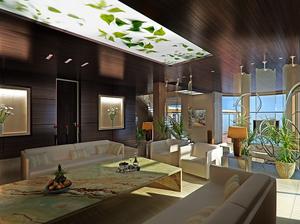 Jan 6 2012
Check out these awesome modern interiors, designed by a Russian design firm by the name of D-E-S-I-G-N. These are practical and good looking - unlike those designs that look good, but are completely unusable!
---
Comments