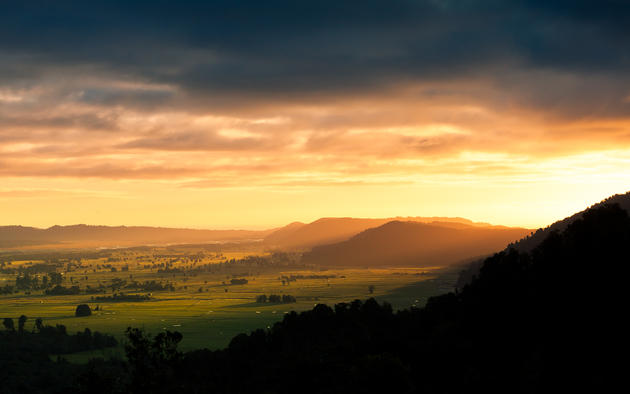 Jan 19 2012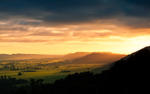 5,415 downloads so far!
Beams of sunset light shining through the coastal hills on the west coast of New Zealand. This shot was taken between Fox and Franz Josef glaciers by the side of the road after a long day of driving.
In Jon's words: "I saw the light in the rear view mirror but couldn't see a good place to frame it. In the end I stopped just before turning the final corner into the mountains and got lucky!"
Like our Facebook page & receive daily updates on your wall:

---
Comments