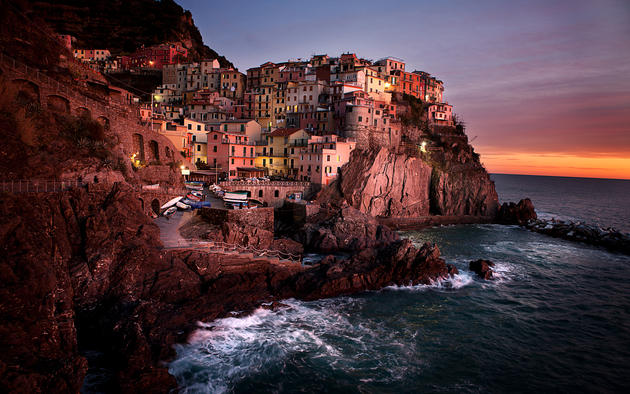 Jan 20 2012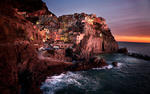 27,282 downloads so far!
An amazing photo by Luciano Borlenghi of a coast on the Italian Riviera.
In photographer's words: "This is Manarola, my favorite of all the Cinque Terre (5 lands) in Italy. I'm studying in Florence for four months. Missing the summer and ocean, I took a train and spent one day walking among the most beautiful landscapes with my girlfriend. Via del amore (path of love) and a beautiful sunset made this a magical place. One of my favorites on Earth."
Check out this place on a map below. Looks very cool, especially the huge bridge turning into a tunnel through the mountain! Almost reminds me of Sim City 4!
Like our Facebook page & receive daily updates on your wall:

---
Comments