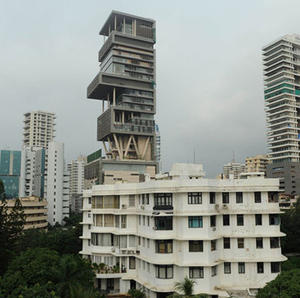 Apr 21 2011
Antilia in Mumbai is the house of the Indian businessman Mukesh Ambani, Chairman of Reliance Industries. He is world's fifth and India's first richest man. This house is built in the 4000sq m site on Altamount Road in South Mumbai, India.
Antilia, a 27-storey, 40,000-square foot house, is also known as World's first billion dollar home or World's most expensive house.
---
Features
- 3 helipads on top
- 9 lifts
- Hanging gardens within the structure
- Swimming pool within the structure
- Two storey Health centre
- Parking space for 168 cars (6 floors)
- Seventh floor for vehicle maintenance
- Health club
- Small Home theatre with a seating capacity for 50 on the eighth floor
- Multiple swimming pools
- Three floors of hanging gardens
- Crystal-bedecked ballroom
- 600 full-time staff to maintain the house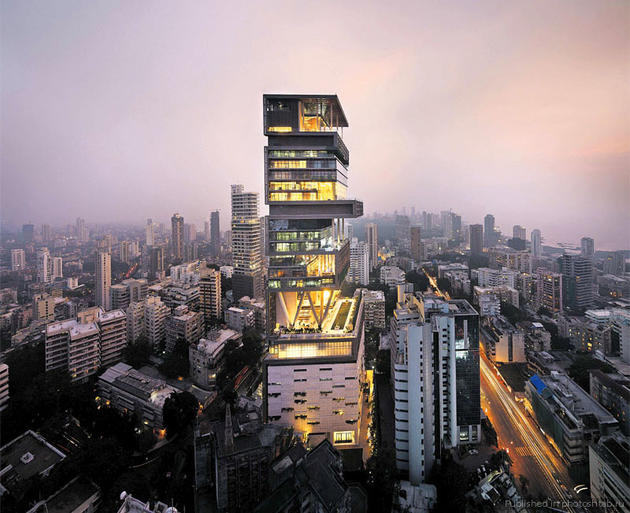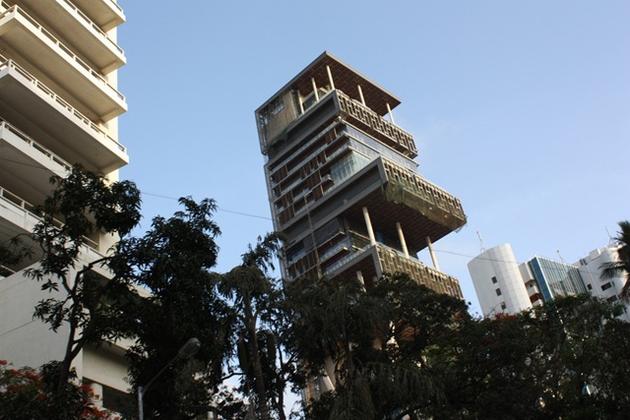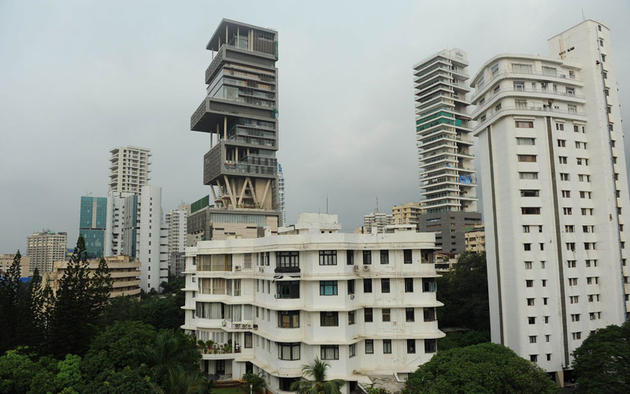 Like our Facebook page & receive daily updates on your wall:

---
You May Also Like
Dec 7 2011
Located in the heart of Manhattan, this beautiful town house features 5 floors, an indoor pool and a beautiful walk out patio on the roof. Stunning!
---
Comments