Dec 7 2011
Located in the heart of Manhattan, this beautiful town house features 5 floors, an indoor pool and a beautiful walk out patio on the roof. Stunning!
However it is not on the market to be sold, but instead it is up for rent. You can also rent it for $20,000 per day, $50,000 per week or a hefty $100,000 per month. Its pricy, but hey... if you had the money and were staying in New York – would you do it?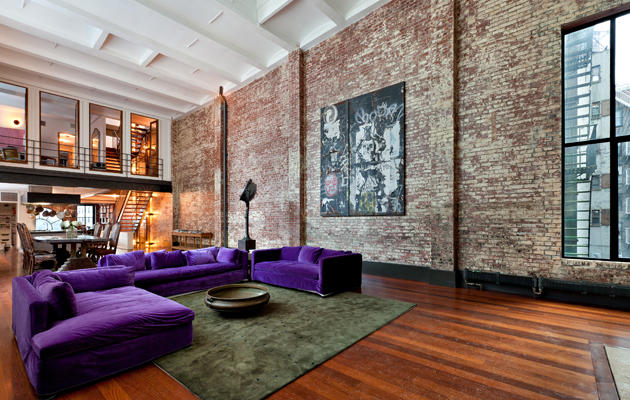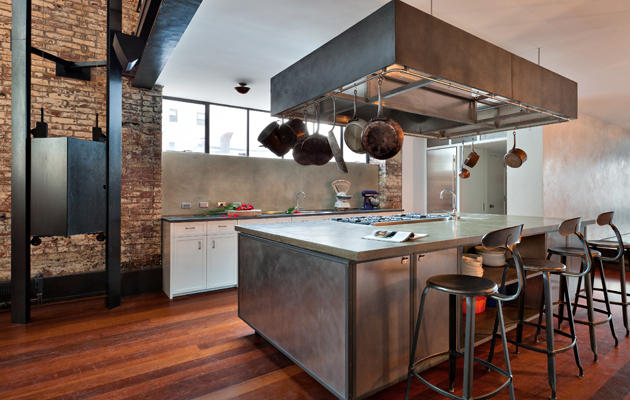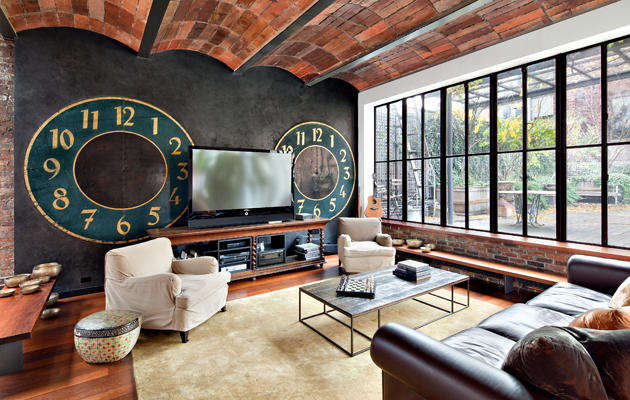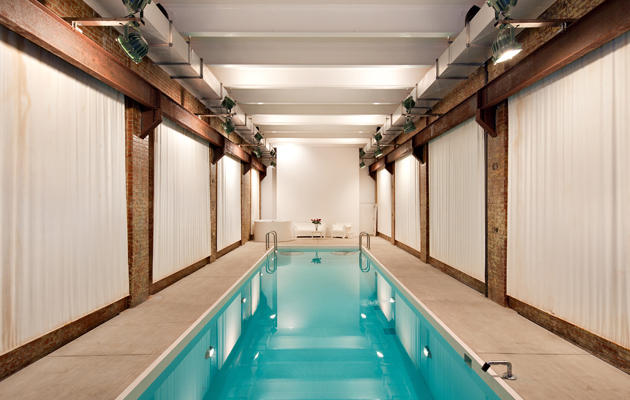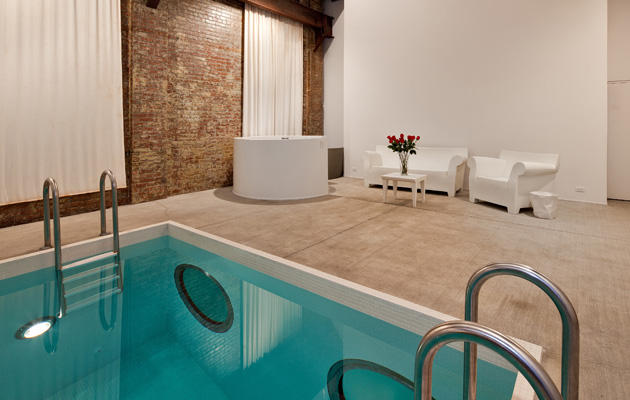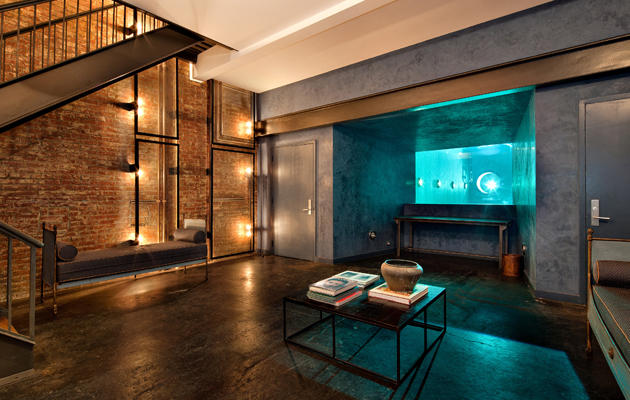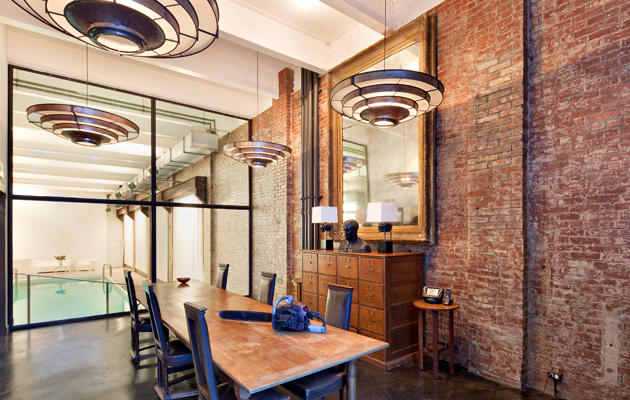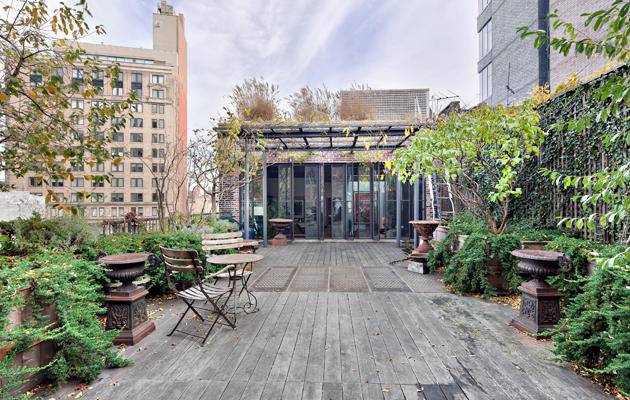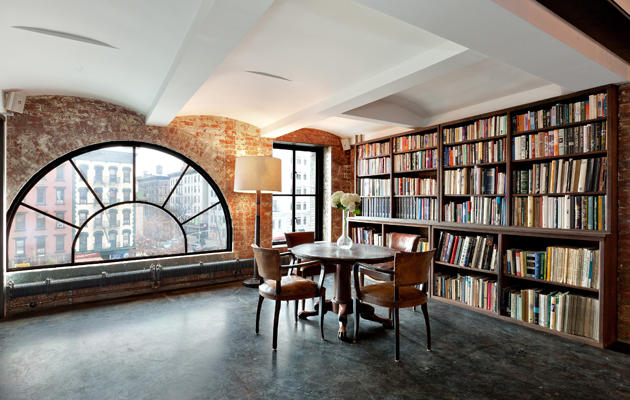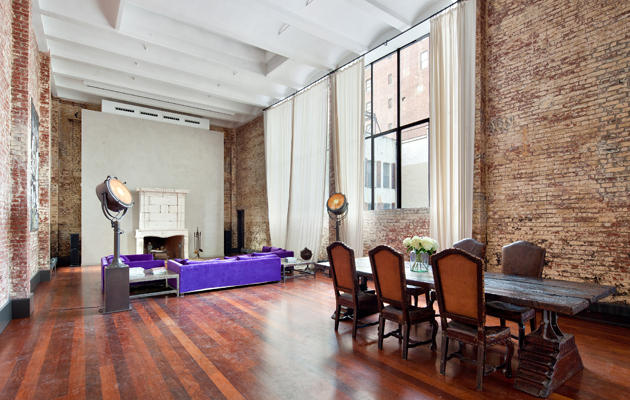 Thanks to our friends at Architecture STYLE for reffering this one!
Like our Facebook page & receive daily updates on your wall:

---
You May Also Like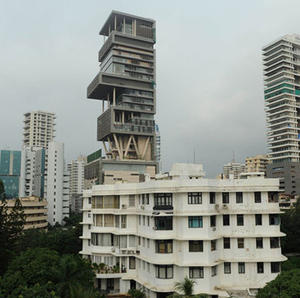 Apr 21 2011
Antilia in Mumbai is the house of the Indian businessman Mukesh Ambani, Chairman of Reliance Industries. He is world's fifth and India's first richest man. This house is built in the 4000sq m site on Altamount Road in South Mumbai, India.
---
Comments