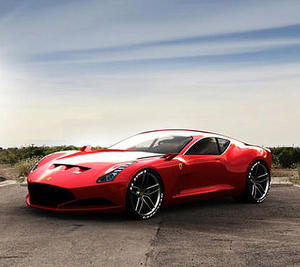 Feb 2 2012
This is what a new-age Ferrari would look like if it was designed by Carroll Shelby. This has got to be the best design up to date of a Ferrari, and the best part is - it isn't even designed by Ferrari. Yup, this is a design made by Sasha Selipanov from Berlin, Germany. Take a look at these awesome 3D mock images.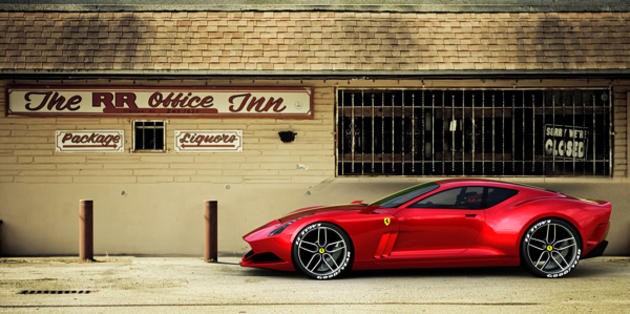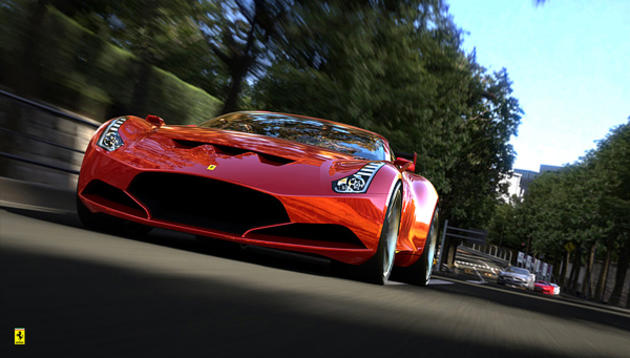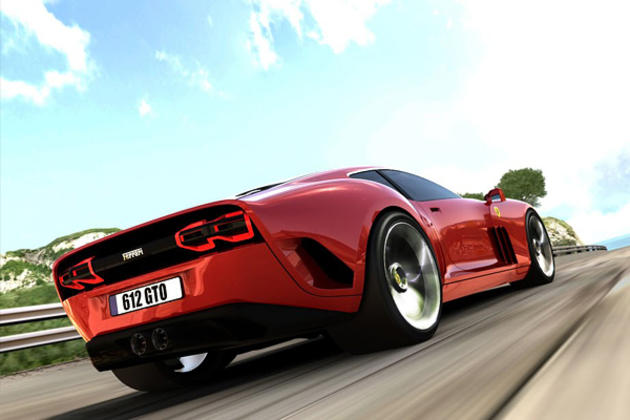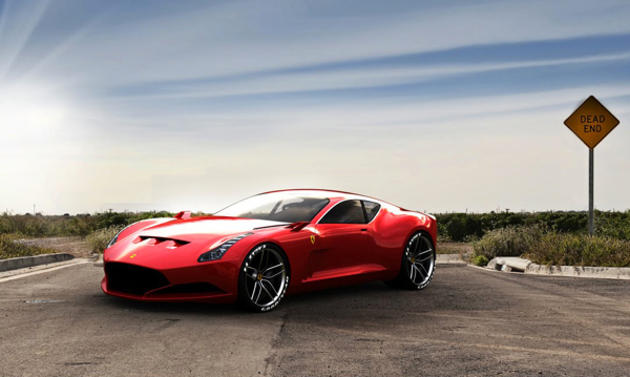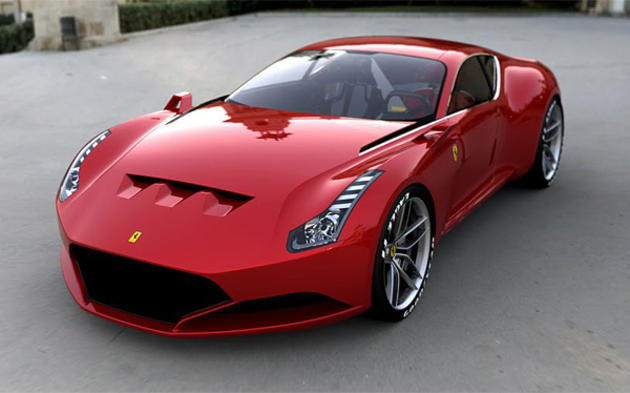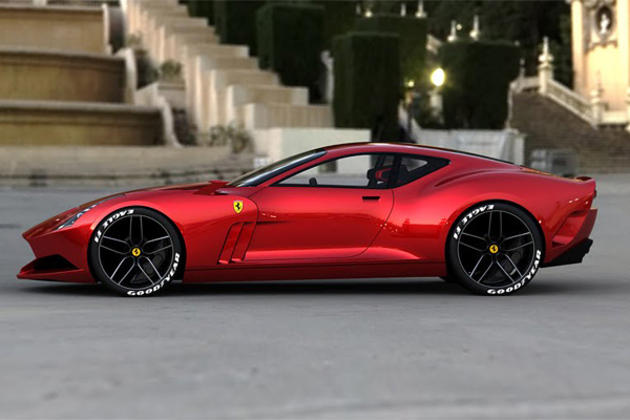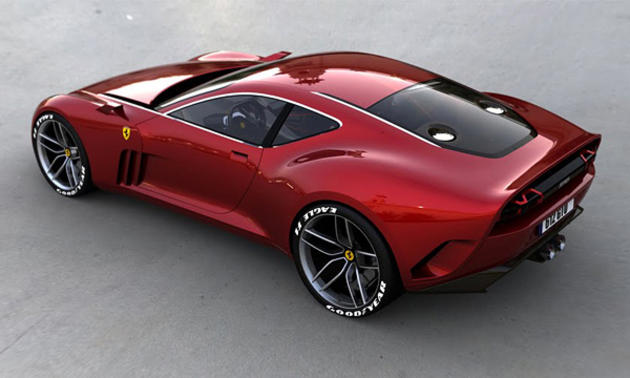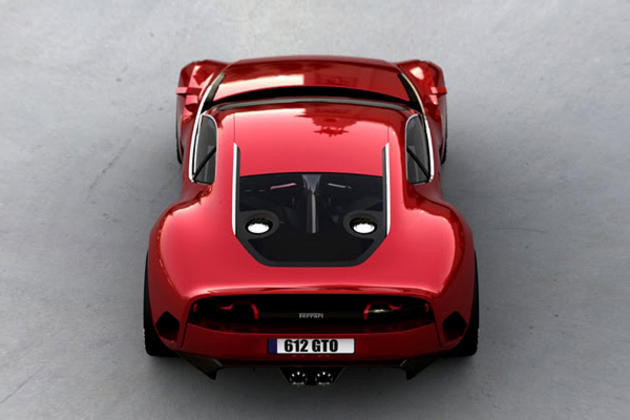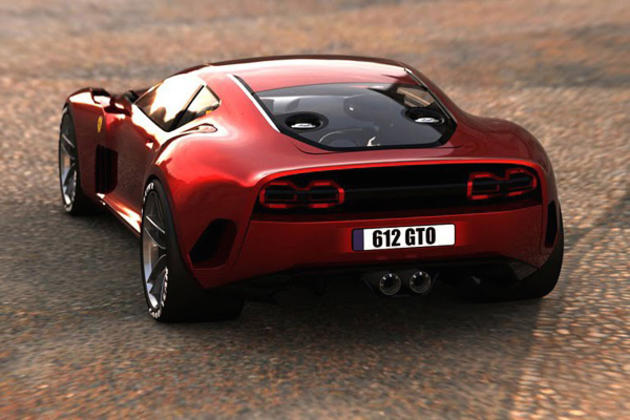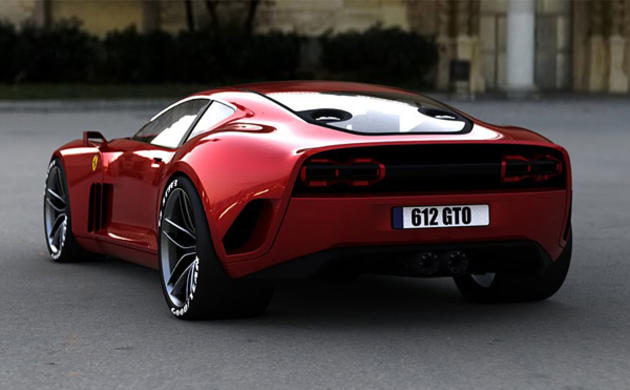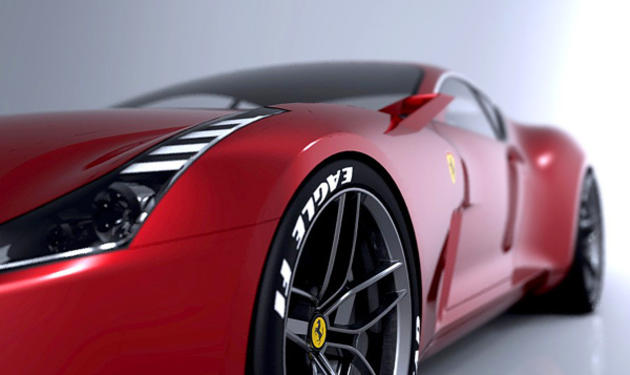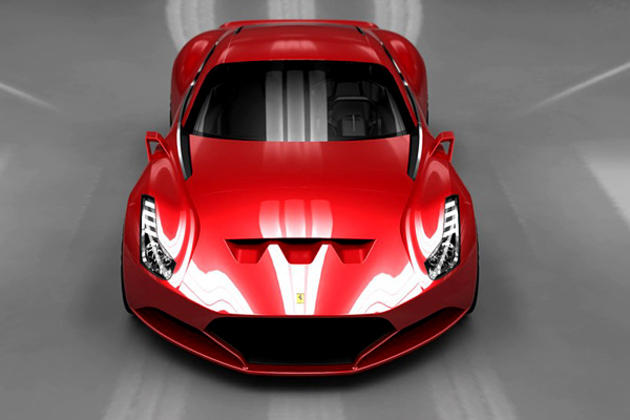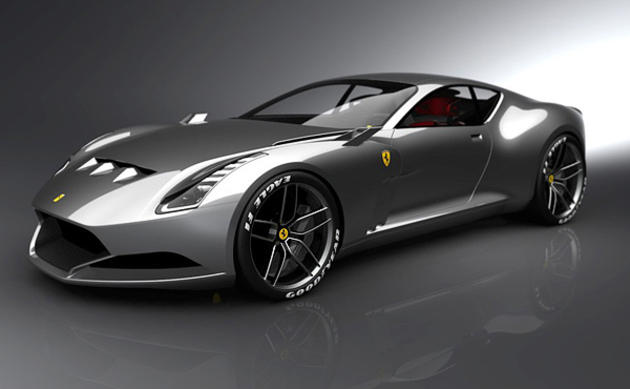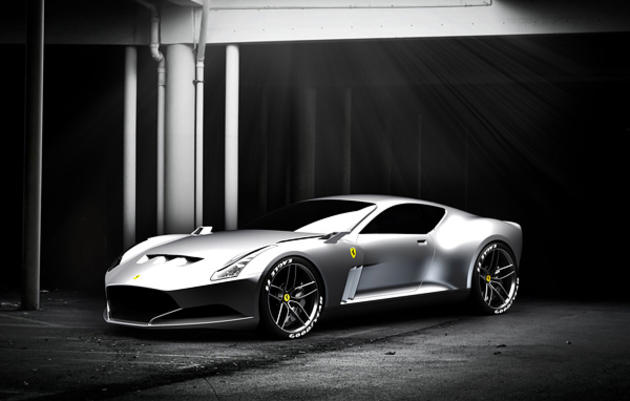 Like our Facebook page & receive daily updates on your wall:

---
You May Also Like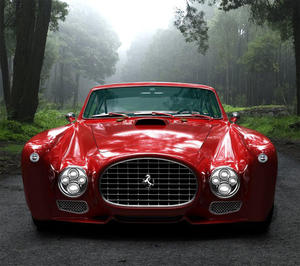 Sep 22 2011
This rare car is going to be built by a company named Gullwing America that specializes in modernizing iconic cars of the past. This particular Ferrari is a modernized and face-lifted version (although some may not agree) of the legendary 1952 Vignale Berlinetta Ferrari 340 Mexico.
---
Comments