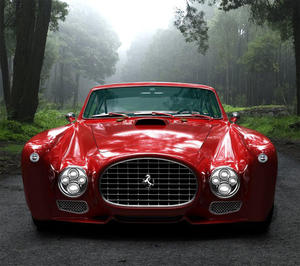 Sep 22 2011
This rare car is going to be built by a company named Gullwing America that specializes in modernizing iconic cars of the past. This particular Ferrari is a modernized and face-lifted version (although some may not agree) of the legendary 1952 Vignale Berlinetta Ferrari 340 Mexico.
Gullwing America is known for their previous works like the modernized Mercedes Benz 300SL. This Berlinetta is going to (the original Ferrari 340 had 3 examples produced).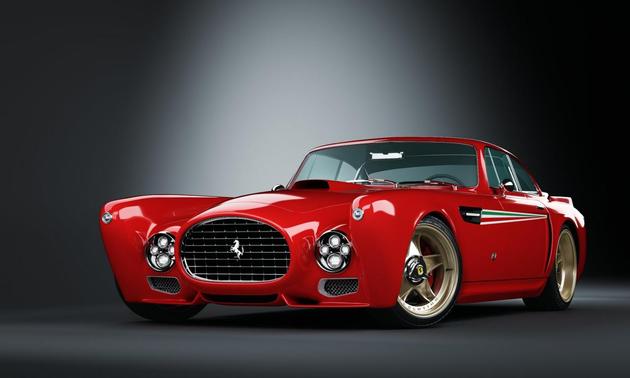 This is the original ultra-rare 1952 Vignale Berlinetta Ferrari 340 Mexico. It was made to race in the toughest race (at the time) named Carrera Panamericana in Mexico.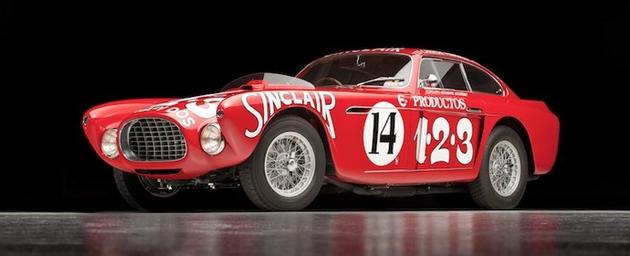 The design of the car will remain very much like the original with modernized additions like carbon fiber seats, a roll cage, modernized lights, a rear diffuser and spoiler. Overall feel of the car is aimed to be modern while retaining classic beauty of the car.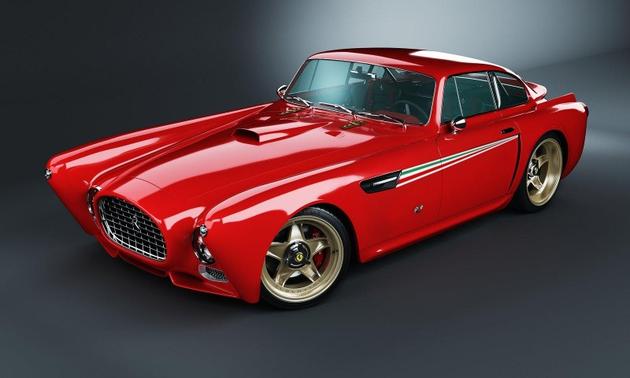 The car will be based on a 456 Ferrari platform which is going to be re-bodied in aluminum. The man that will be doing this is an Australian man named Mark Nungen.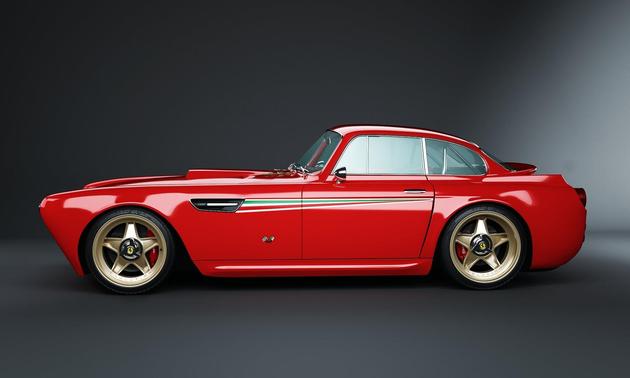 It will be powered by huge 5.4L V12 engine that will be bolted up to a manual 6-speed gearbox. The car will produce 470hp / 350kw and the results should be staggering!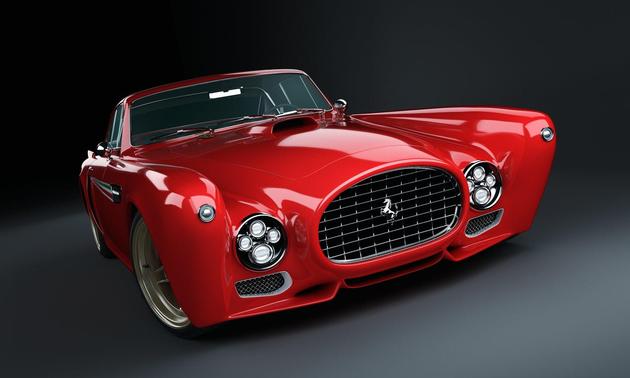 It will also feature bigger, modern brakes and very refined suspension.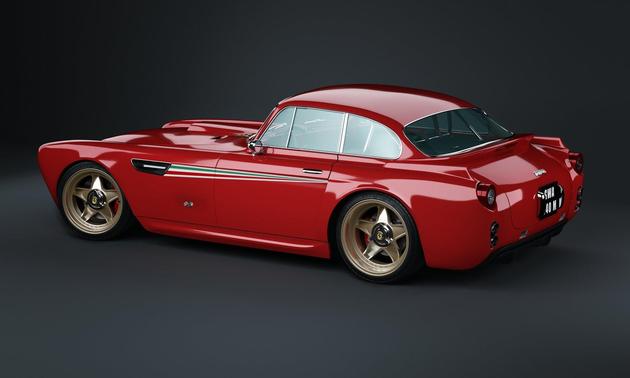 The car will even come with a one of a kind set of luggage cases, to suit the look of the new supercar.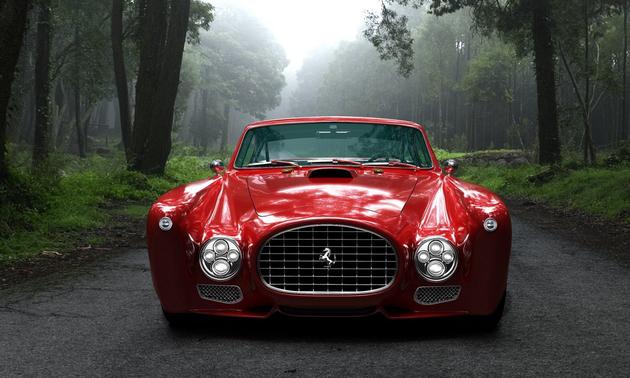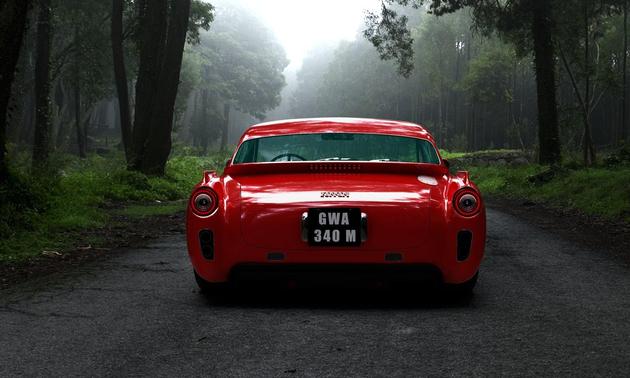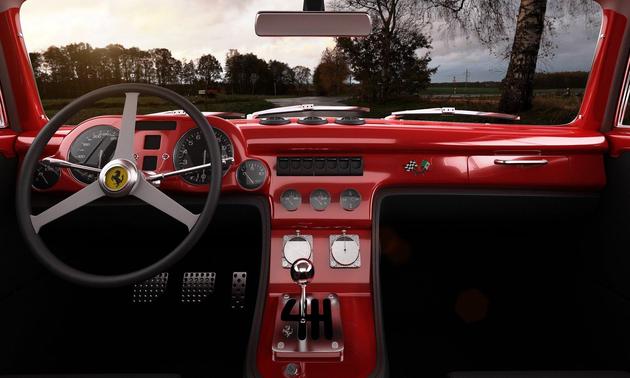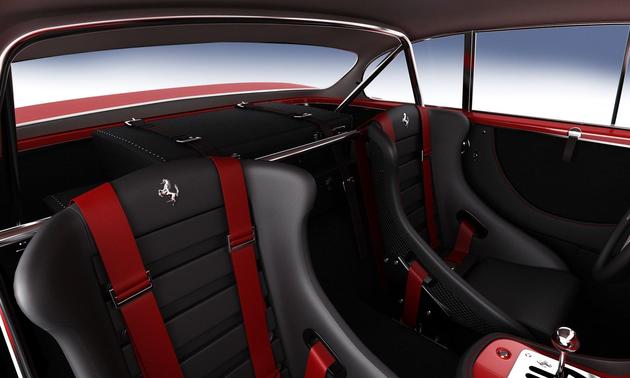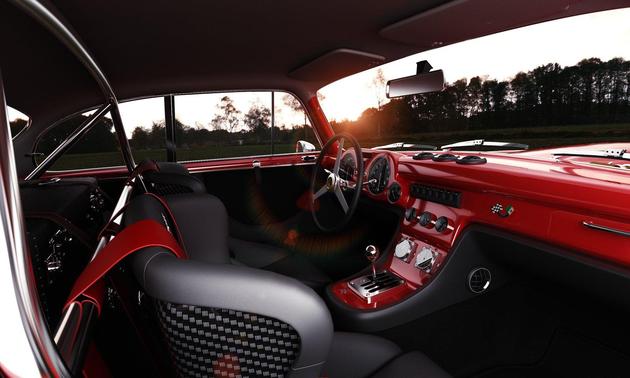 Like our Facebook page & receive daily updates on your wall:

---
Comments