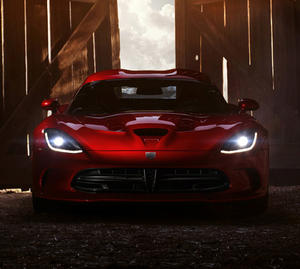 Apr 7 2012
The completely redesigned Dodge Viper brings more form, beauty and functionality to the table than ever before. Powered by an all new 8.4L fully aluminum V10 engine that pushes out 640hp and 600lb-ft of torque (the most torque of any naturally aspirated engine in the world).
To top it all off they managed to lighten it down, put more gadgets in, and make it more aerodynamic. This is science at its best!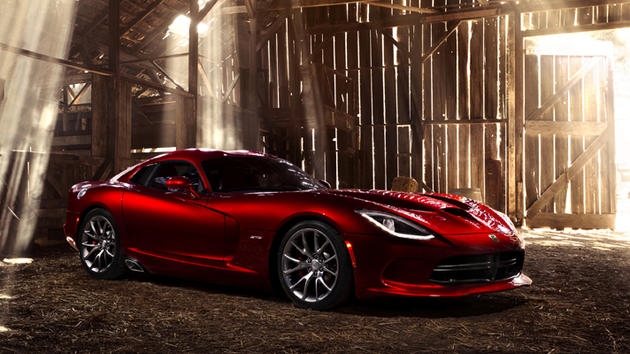 The car will begin appearing at Dodge dealers in North America late in 2012. Chrysler also says that a small number of Vipers will be sold to Europe. Prices have not yet been released.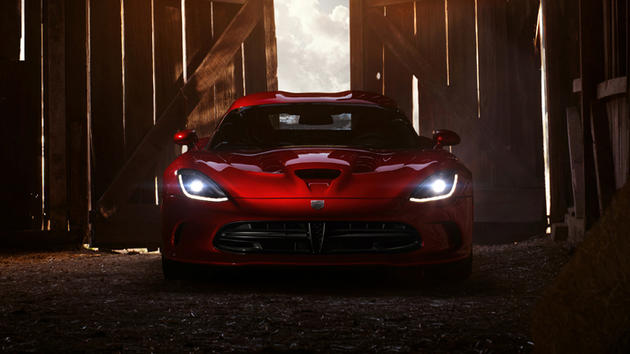 With each new generation of Viper, engineers shave more pounds off by using less Aluminum more Carbon Fiber. The hood, roof and trunk lid are all CF now.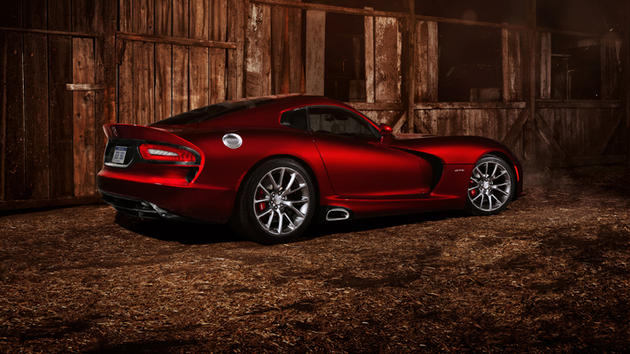 The snake's beautiful taillights feature all in one LED structure (stopping, signaling etc).
The engine features a new, ultra-high flow and lightweight composite intake manifold, high-strength forged pistons, sodium-filled exhaust valves, new catalysts to reduce back pressure, and an aluminum flywheel that reduces reciprocating losses.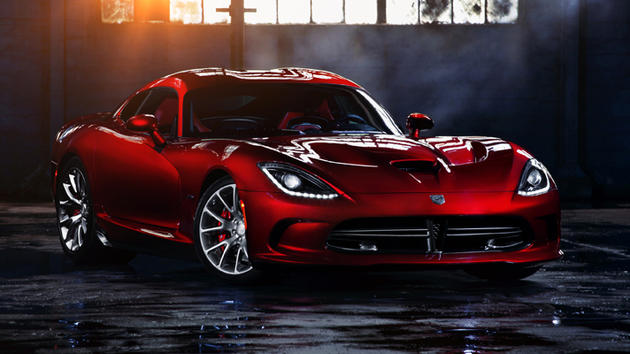 The new sinister "Snake Eye" configuration for the headlights gives the Viper a modern feel.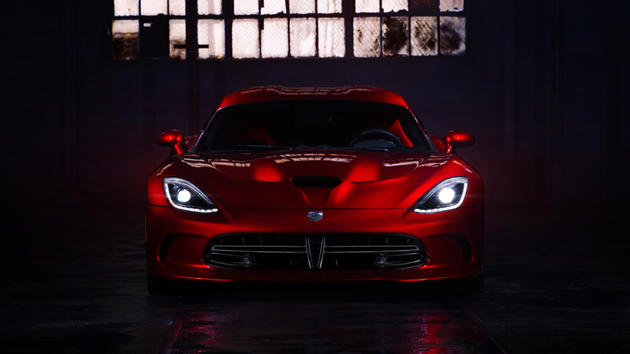 The Viper has received an updated Tremec TR6060 six-speed manual transmission that has been improved with a shorter throw shifter, closer gear ratios and a final drive ratio that has been shortened to 3.07 from 3.55.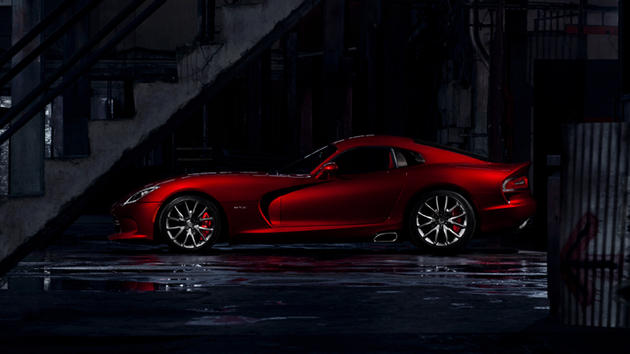 Viper Designers have opted to stick to the classic low-stance and the extreme rearward cockpit due to its success on the previous Viper generations.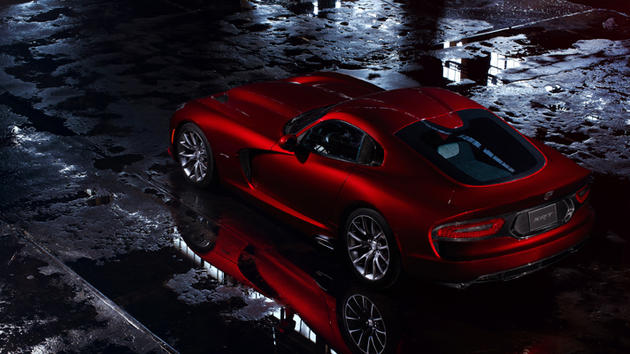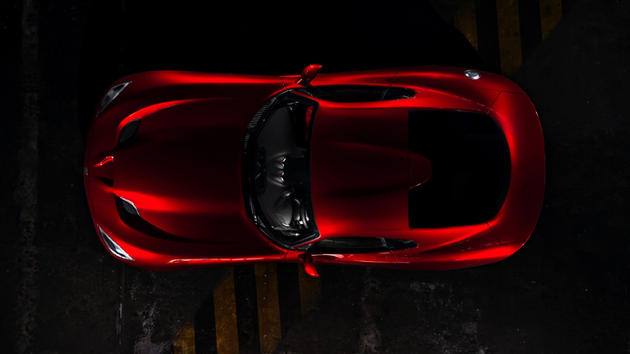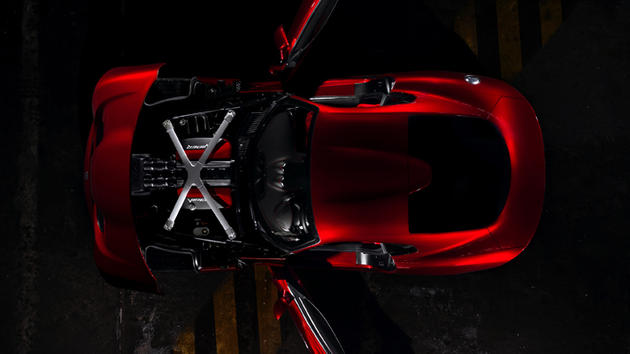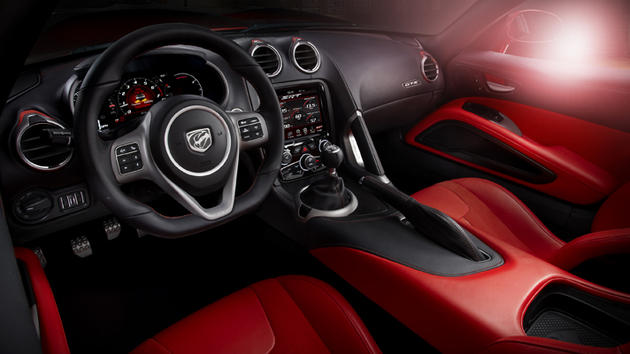 Anyone who has driven or owned a Viper before, knows that they aren't the most spacious cars. With this new release, Viper engineers managed to rework the interior, which resulted in a 90mm gain of seat travel.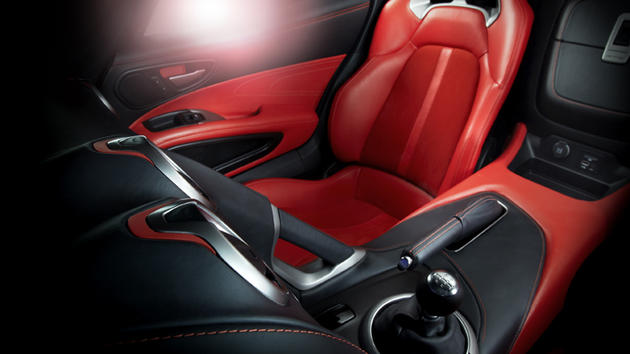 The driver interface is nothing short of amazing as well. It features a 7", fully customizable LED cluster. It also allows the driver to lay out their instrumentation as desired.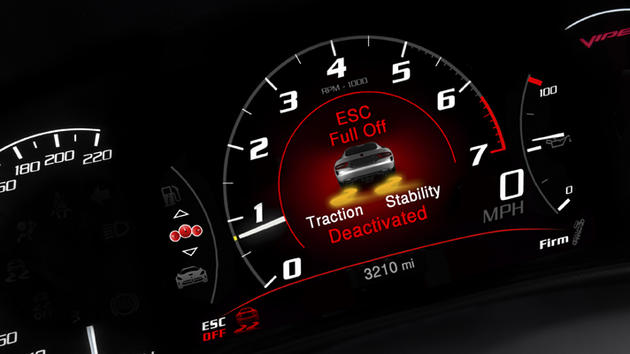 Sabelt carbon/kevlar racing bucket seats are standard in the new Vipers.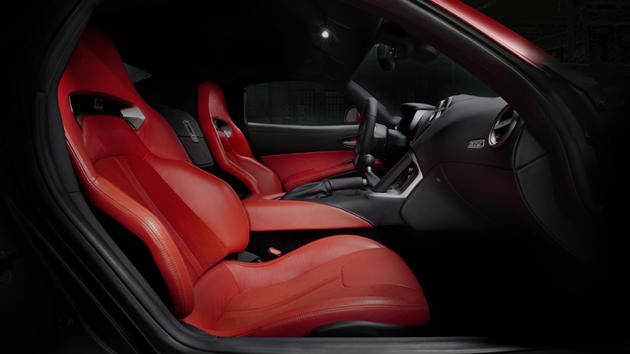 Like our Facebook page & receive daily updates on your wall:

---
You May Also Like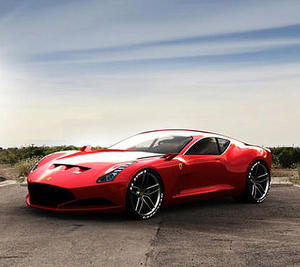 Feb 2 2012
This is what a new-age Ferrari would look like if it was designed by Carroll Shelby. This has got to be the best design up to date of a Ferrari, and the best part is - it isn't even designed by Ferrari. Yup, this is a design made by Sasha Selipanov from Berlin, Germany. Take a look at these awesome 3D mock images.
---
Comments