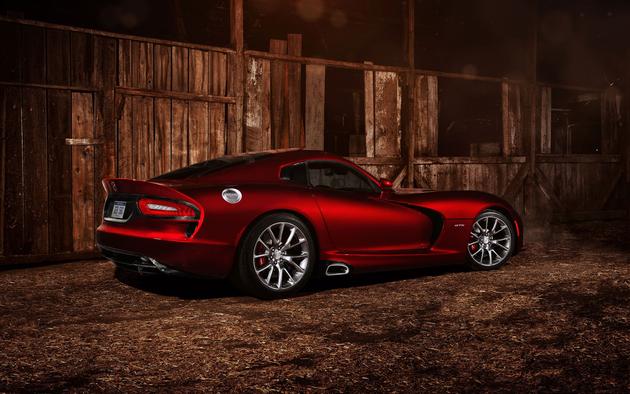 Apr 17 2012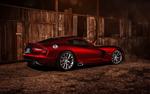 13,555 downloads so far!
We love the new snake. What do you think of it? Make sure to checkout the full post we did on it!
Like our Facebook page & receive daily updates on your wall:

---
Full Article & More Photos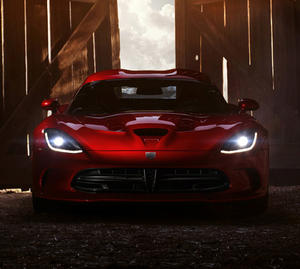 Apr 7 2012
The completely redesigned Dodge Viper brings more form, beauty and functionality to the table than ever before. Powered by an all new 8.4L fully aluminum V10 engine that pushes out 640hp and 600lb-ft of torque (the most torque of any naturally aspirated engine in the world).
---
Comments