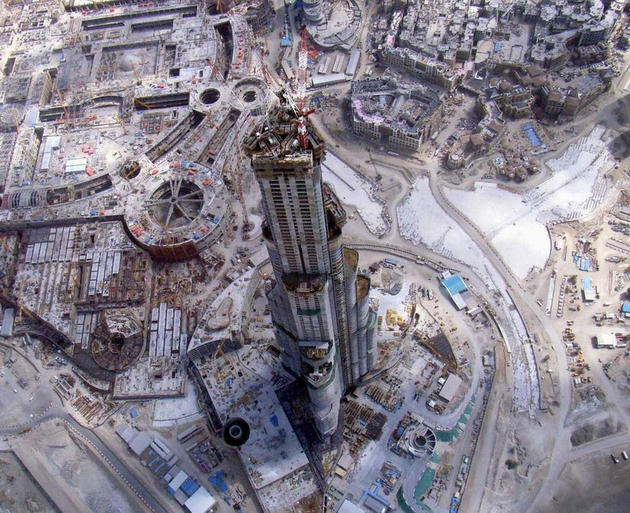 Feb 22 2012
It's an old one, but amazing nonetheless! This is Burj Khalifa (formerly Burj Dubai) getting built. Photo by Samar Jodha.
Like our Facebook page & receive daily updates on your wall:

---
You May Also Like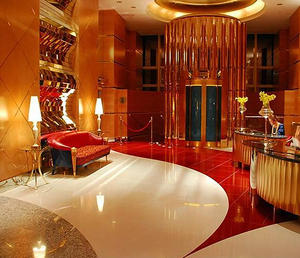 Nov 24 2011
Currently the tallest structure in the world, Burj Khalifa (formerly known as Burj Dubai) soars at an immense 2,723ft (829.84m). The total project cost of this skyscraper was an astonishing 1.5 billion US Dollars. It is a mixed use structure that has everything including residence, hotel and offices.
---
Comments