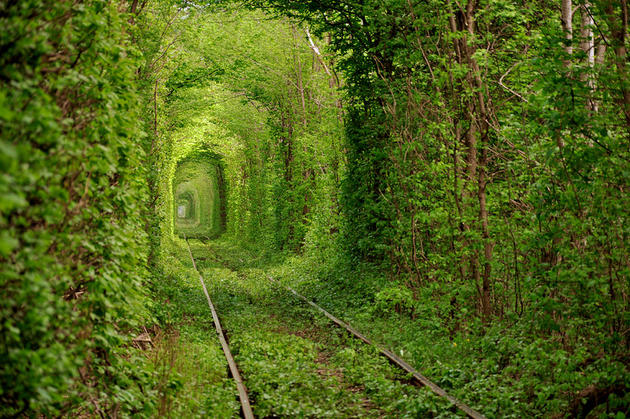 Feb 29 2012
This beautiful train tunnel of trees called the Tunnel of Love is located in Kleven, Ukraine. Photo by Oleg Gordienko.
Like our Facebook page & receive daily updates on your wall:

---
You May Also Like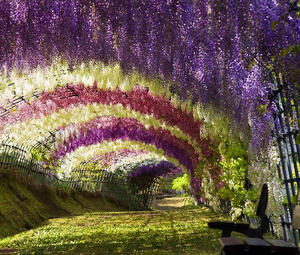 Jan 11 2012
Some say that the extremely overpowering smell of flowers makes it almost impossible to sit on that bench for even as little as 15 minutes, without getting dizzy! Location: "Wisteria Tunnel" from Japan's Kawachi Fuji Garden.
---
Comments