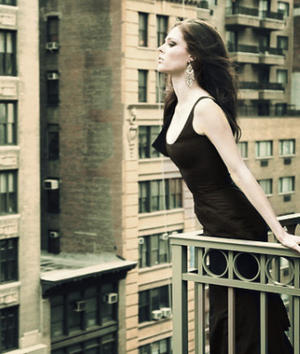 Mar 14 2012
Simply amazing to see such refreshing and different GIF images on the web today. Totally calm and relaxing captures. As far as we know, these belong to CinemagraphTM.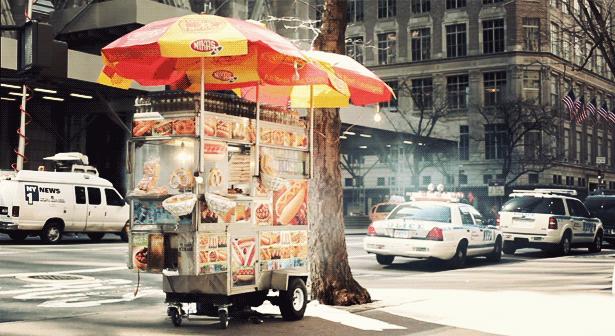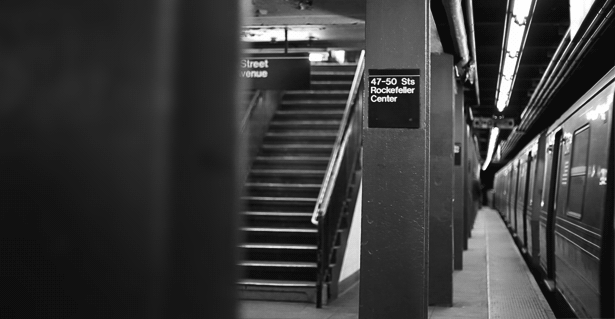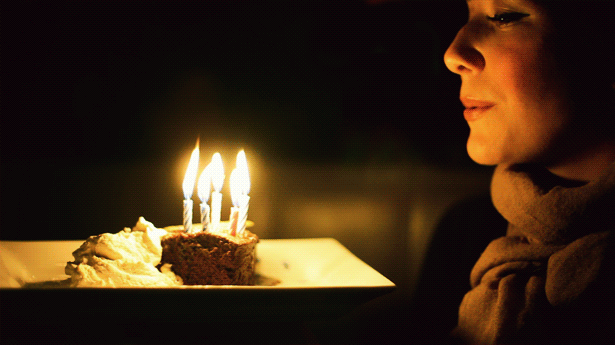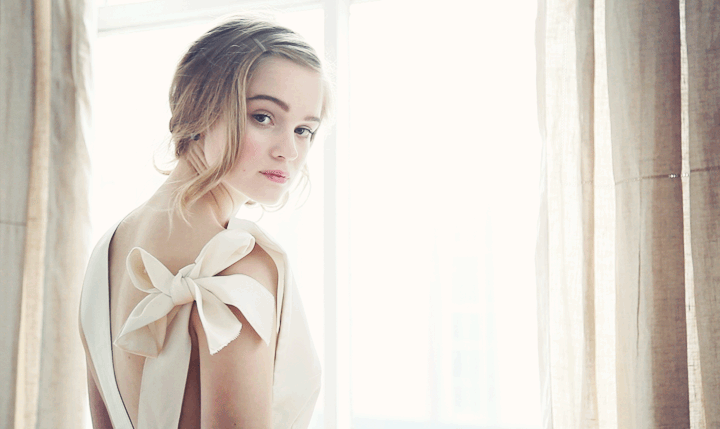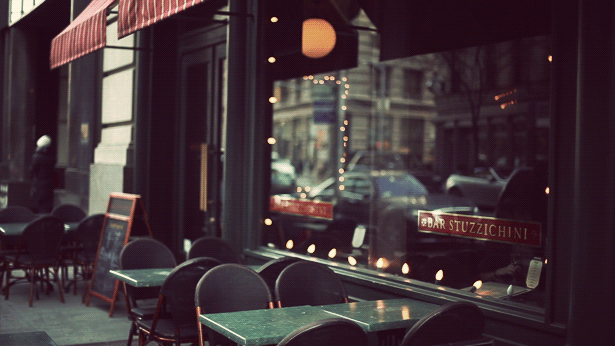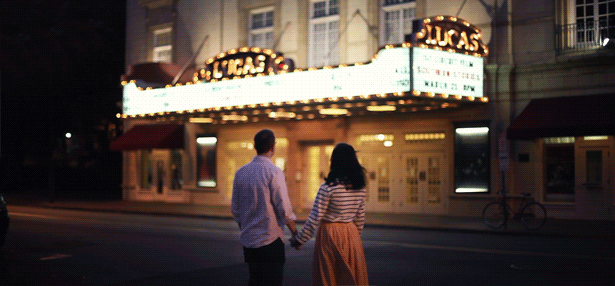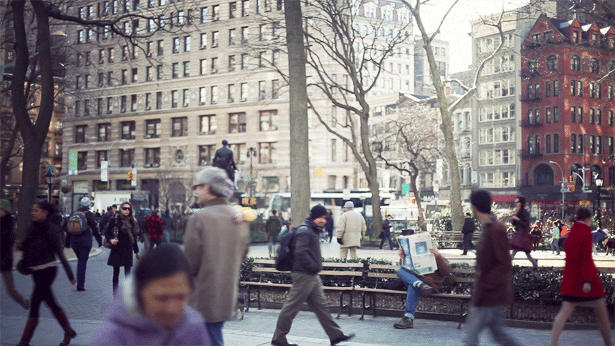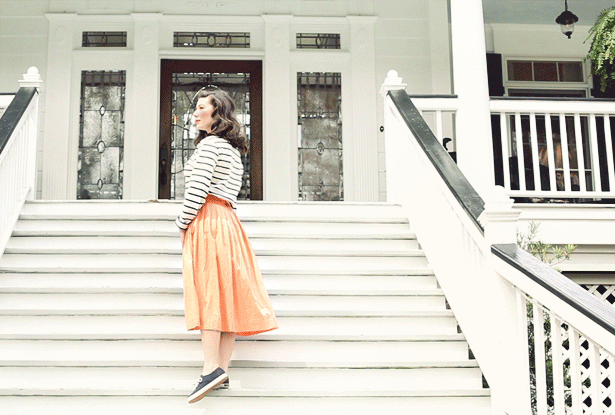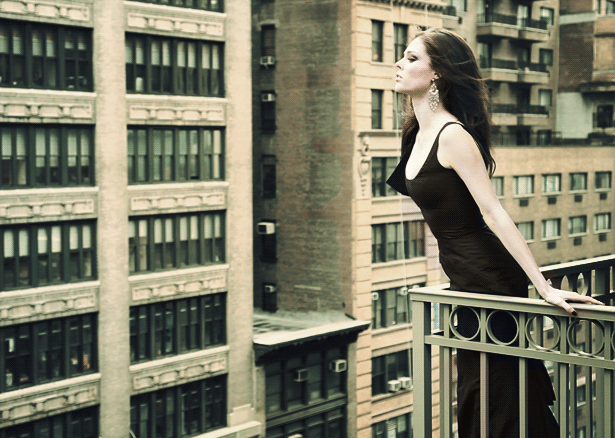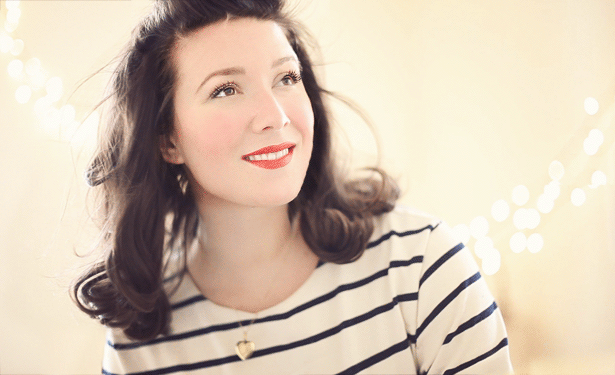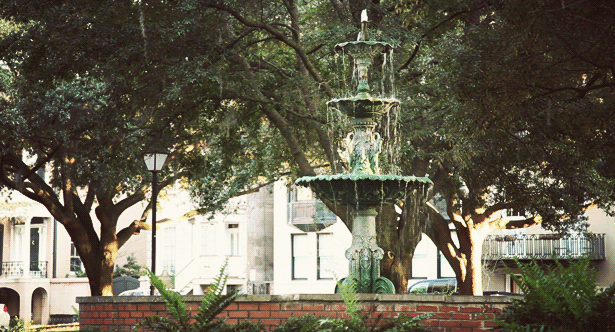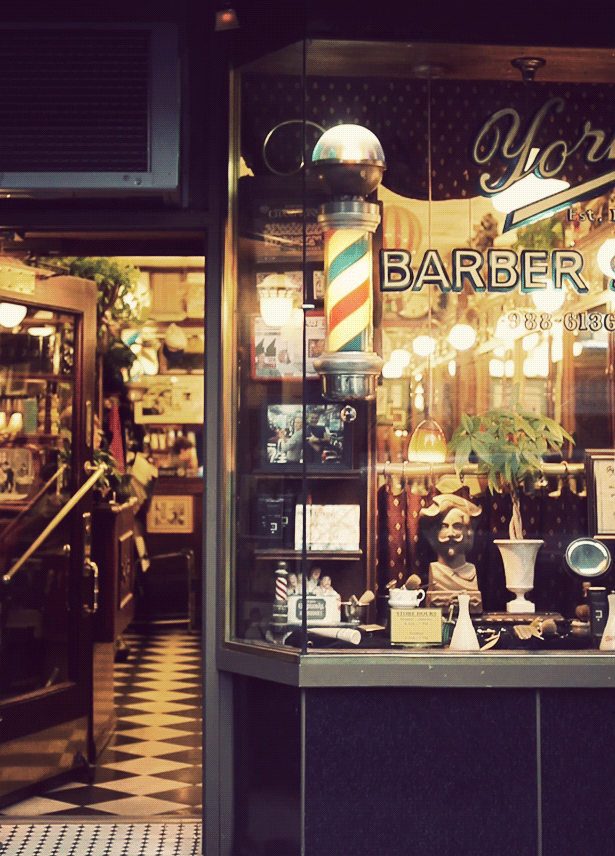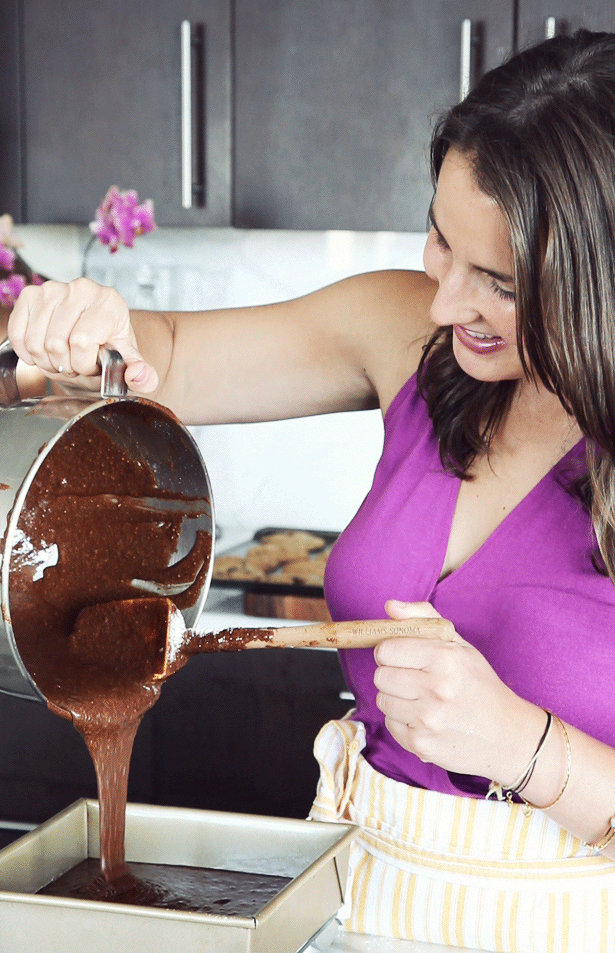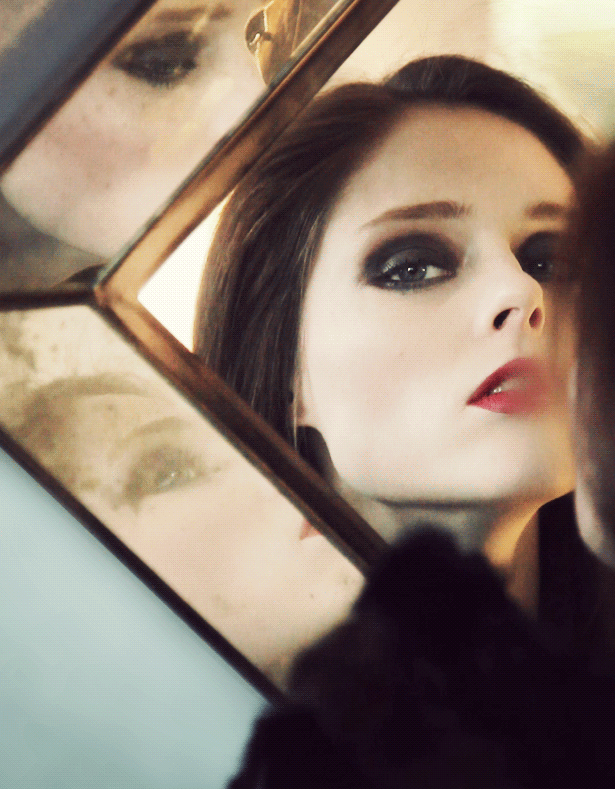 Like our Facebook page & receive daily updates on your wall:

---
You May Also Like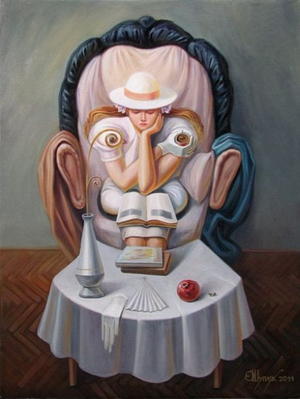 Nov 9 2011
These are the best double–meaning paintings we have seen in a long time. The complexity of the primary image is staggering, and at the same time it does not draw too much attention from the hidden image within. Take a look at the beautiful collection of paintings by the Russian artist – Oleg Shuplyak.
---
Comments