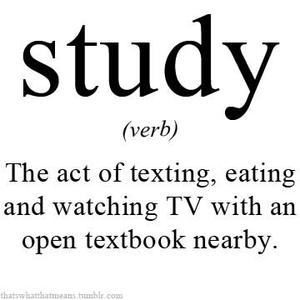 Mar 21 2012
A great compilation of words and their true meaning in modern day society. Seems like the whole "text in an image" has been booming on all social platforms. This is the coolest example we have seen yet.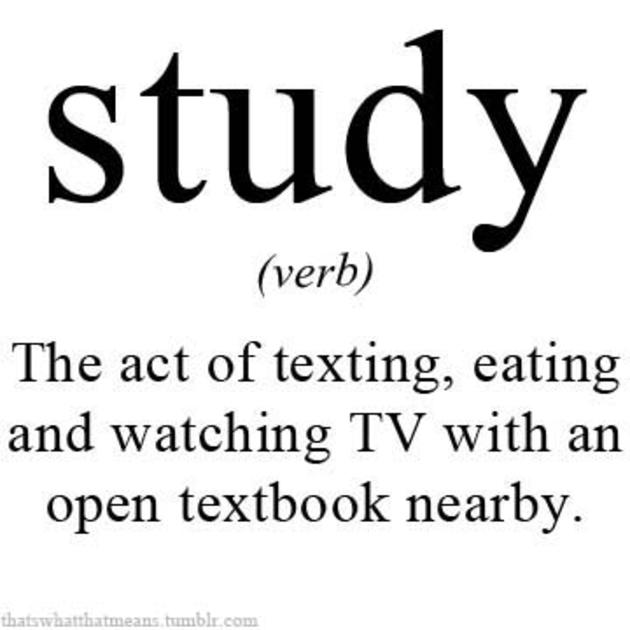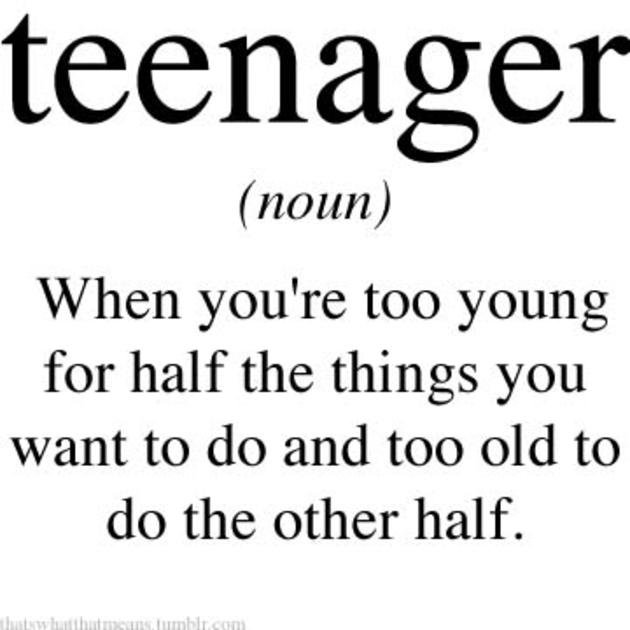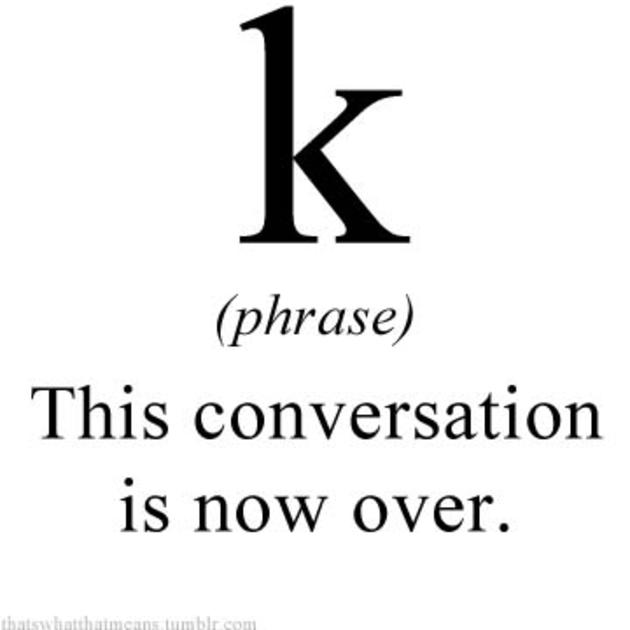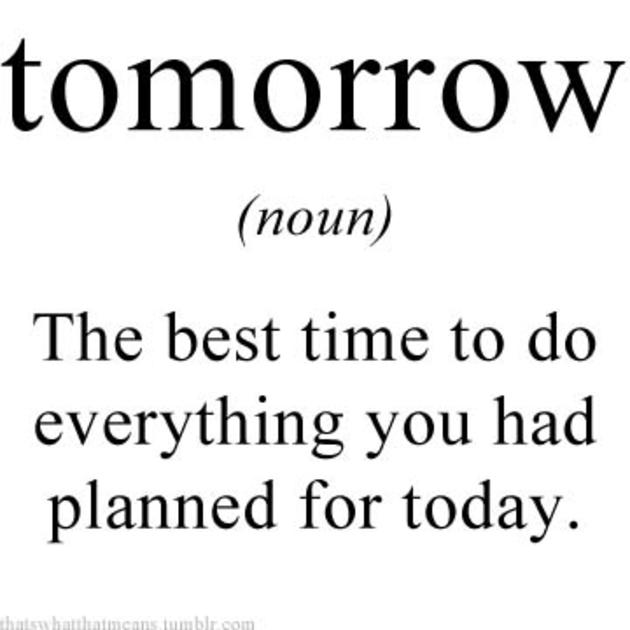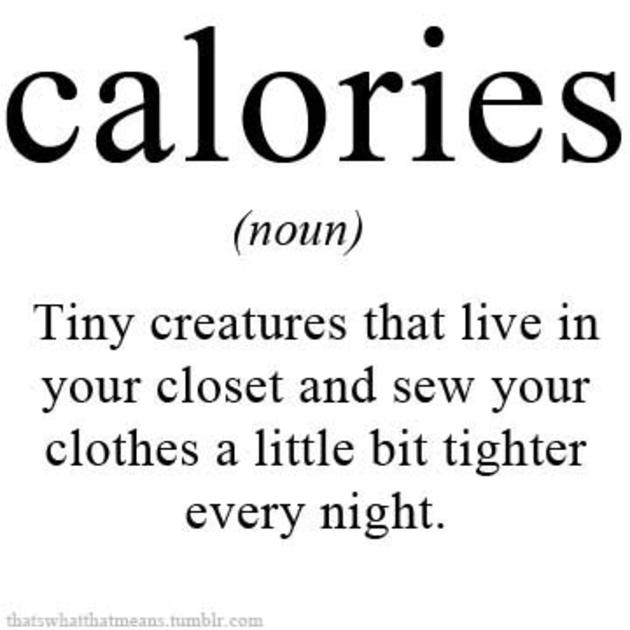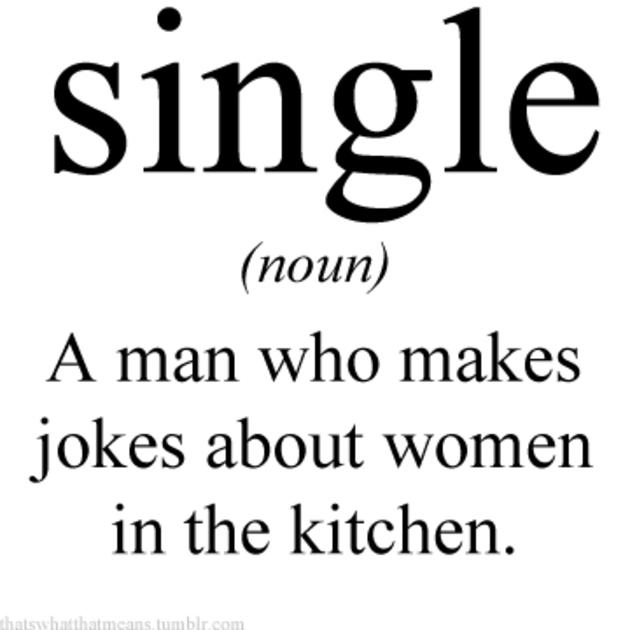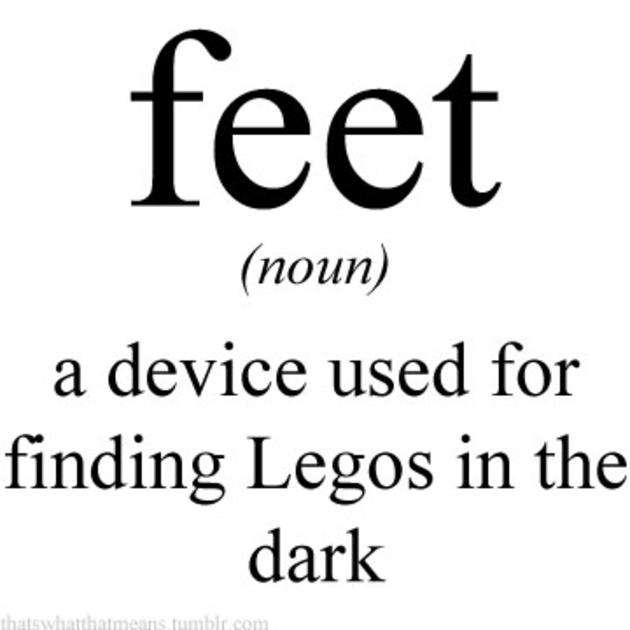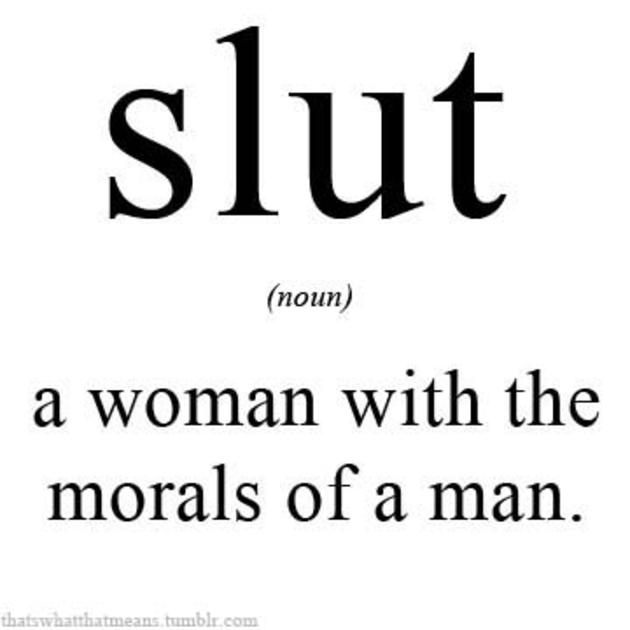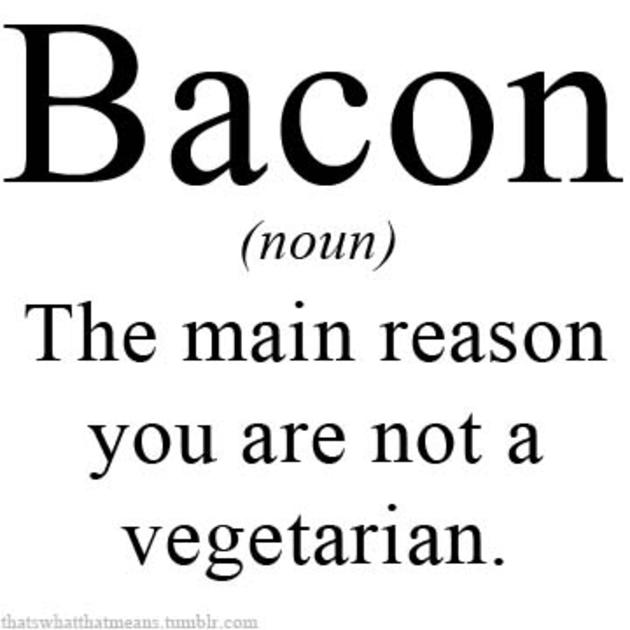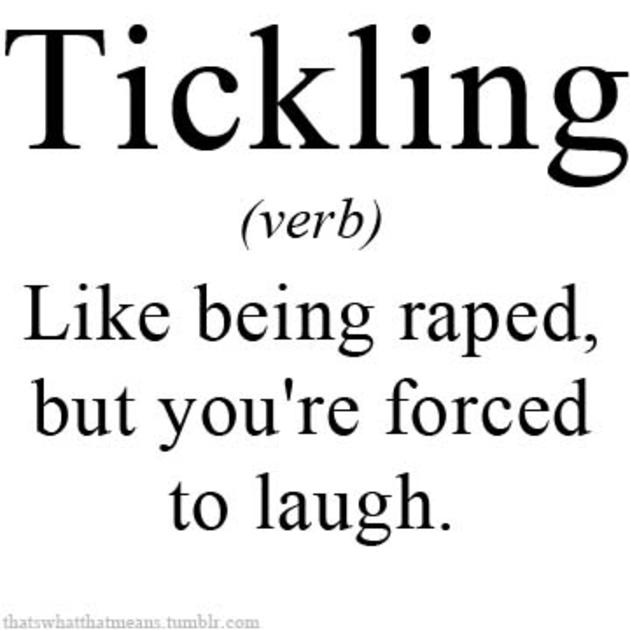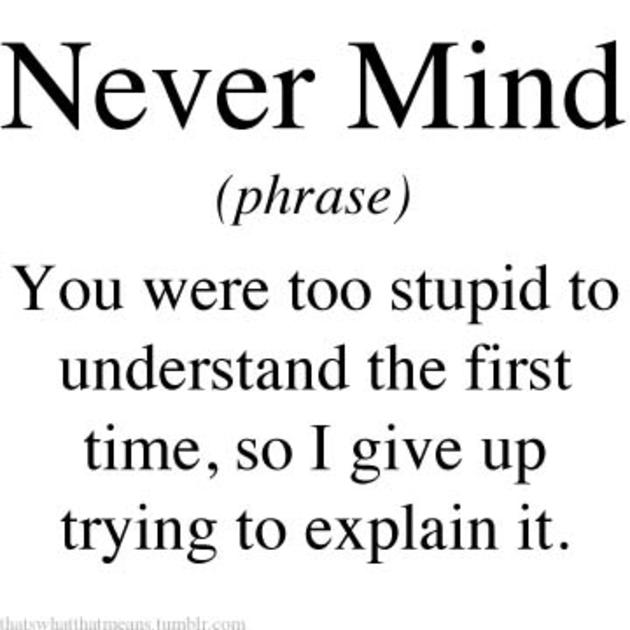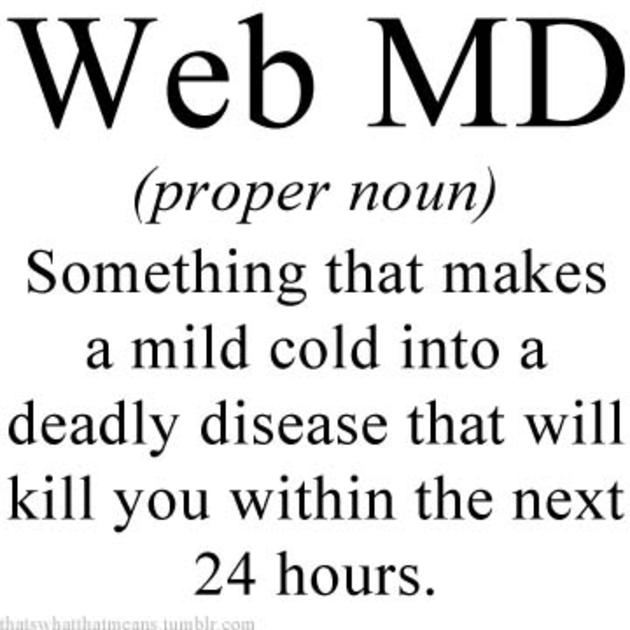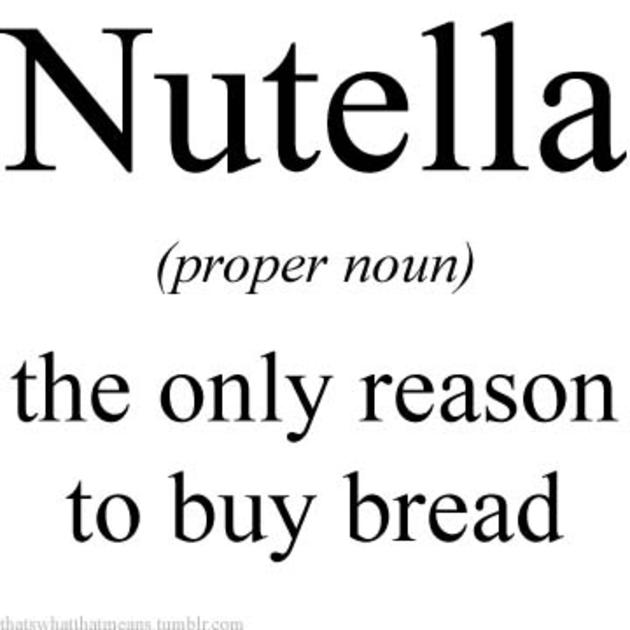 Like our Facebook page & receive daily updates on your wall:

---
You May Also Like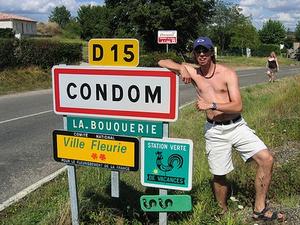 Aug 20 2011
Who ever made these city names deserves a medal or something, these are epic. Check out some of these funny city names from all around the world.
---
Comments