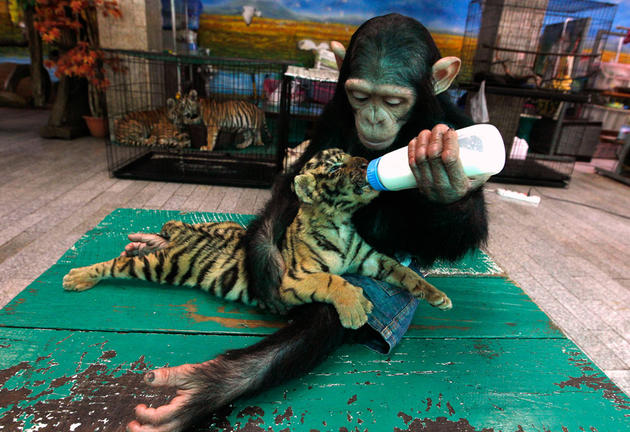 Mar 22 2012
Seriously, what's cuter than a monkey feeding a baby tiger? They are going to be BFF's (best friends for life)!
Like our Facebook page & receive daily updates on your wall:

---
You May Also Like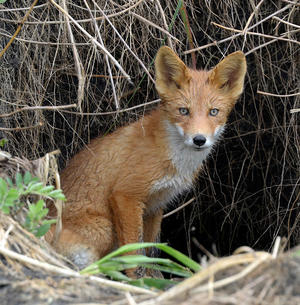 Aug 14 2011
Another proclaimed World Heritage Site by UNESCO, this beautiful nature area is reserved for the study of natural sciences of the Russian Far East. It was created in 1934 and was created in 1934, it contains an area of 10,990 km² (4,243 square miles). Simply stunning untouched by human nature!
---
Comments