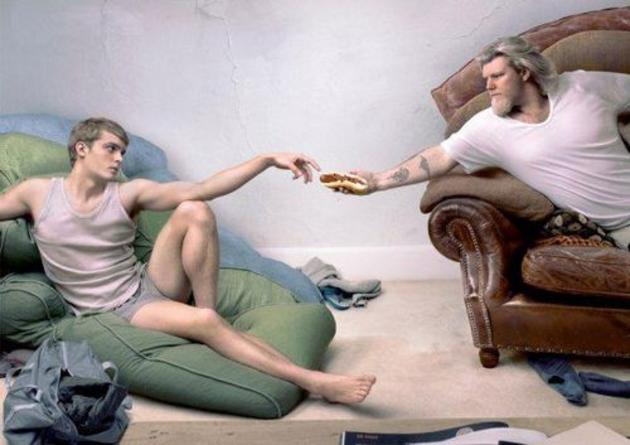 Mar 23 2012
Bro pass that hot-dog... here you go.... thanks. Very cool how close the palette is on this, that if you search on Google - both versions show up. If you don't know what this image references, go here to see.
Like our Facebook page & receive daily updates on your wall:

---
You May Also Like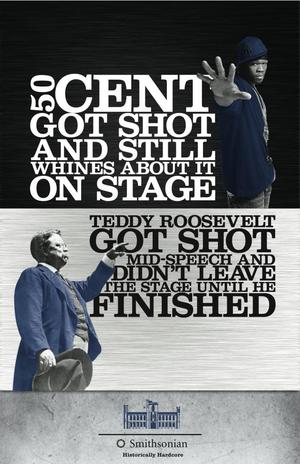 Mar 16 2012
These are so awesome, because they are so hardcore. The society these days is just not the same! Art and design by Jenny Burrows.
---
Comments