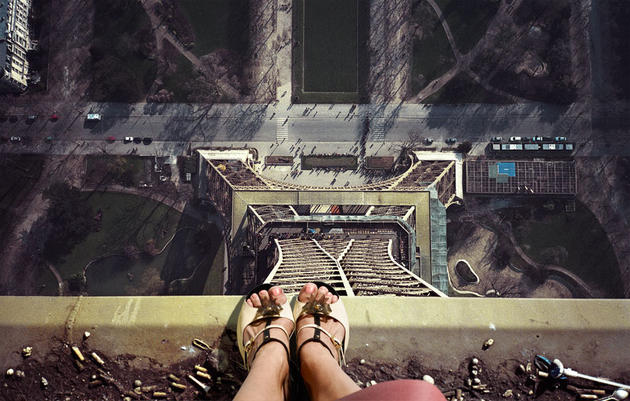 Apr 9 2012
A very cool angle of the Eiffel tower – and in general a great photograph. Taken by Matthew Brodie for Glass Magazine.
Like our Facebook page & receive daily updates on your wall:

---
You May Also Like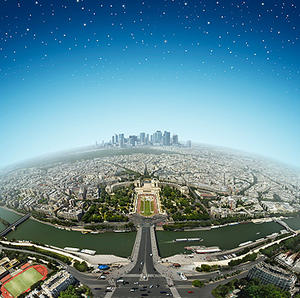 May 17 2011
Check out this amazing picture taken from the Eiffel tower in Paris, France. Definitely an interesting photography style used here as well. Almost all of the city is captured in one photograph.
---
Comments