Apr 12 2012
It can go above or below water, is a two seater and has a 260 horsepower supercharged engine. How can you have any more fun in the water than this? Reaching speeds of 85km/h (50mph) above water and 40km/h (25mph) below water. I would love to have one!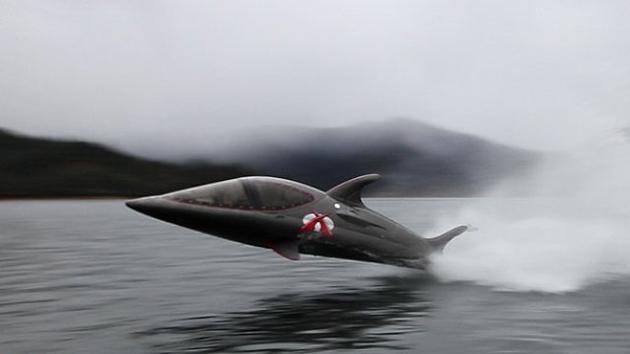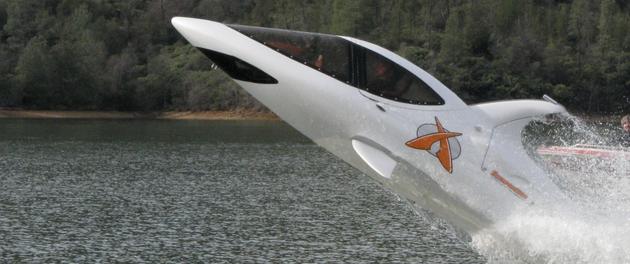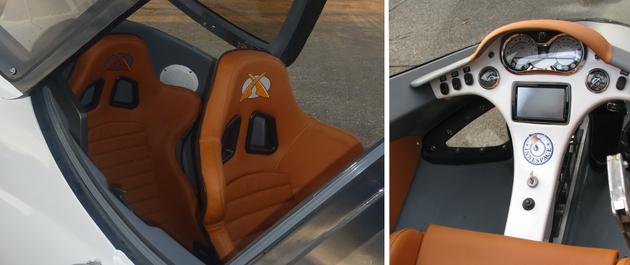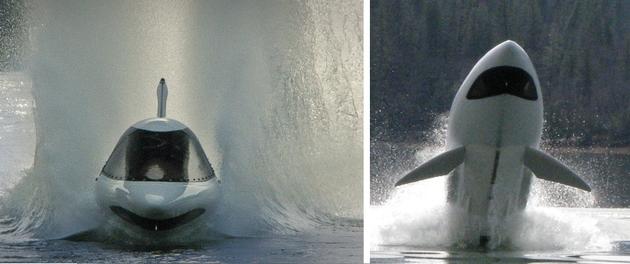 Like our Facebook page & receive daily updates on your wall:

---
You May Also Like
Oct 4 2011
If you've seen the recent TRON: Legacy flick you will definitely appreciate this light cycle. It's built in USA and is powered by an electric motor. Lights up just like the real light cycle in the movie and looks absolutely stunning!
---
Comments