Feb 21 2012
A beautiful gem of the 1950's! To top it off, it set the world record on water in 1953. Experts are estimating that the final winning bids are to be between $1.32 - $2 million dollars.
When the vessel reached 241.7 km/h on Lake Iseo in Northern Italy - it was an instant world record.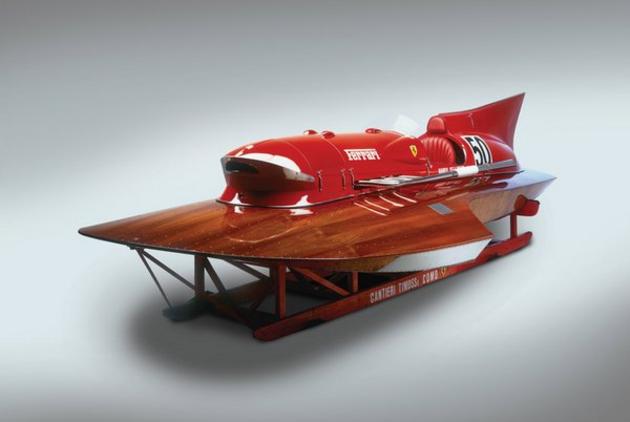 The boat boasted a 4.5L V12 engine out of the Type 375 Grand Prix with a dual supercharger setup. This gave the boat the final thrust it needed to overcome forces of nature.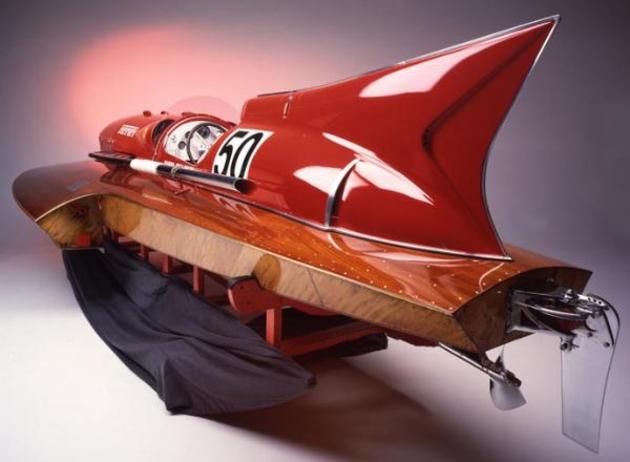 It has been meticulously maintained and the future owner will not be displeased with the preservation of this piece of history.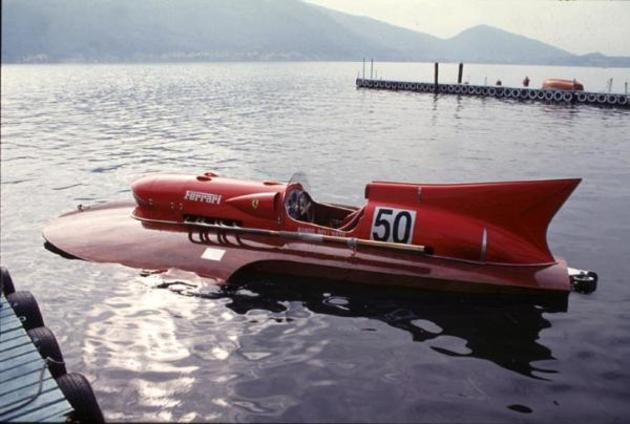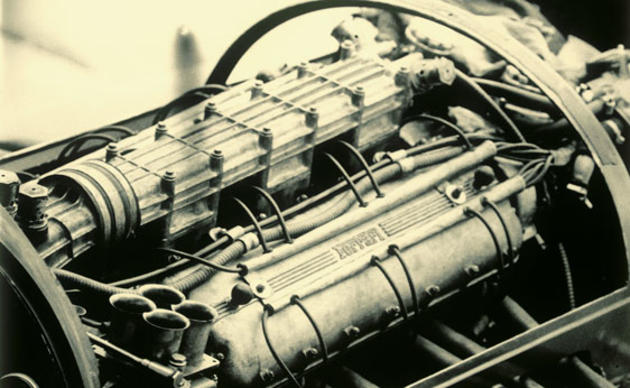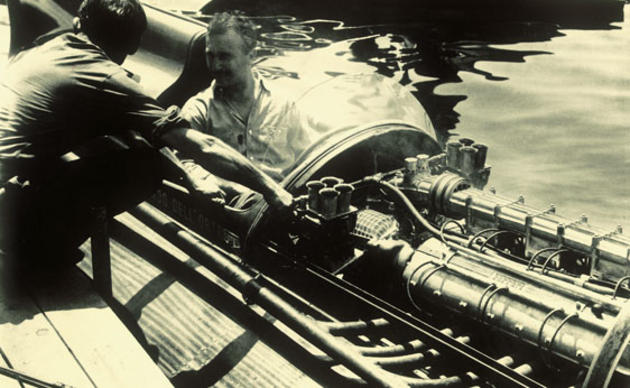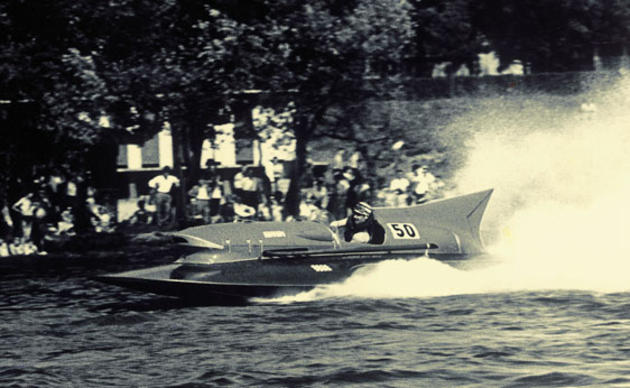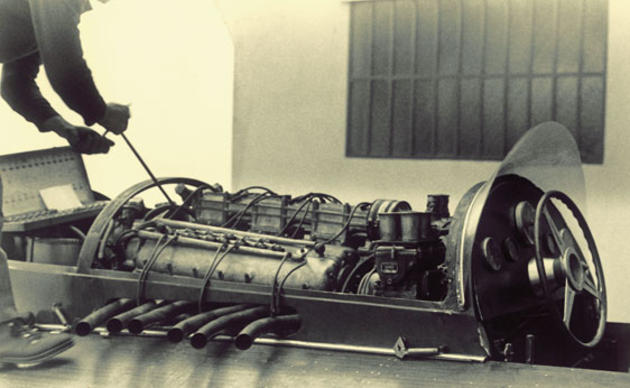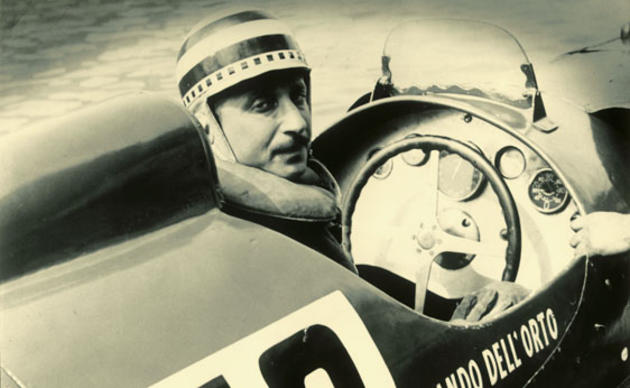 Like our Facebook page & receive daily updates on your wall:

---
You May Also Like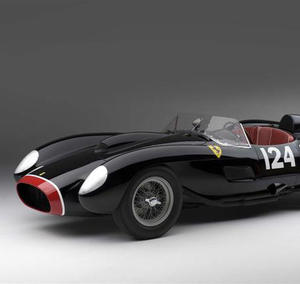 Sep 27 2011
This rare Ferrari 250 TR (Testa Rossa) was sold a few years back at an auction for an astonishing $12.1 million dollars USD. This particular Ferrari is one of just 22 that were built between 1957 and 1958. In total these cars won 10 of the 19 international races which they entered from 1958 and 1961.
---
Comments