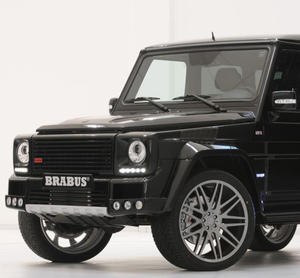 Oct 12 2011
Brabus is one of the world's best known tuner names that specializes in modifying Mercedes Benz vehicles. This time they have brought you the legendary G wagon, a true German off-road icon. Powered by a V12 Bi-turbo engine that produces 800hp/588 kW and has a peak torque of 1,420 Nm (1,047 lb-ft)!
This particular G-Wagon sets itself apart with its Widestar wide-body equipment and huge 23-inch Brabus "Platinum Edition" forged wheels.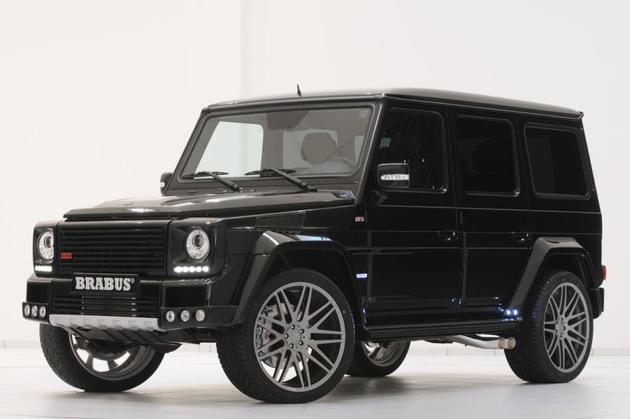 The owner also has the option to choose from a vide range of upholstery designs as well as the wood trim. Moreover, they can also provide the wood elements to the especially exclusive yachting design.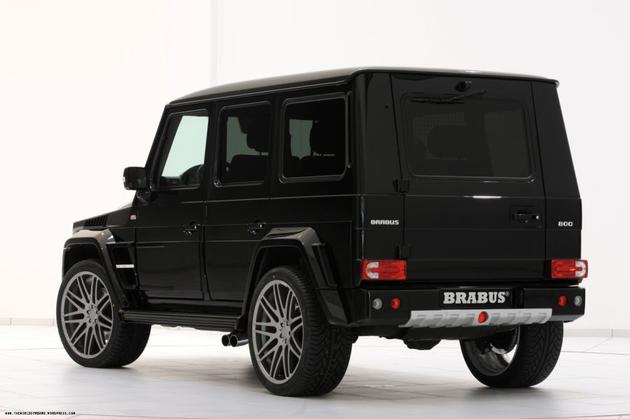 While the top speed is electronically limited to 240 km/h (149 mph, the off-roader can do 270 km/h (168 mph) without the limiter.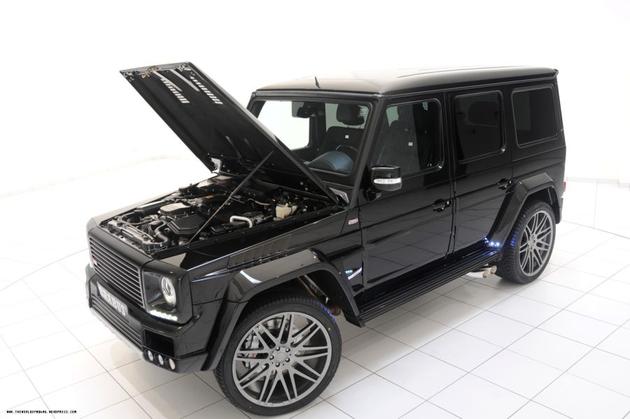 Combined with a reinforced five-speed automatic transmission and four-wheel drive, the engine gets the 800 Widestar to hit 100 km/h (62 mph) in just 4.0 seconds.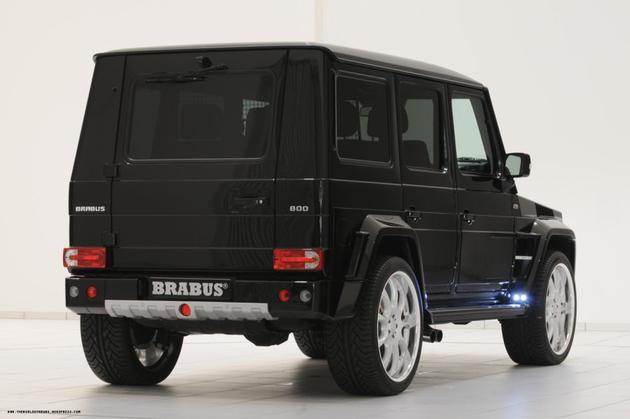 The interior is filled with the usual Brabus / AMG gadgets that one may expect.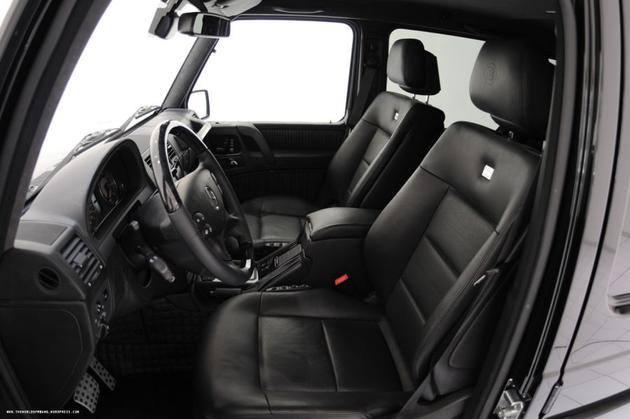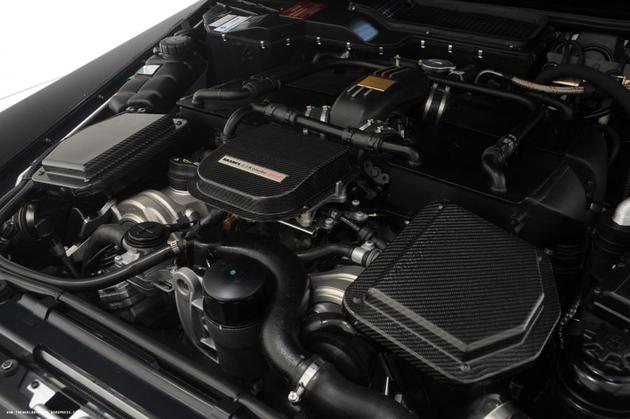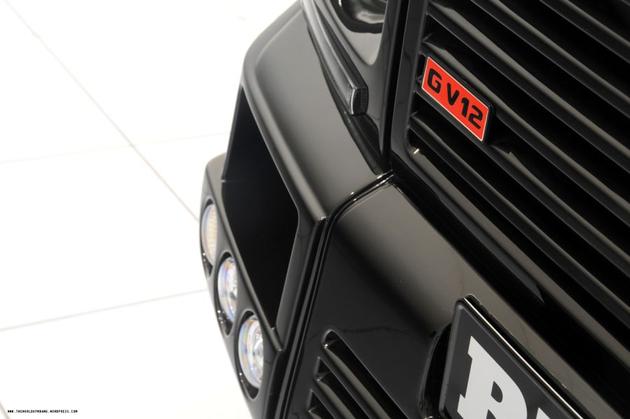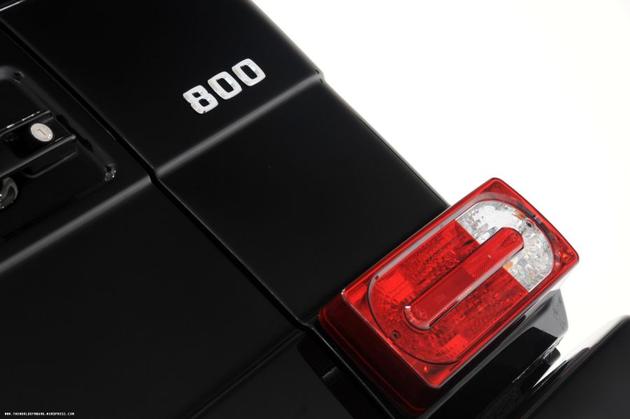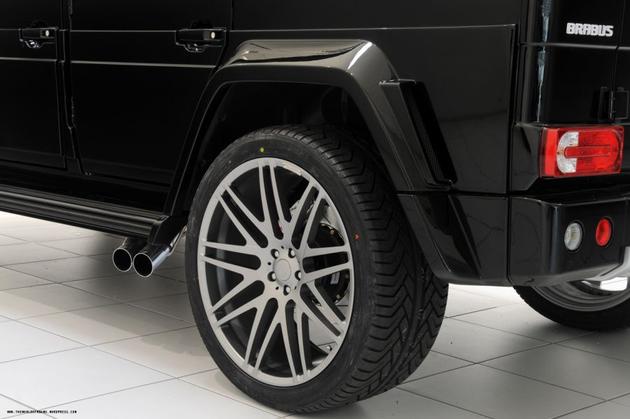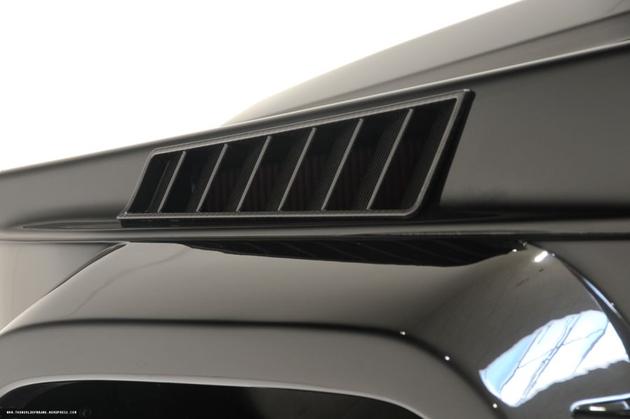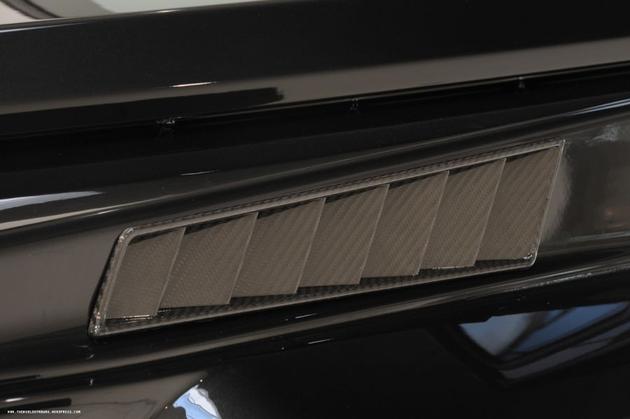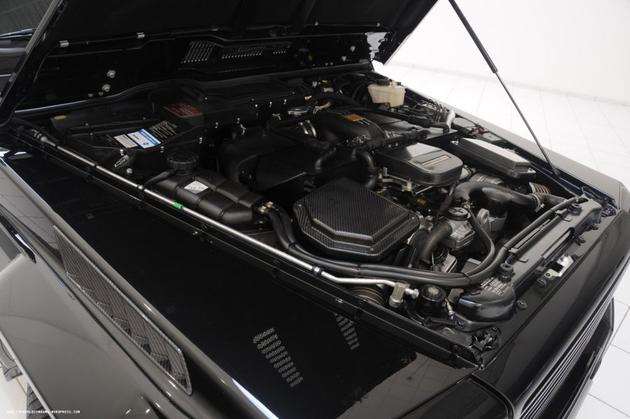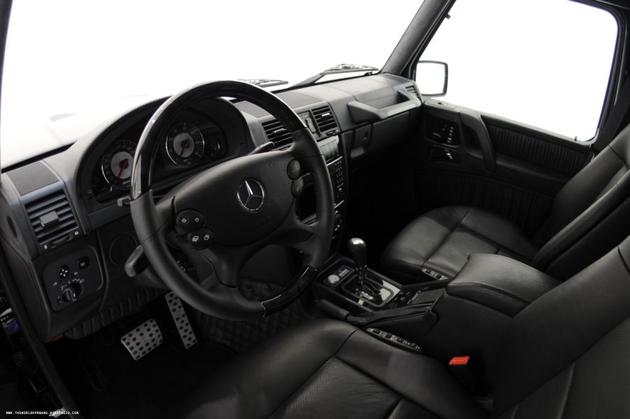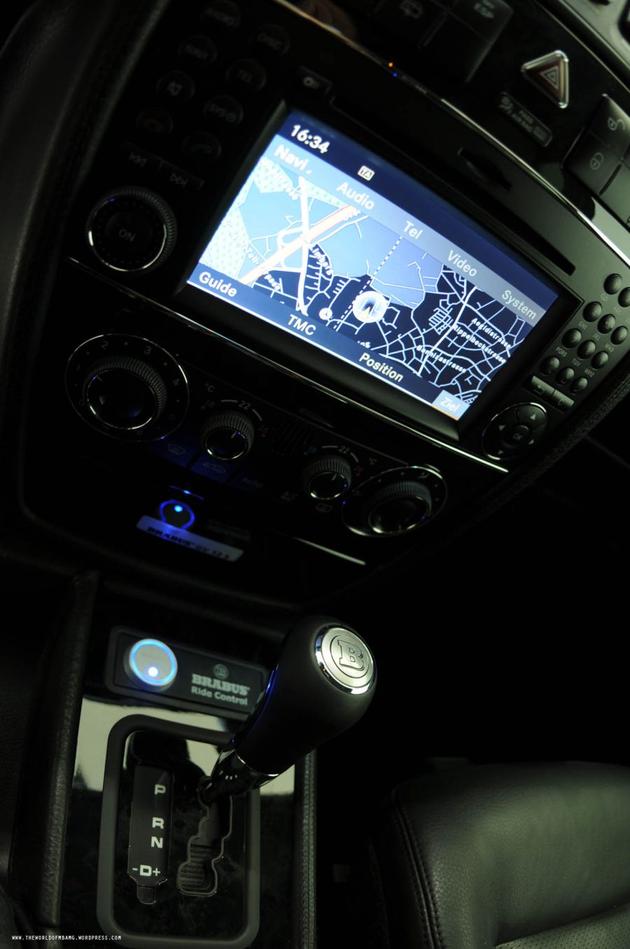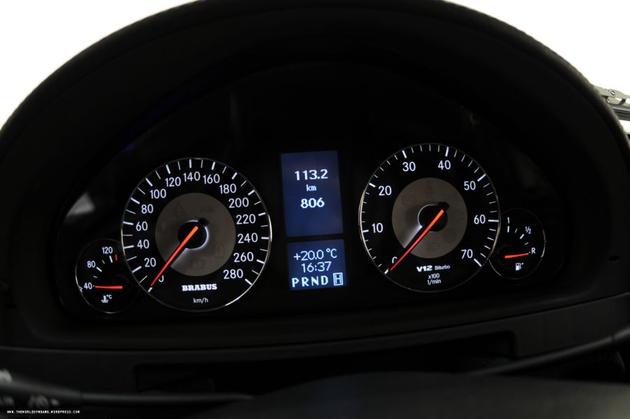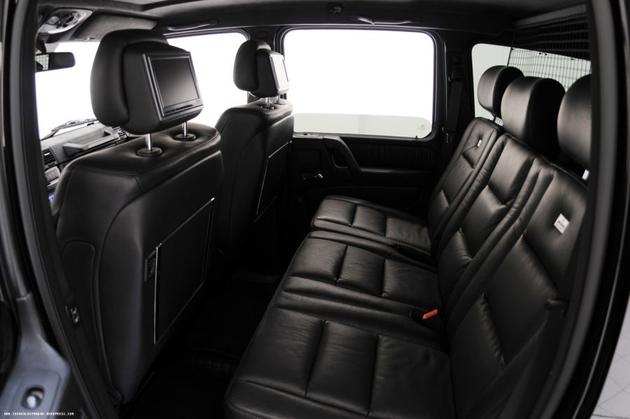 Like our Facebook page & receive daily updates on your wall:

---
You May Also Like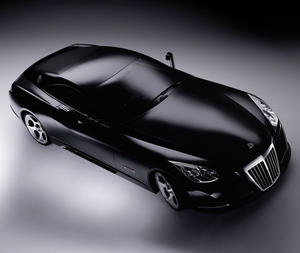 Aug 10 2011
Maybach presented their concept super coupe in Berlin in 2005, this reincarnation of an icon is powered by a 700hp bi-turbo V12. The price tag reflects exclusivity - being only a concept for testing wide tires there was only 6 ever made. One of which recently got purchased by a rapper named 'Birdman'.
---
Comments