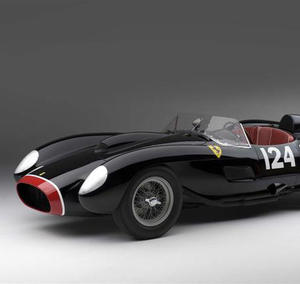 Sep 27 2011
This rare Ferrari 250 TR (Testa Rossa) was sold a few years back at an auction for an astonishing $12.1 million dollars USD. This particular Ferrari is one of just 22 that were built between 1957 and 1958. In total these cars won 10 of the 19 international races which they entered from 1958 and 1961.
This particular car (chassis number 0714TR) entered its first sanctioned race, the Buenos Aires 1,000–kilometer, in 1958 and came fourth. Soon after that it was sold to an American gentleman who frequently raced it during SCCA events.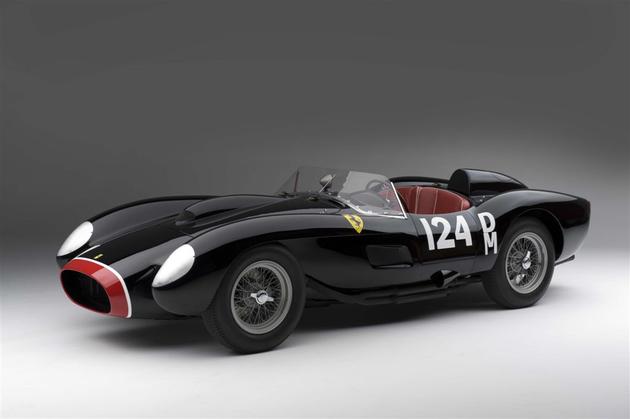 "Testa Rossa" in Italian means "red head" – which was done because of the red cam shaft covers.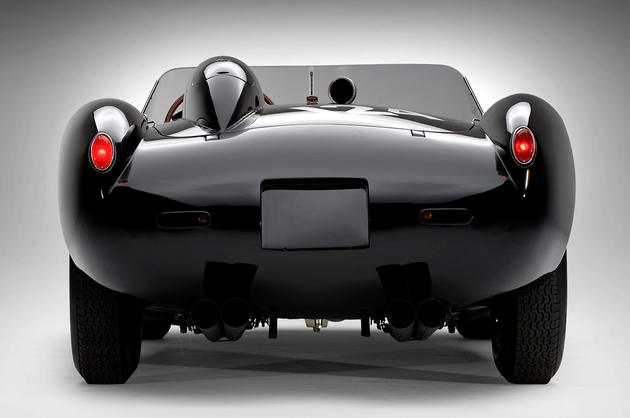 Considered how much history the car has as well as the name it carries, this is a fairly small price to pay at the end of the day.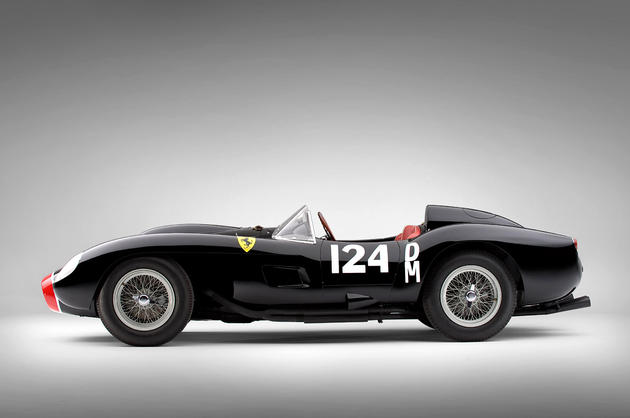 The legendary name was soon carried on to the iconic 1980`s Testarossa.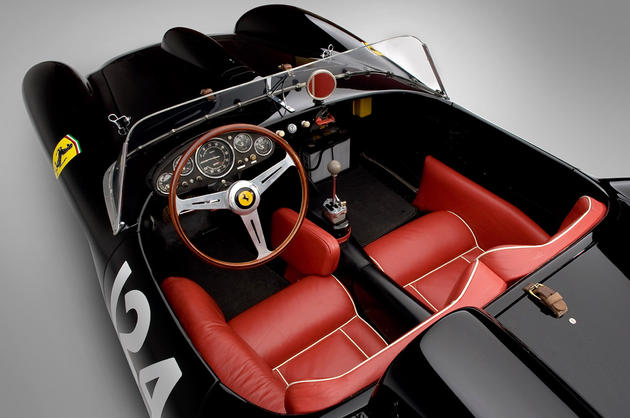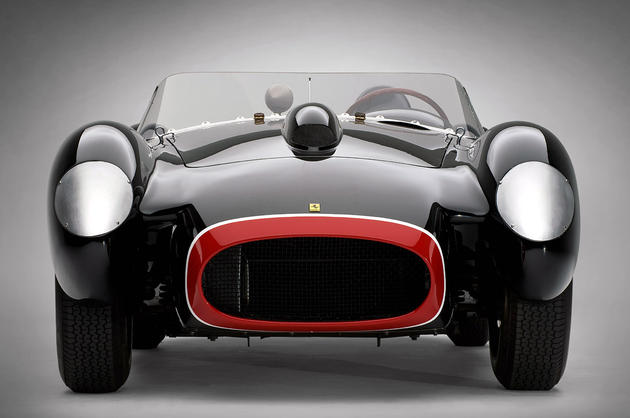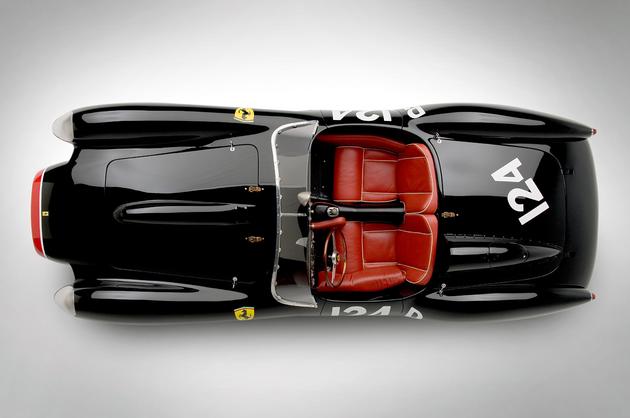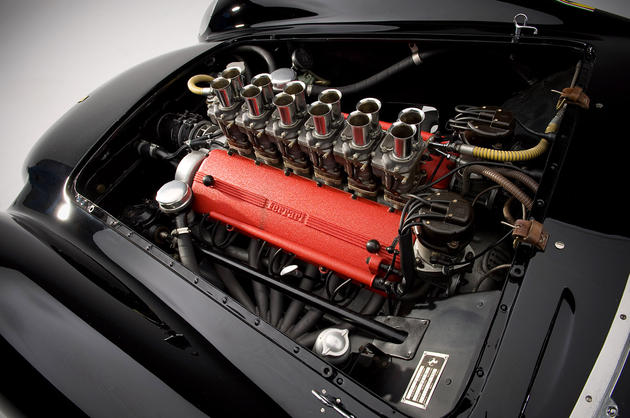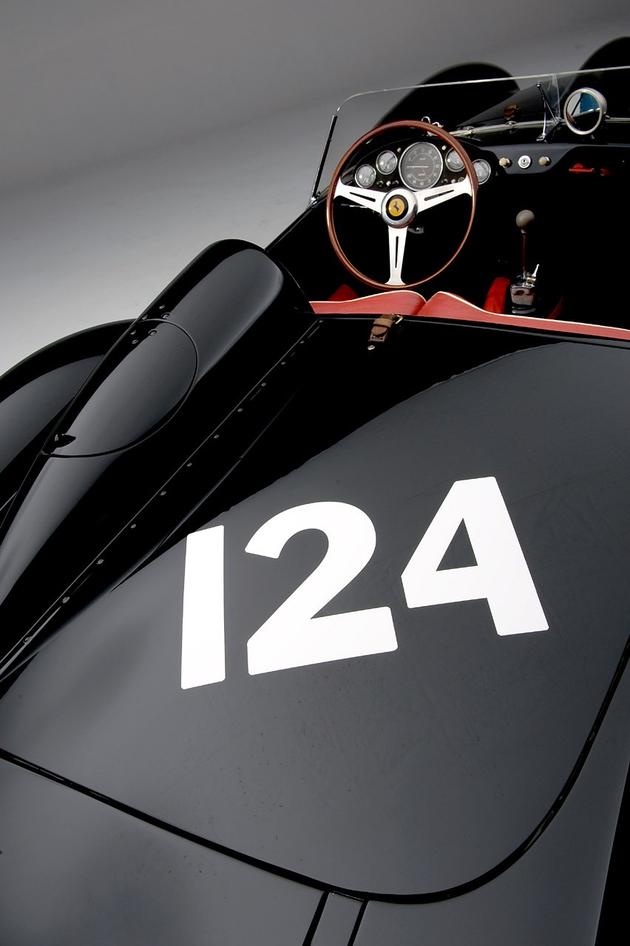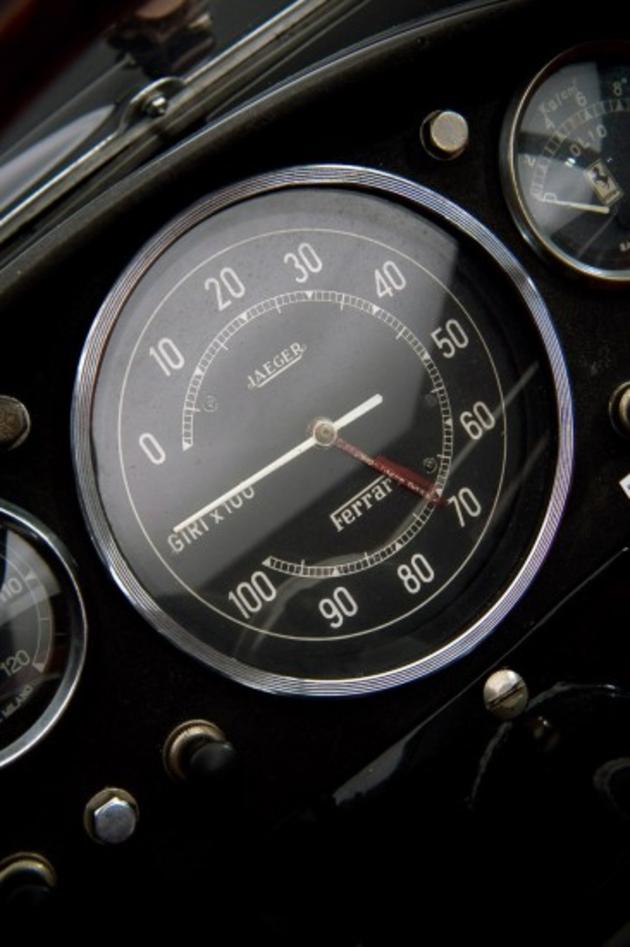 Like our Facebook page & receive daily updates on your wall:

---
You May Also Like
Aug 9 2011
If you are looking to impress, or simply out-perform the competition - this is the list of top 10 cars you need to have in mind when buying an exotic. Check out these high resolution pictures and some interesting facts.
---
Comments