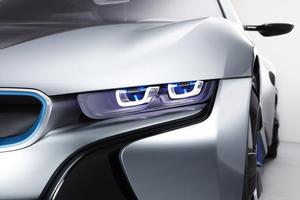 Oct 21 2011
Straight from BMW's Group Research & Innovation center - the brand new laser light system.
To be fitted on high end BMW models to come (date unknown). This revolutionary light system is powerful, extremely efficient and great looking. To add on top of it its 100% safe and easier on the eyes then the current HID systems.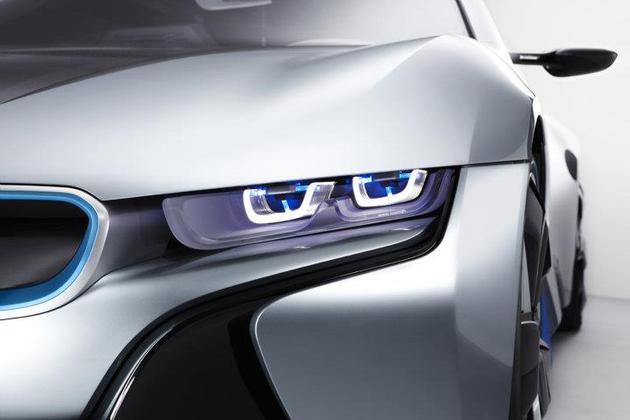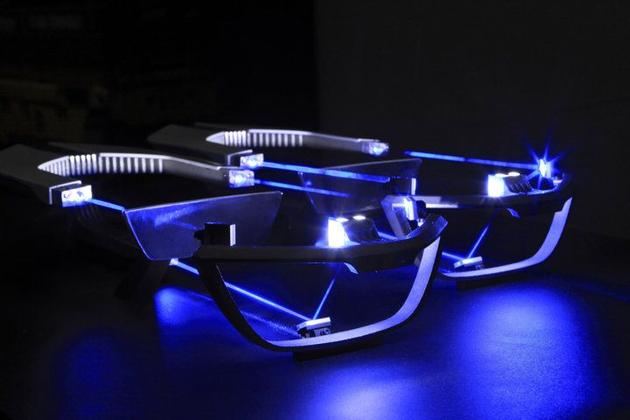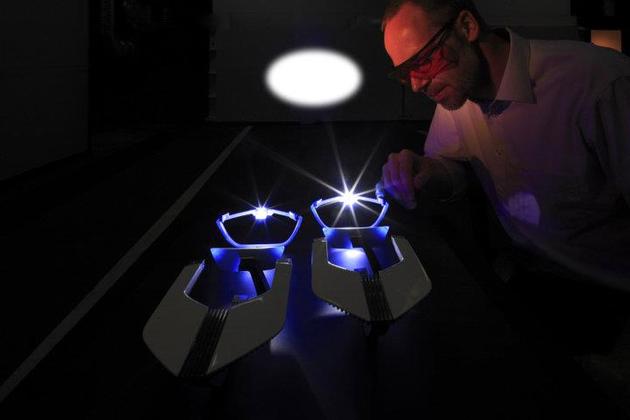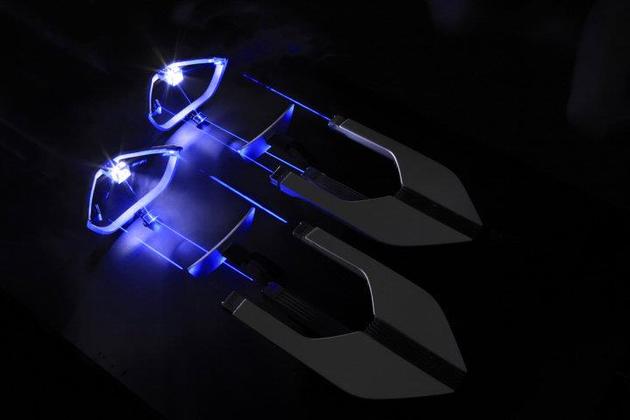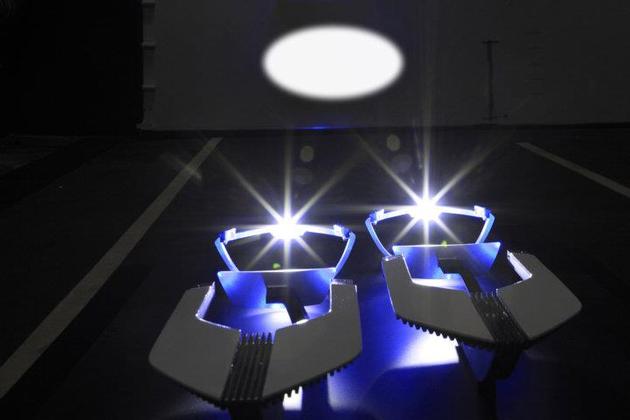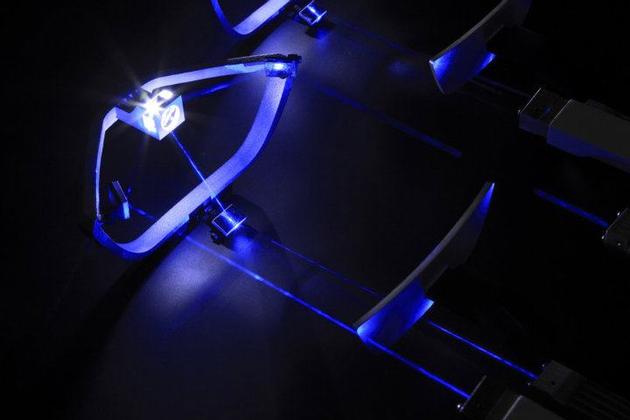 Like our Facebook page & receive daily updates on your wall:

---
You May Also Like
Jul 7 2011
BMW is one of the world's leading innovators of automotive technology and design, so their marketing campaigns never cease to amaze! Check out these two commercials for their new 1M Coupe.
---
Comments