high class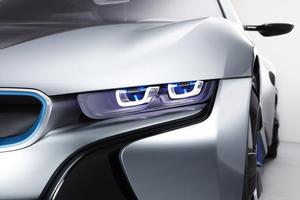 Oct 21 2011
Straight from BMW's Group Research & Innovation center - the brand new laser light system.
---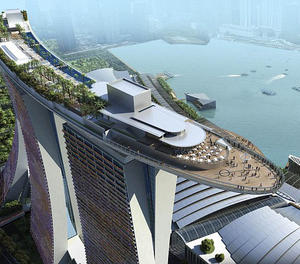 Apr 14 2011
Marina Bay Sands is an integrated resort fronting Marina Bay in Singapore. Developed by Las Vegas Sands, it is billed as the world's most expensive standalone casino property at $8 billion, including cost of the prime land.
---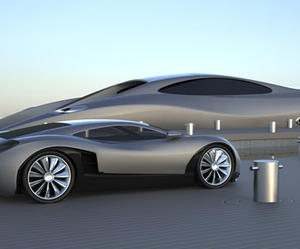 Mar 21 2011
The Strand Craft 122 super yacht design marks the start of a new collaboration between Strand Craft and Gray Design teaming up to create yachts of world class design featuring beauty, passion and performance.
---