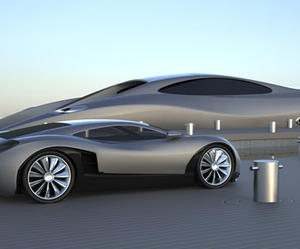 Mar 21 2011
The Strand Craft 122 super yacht design marks the start of a new collaboration between Strand Craft and Gray Design teaming up to create yachts of world class design featuring beauty, passion and performance.
Exceeding Demands
The 122 aims to satisfy the new demands expressed by the market and, above all, surprise them. This is the motto adopted by STRAND CRAFT to break into the mega market. STRAND CRAFT is preparing to launch the extravagant 122 Super yacht, a high performance streamlined 38 meter Open motor yacht, with an amazing Art Deco interior that can be greatly personalized. The superyacht's Interior includes four double and very large staterooms, heads, reception and salon areas and of course comfortable crew cabins. There are 52 inch LED TV´s and Bang Olufson sounds systems in all rooms.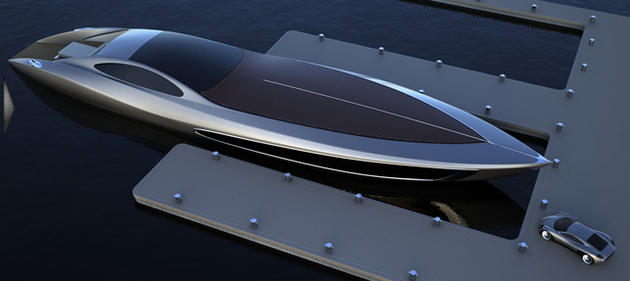 Supercar Tender
The most stunning feature on the Strand Craft 122 yacht is a special handcrafted supercar (Tender) powered by a 880hp twin turbo V12 engine with a top speed of 375kmh can be housed as a tender in the stern garage.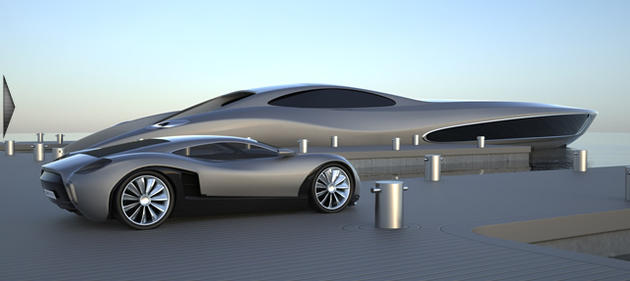 With a total of over 14.000 horsepower this amazing yacht will reach speeds over 50 knots. Strand Craft 122 Super yacht design incorporates a very interesting interior yacht design for the four double guest staterooms, the en-suites, and the saloon area. The performance motor yacht at 38 meters is a remarkable Open style yacht indeed.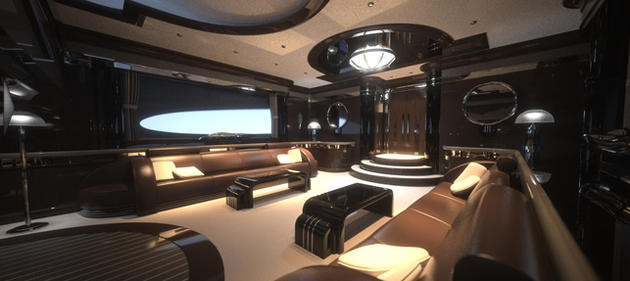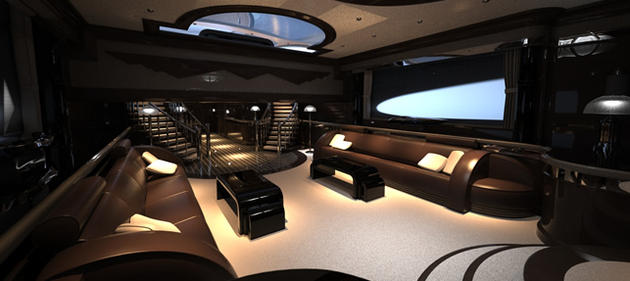 Like our Facebook page & receive daily updates on your wall:

---
You May Also Like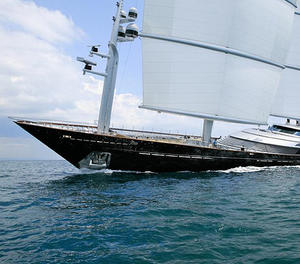 May 31 2011
The Maltese Falcon is a super yacht made for the rich. It is one of a kind yacht, it is second to none in its technologies and appearance. If you have $100+ million burning a hole in your pocket, this may be something you will enjoy.
---
Comments