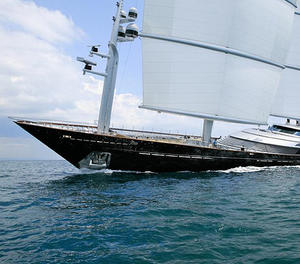 May 31 2011
The Maltese Falcon is a super yacht made for the rich. It is one of a kind yacht, it is second to none in its technologies and appearance. If you have $100+ million burning a hole in your pocket, this may be something you will enjoy.
With its 300 foot length, it is measured to be the largest yacht in the world.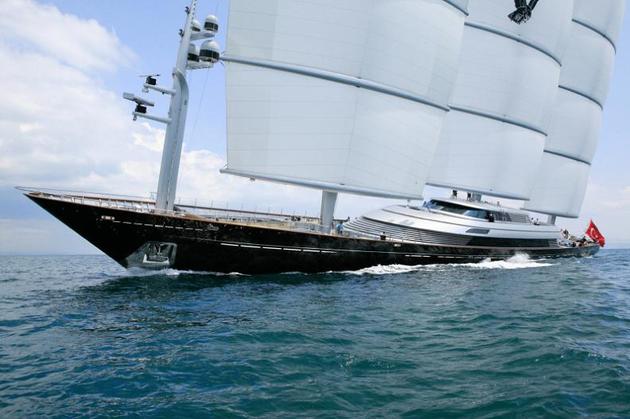 It is super efficient and can reach 20 knots with no problems with its DynaRig sails. (square riggers)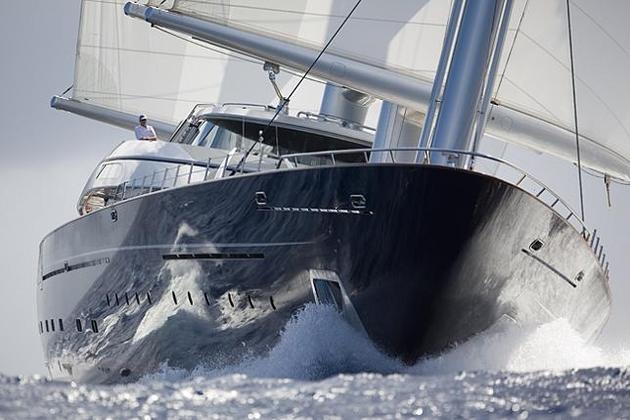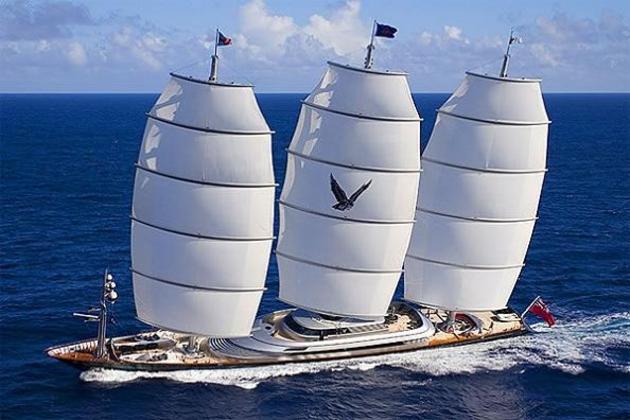 The floors are also transparent, which allows natural sunlight to come through them and brighten the interior.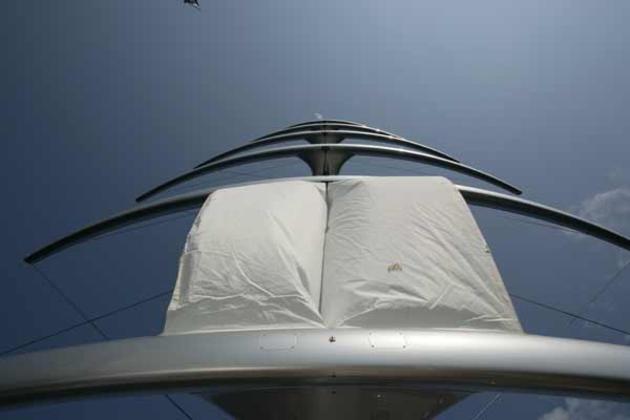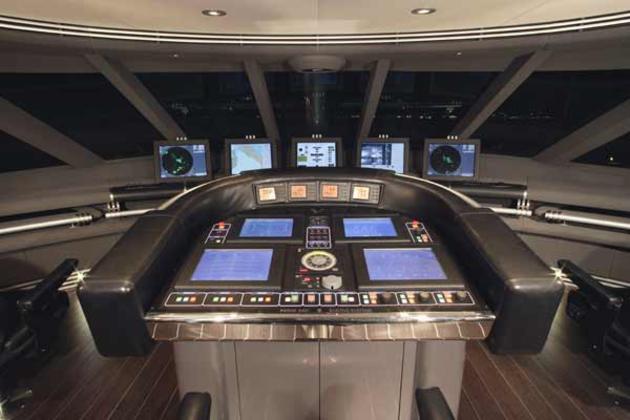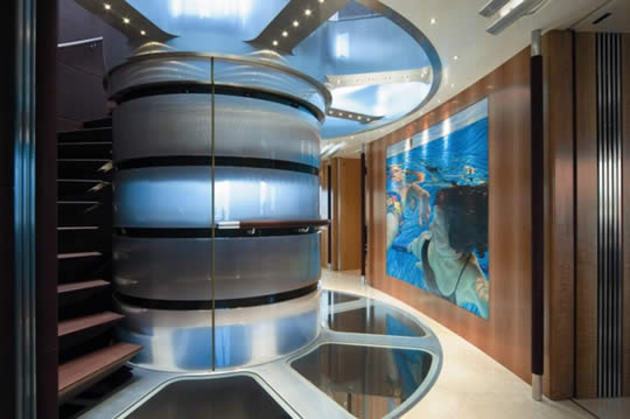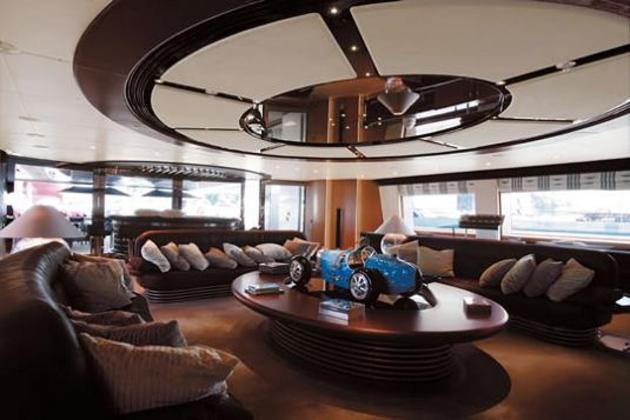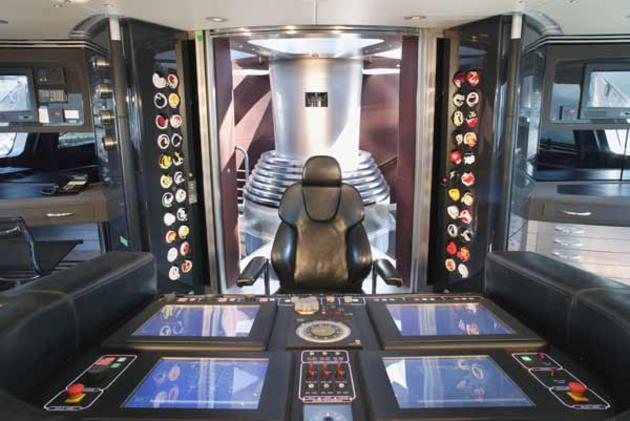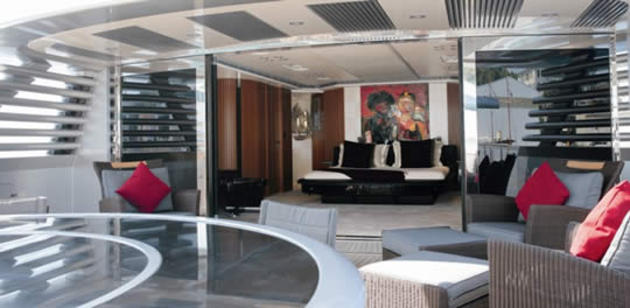 To rest there are five lower deck staterooms and one passage cabin on the upper deck with a private sun bathing area.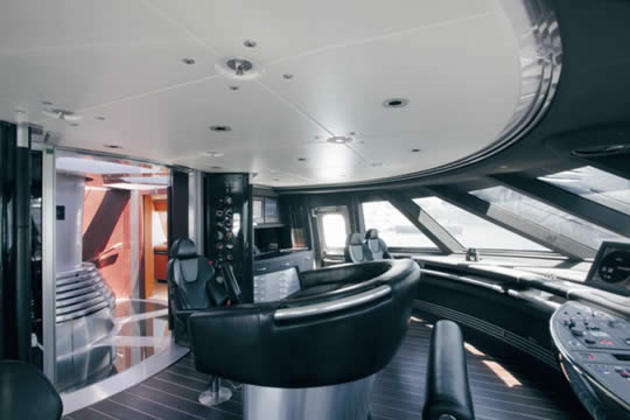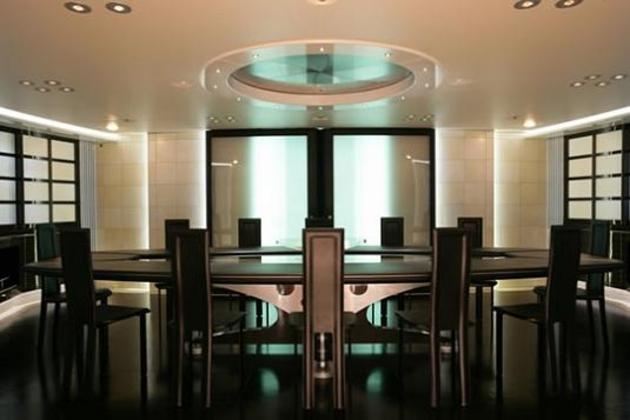 Specifications
Maltese Falcon Builder – Perini Navi
Mega Yacht Built – 2006
Maltese Falcon Naval Architect – Gerard Dijkstra & Partners and Perini Navi
Exterior & Interior Styling for the Maltese Falcon – Ken Freivokh Design
Maltese Falcon Hull Material – Steel
Maltese Falcon Superstructure Material – Aluminium
Maltese Falcon LOA – 289 ft (88 m)
Maltese Falcon Beam – 42.2 ft (12.6 m)
Fuel storage on Maltese Falcon – 81,300 liters
Water storage on Maltese Falcon – 30,000 liters
Engine: The Maltese Falcon has two 1,800 horse-power Deutz engines with a top speed of 20 knots running at 1,800 rpm
Maltese Falcon Main Mast Height Above DWL – 179.9 ft
Maltese Falcon Sail Area – 25,791 square ft
Maltese Falcon Main Saloon and Wheelhouse Area – 3,111 square ft
Maltese Falcon Owners and Guest Area – 4,650 square ft
Maltese Falcon Crew Area – 3,154 ft
Total Area: Flybridge and Cockpit – 3,649 square ft
Maltese Falcon Number of Guests: 12
Maltese Falcon Number of Crew: 16 (Up to additional 4)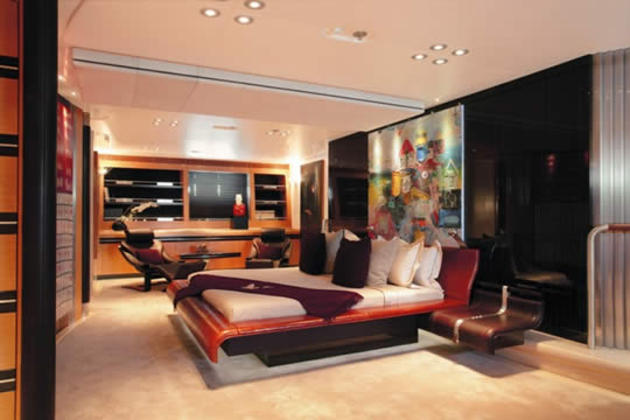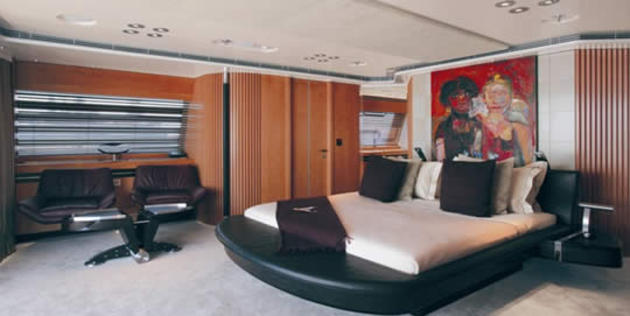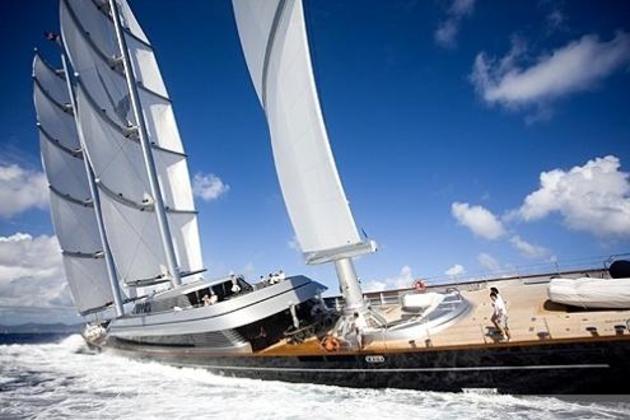 With its revolutionary sail system, this yacht can cross the Atlantic in 10 days. That is record speed for a yacht.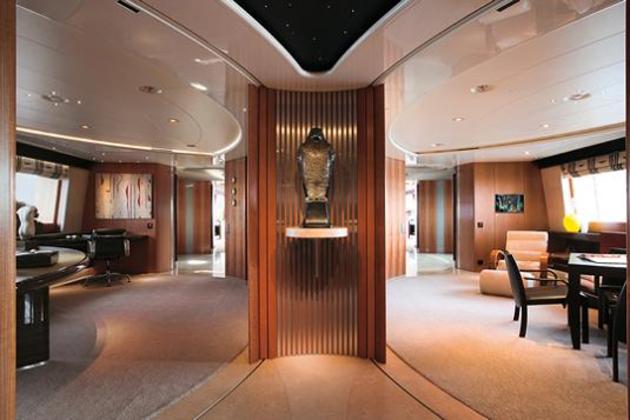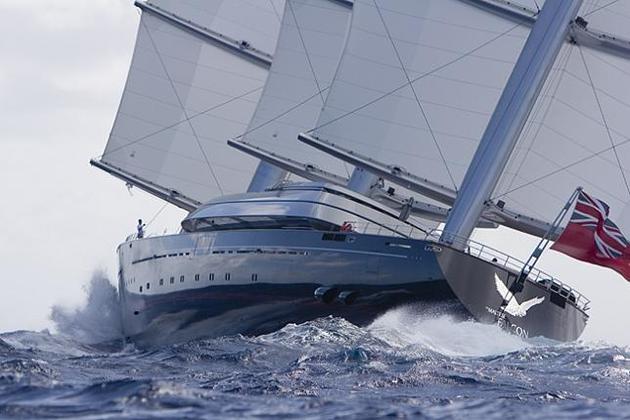 The top portion of the boat opens up for a space to lounge around.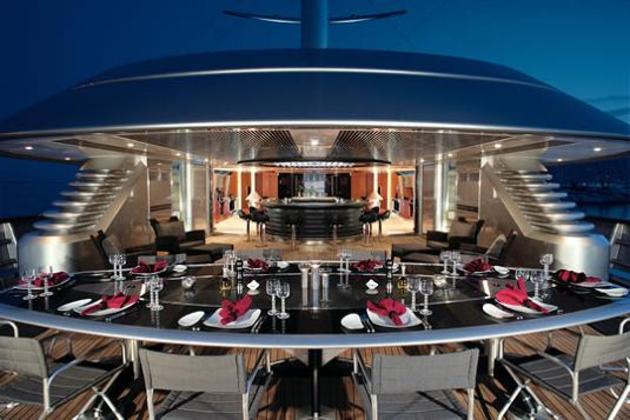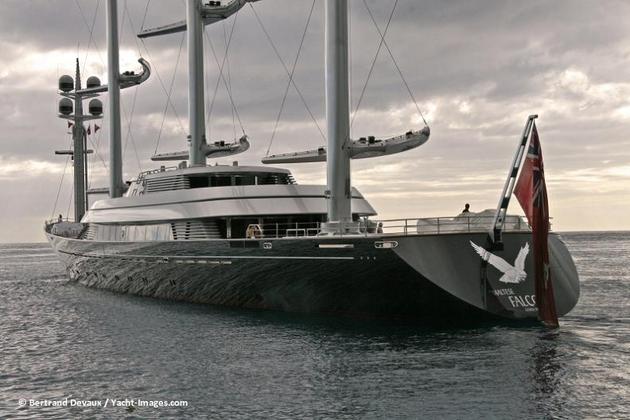 Like our Facebook page & receive daily updates on your wall:

---
Comments