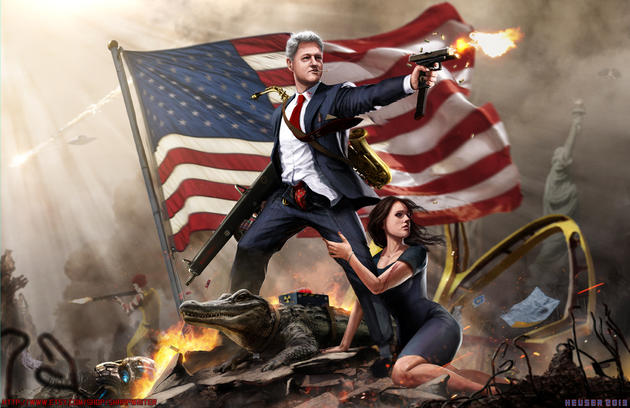 Mar 23 2013
Bill Clinton shooting a Glock 18C, Abe Lincoln riding a bear or Teddy Roosevelt hunting big foot – can't get any more American then this! Be sure to check out more of Jason's work.
Cover art: Bill Clinton, the lady killer.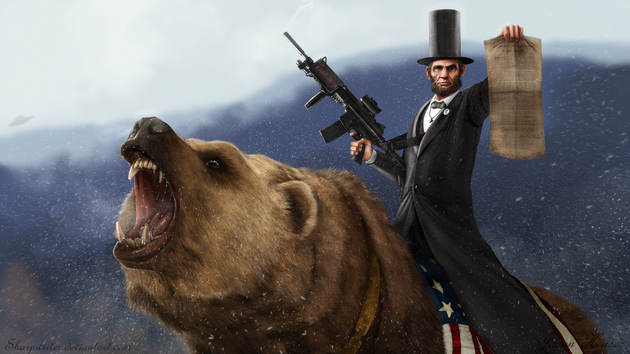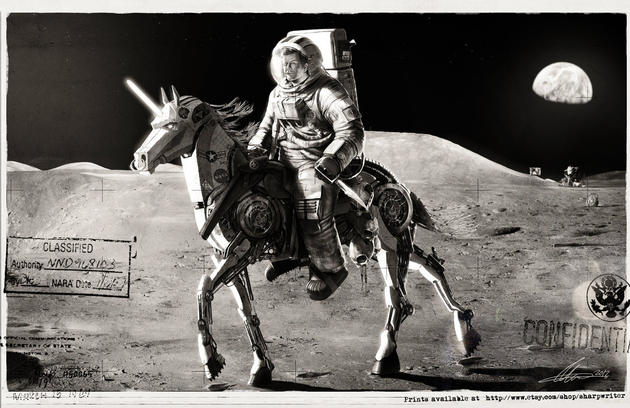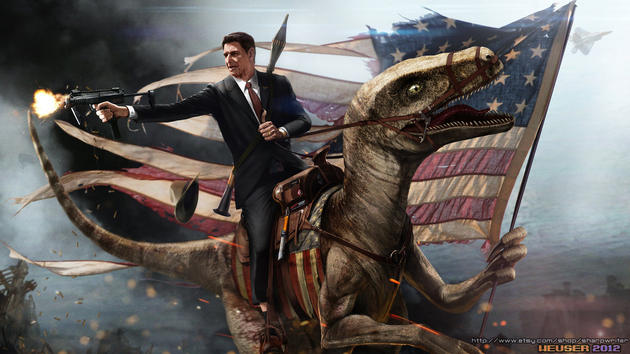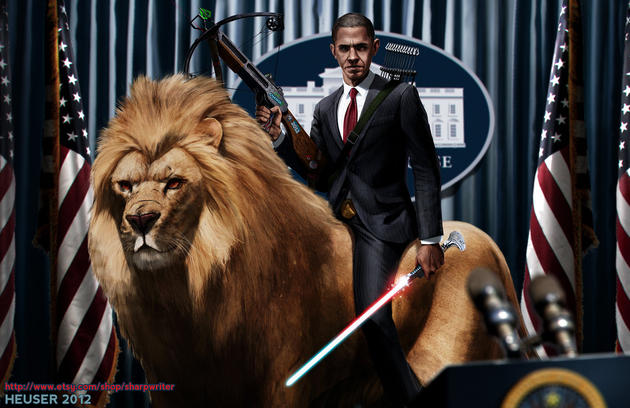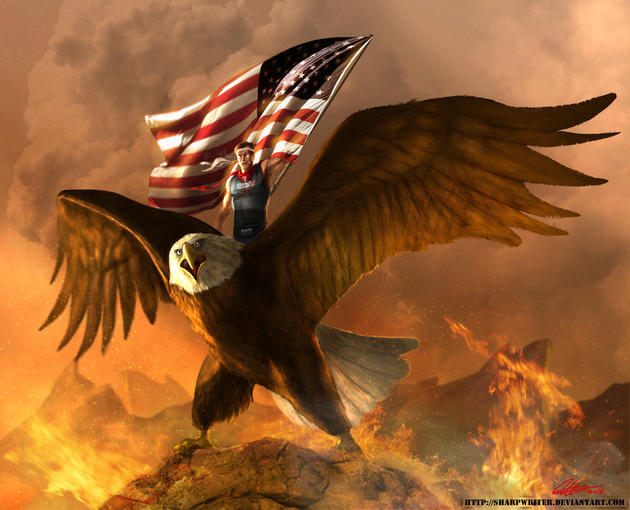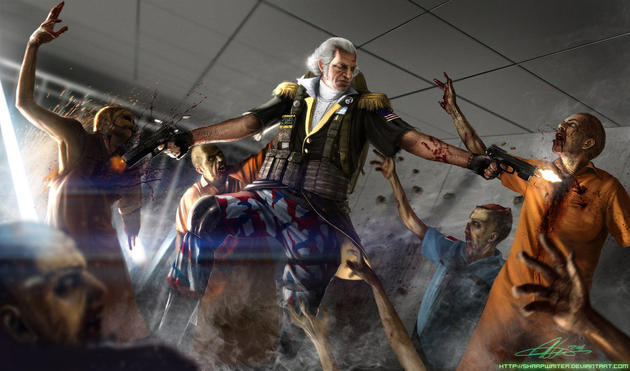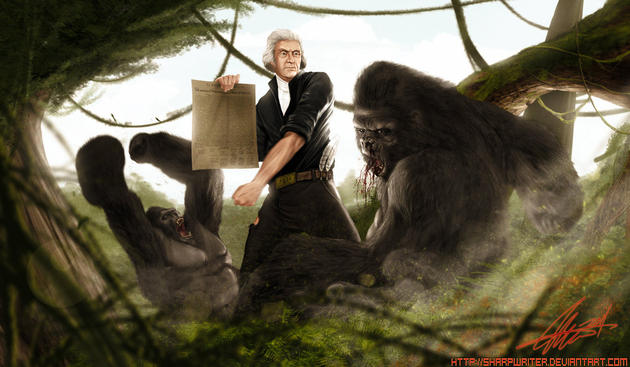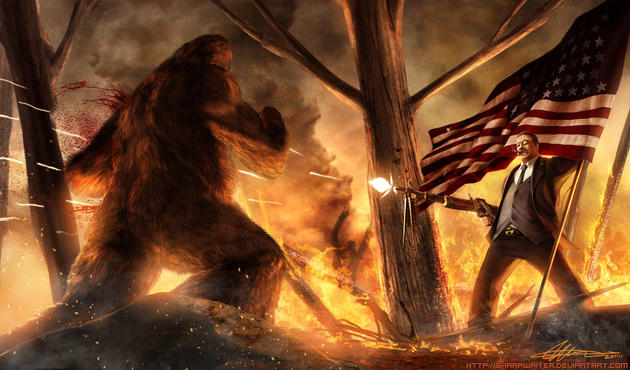 Like our Facebook page & receive daily updates on your wall:

---
You May Also Like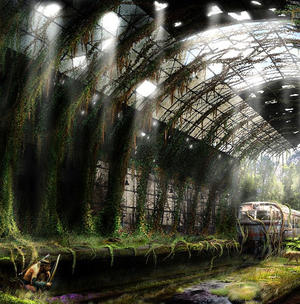 Mar 13 2013
Another great project that gives us a glimpse of what our planet could look like after an apocalypse.
Vladimir Manyuhin throws in a nice twist to his art by showing how various locations would look like during different seasons and different times of day. Enjoy!
---
Comments