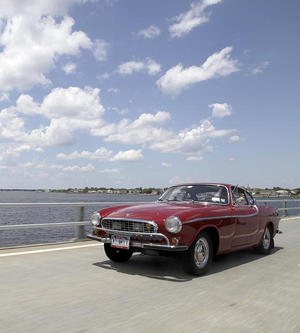 Jul 26 2012
This beautiful 1966 Volvo 1800S and its owner Irv Gordon are the current holders of the Guinness World Record for highest (non-commercial) mileage ever recorded. He has been driving the car for more than 45 years and as of summer 2011 the car has reached a colossal 2.9 million miles (4.6 million km) . Just do your maintenance and you'll be fine they said... they were right!
Despite Gordon's home in New York, the Volvo and him has traveled many km in Canada, Mexico and even Europe when he went to visit the Swedish headquarters of Volvo.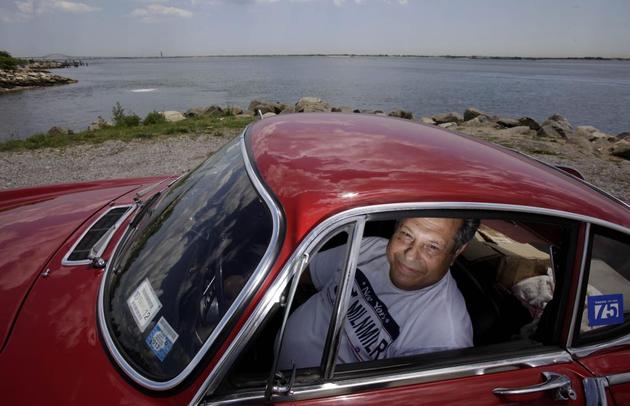 Gordon plans to reach the 3 million mile (4.8 million km) mark by the time he turns 73. That feat will require him to drive an average of around 5,500 miles per month.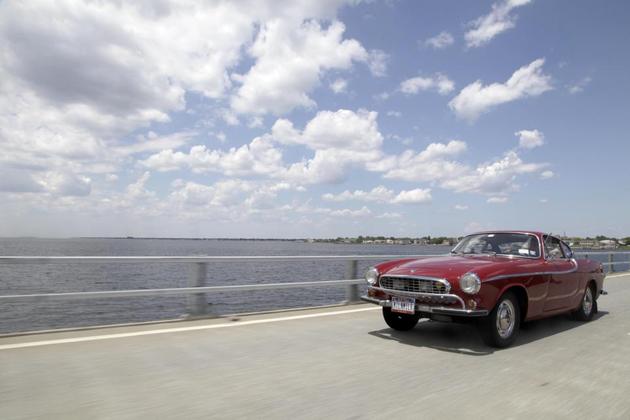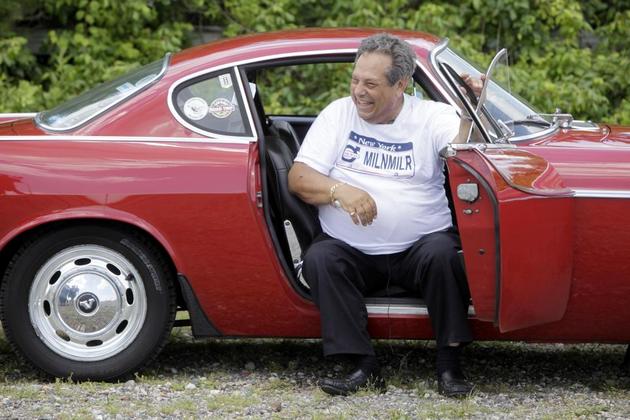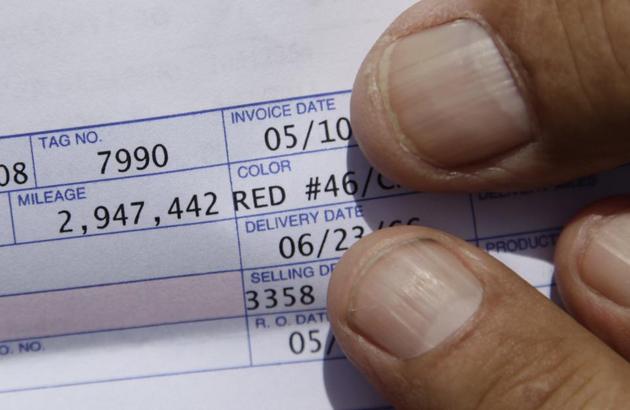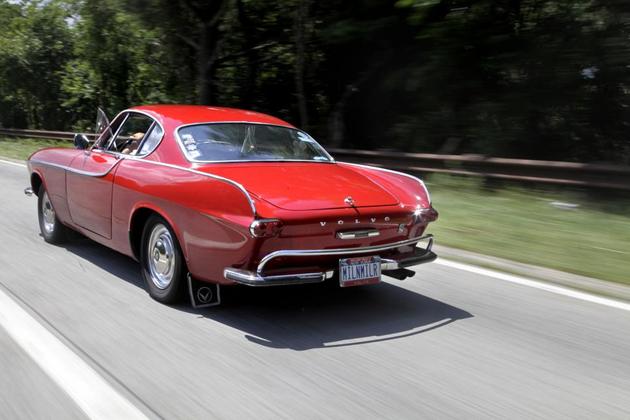 Like our Facebook page & receive daily updates on your wall:

---
You May Also Like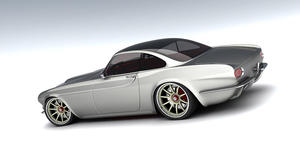 May 13 2012
This supercar will change the way you think about Volvo.
---
Comments