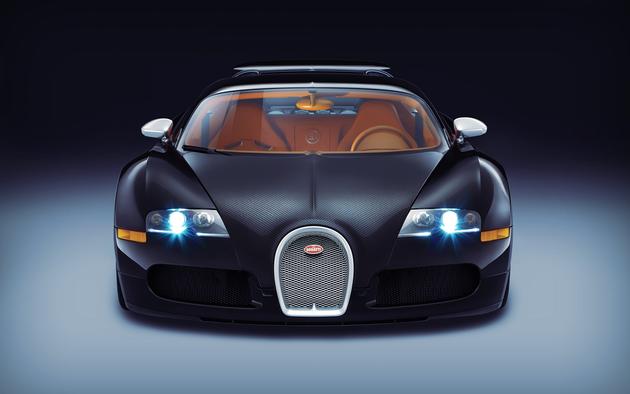 Oct 20 2012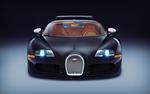 15,942 downloads so far!
Like our Facebook page & receive daily updates on your wall:

---
You May Also Like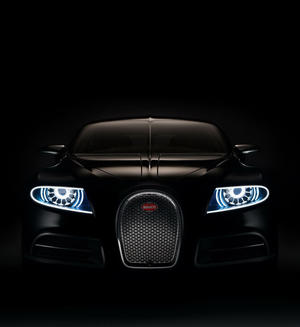 Aug 2 2012
In 2009 Bugatti unveiled their 16C Galibier concept at an invitation-only show in Molsheim, France.
Since then Bugatti has gotten much closer to the real thing – the car was supposed to go on sale in 2013, but Bugatti has pushed the deadline further into 2015 to finish the refinement of the car.
---
Comments