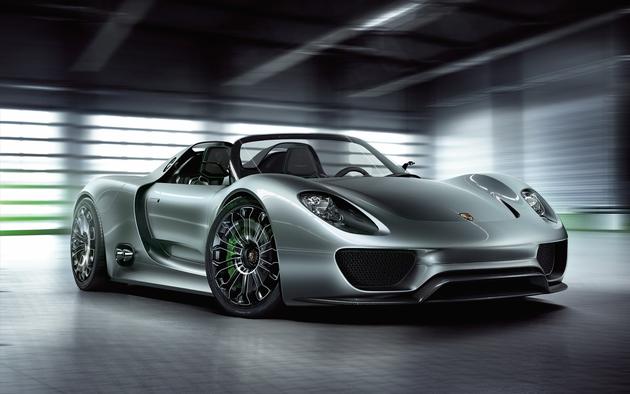 Apr 19 2012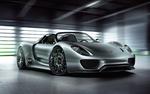 20,485 downloads so far!
"The 918 Spyder prototype combines high-tech racing features and electro-mobility to offer a fascinating range of qualities: An emission level of just 70 grams CO2 per kilometre on fuel consumption of 3L/100 kilometers (equal to 94 mpg) truly outstanding even for an ultra-compact city car, on the one hand, combined with the performance of a super sports car and acceleration from a standstill to 100 km/h in just under 3.2 seconds, top speed of 320 km/h (198 mph) plus, and a lap time on the Nordschleife of Nürburgring in less than 7:30 minutes, faster than even the Porsche Carrera GT, on the other." Read more about it on the Porsche's website.
Like our Facebook page & receive daily updates on your wall:

---
You May Also Like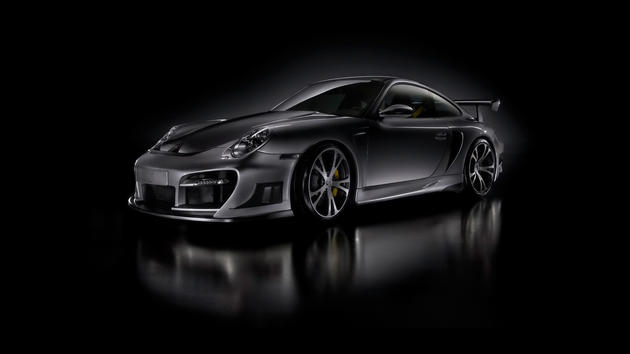 Jan 8 2012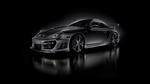 41,084 downloads so far!
---
Comments