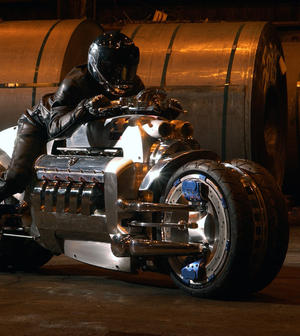 Oct 28 2011
This bike was introduced all the way back in 2003 at the International Auto Show in Detroit, Michigan - and a mere 9 units were ever built. Powered by the same 500 horsepower 8.3L V10 engine that is found inside of the Dodge Viper.
The bike can speed up to 100 km/h (60 mph) in just 2.3 seconds.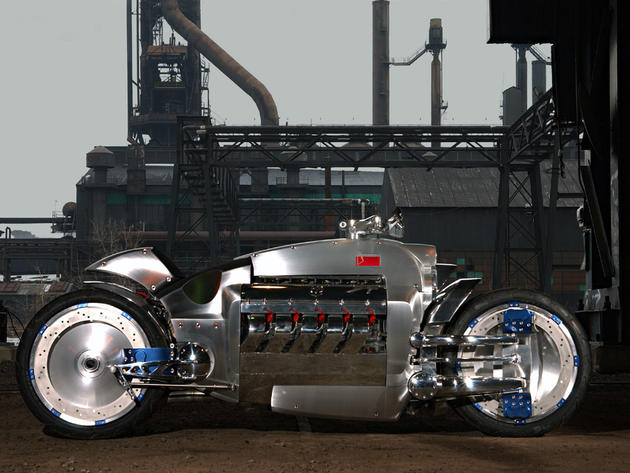 Dodge claimed that the bike can do 480 km/h (300 mph) but never tested it as it was deemed that the bike did not have sufficient aerodynamics.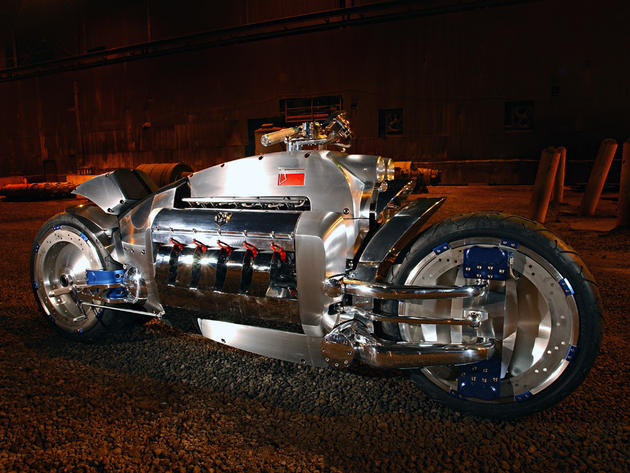 Hand-built examples of the Tomahawk were offered for sale through the Neiman Marcus catalog at a price of $555,000 US, and up to nine of them might have sold.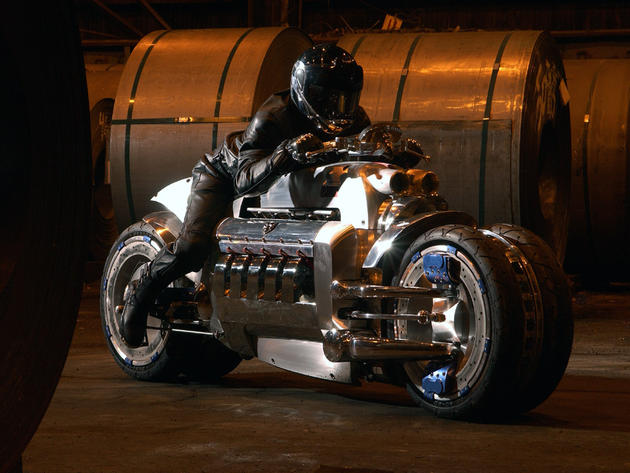 Dodge emphasized that the bikes were "rolling sculptures" and are not intended to be ridden. We disagree!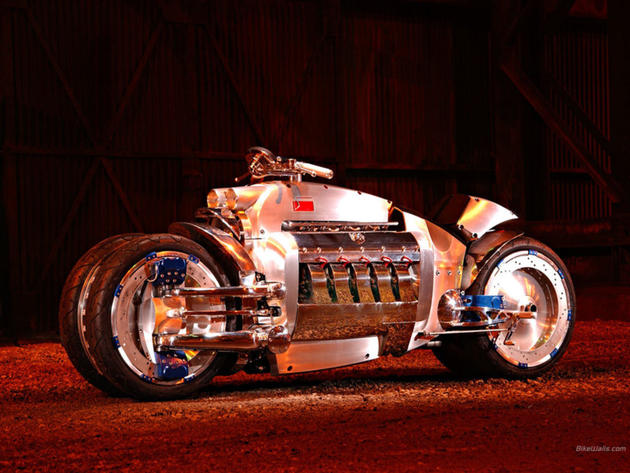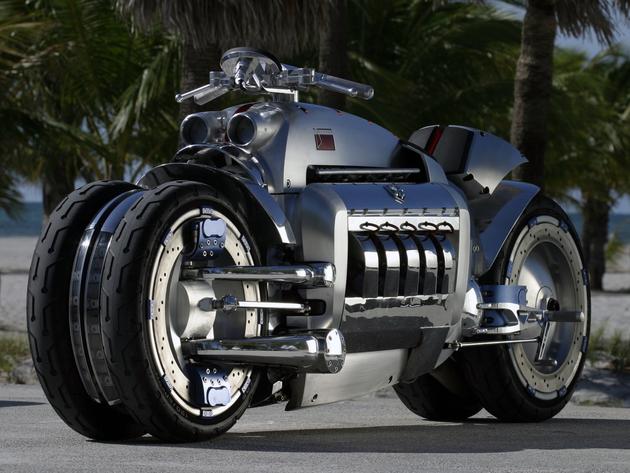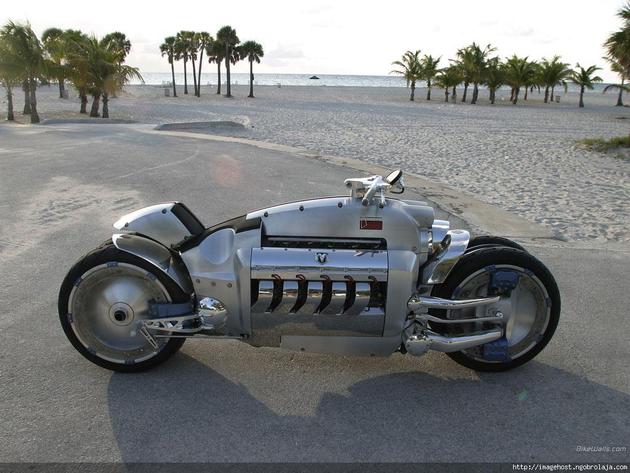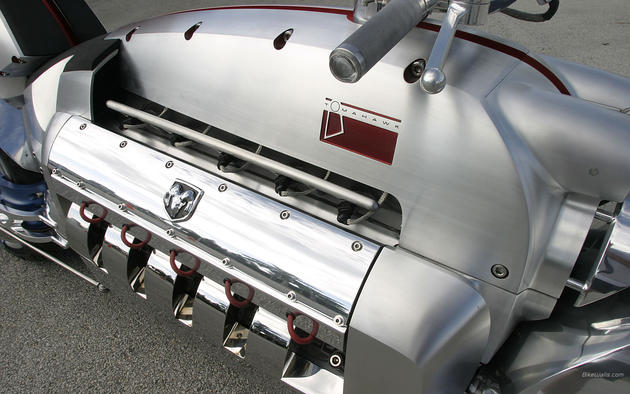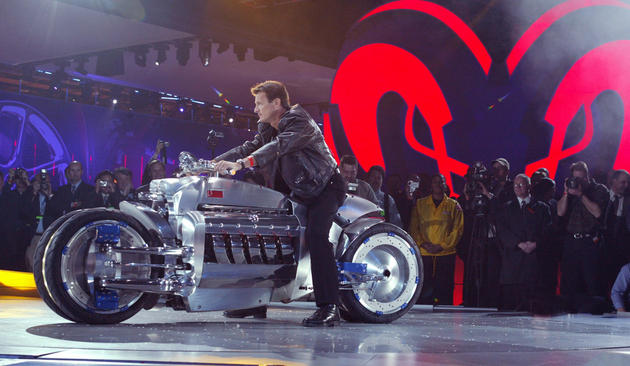 Like our Facebook page & receive daily updates on your wall:

---
You May Also Like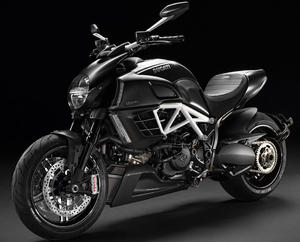 Sep 12 2011
A high end motorcycle company named Ducati, decided to team up with the tuning department of Mercedes Benz (AMG) to create this work of art. This is the Ducati Diavel AMG Special Edition, which will be showcasing this year at the Frankfurt Motor Show.
---
Comments