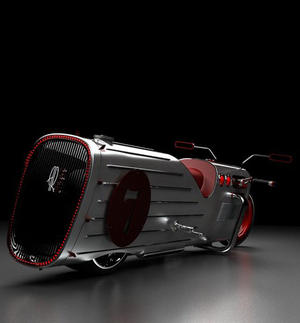 Dec 6 2011
Take a look at these great concepts by Solifague Designs. They take the best of retro and mix it in with amazing "modern" technology. We think these are the best future/retro concepts we have seen yet! Let us know what you think in the comments section.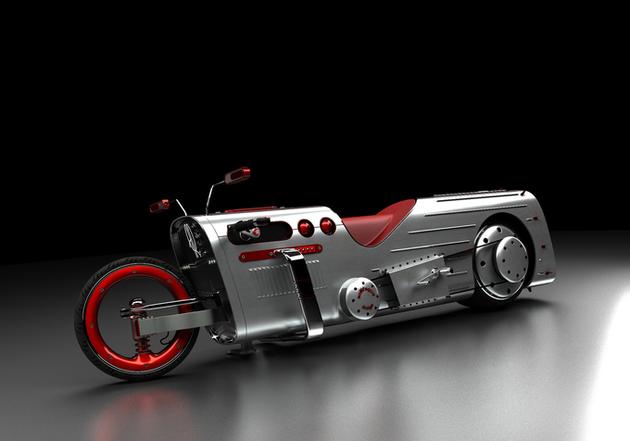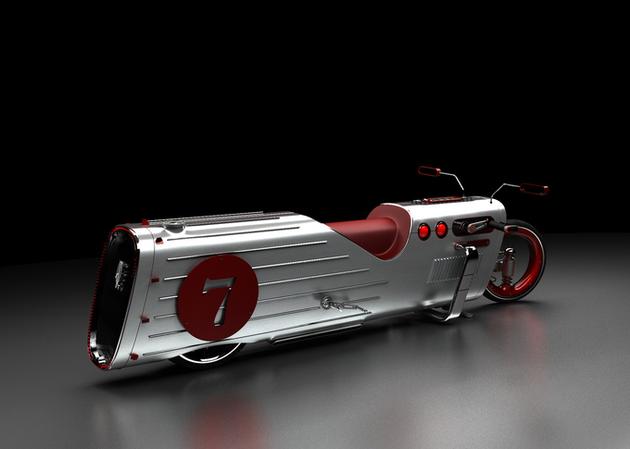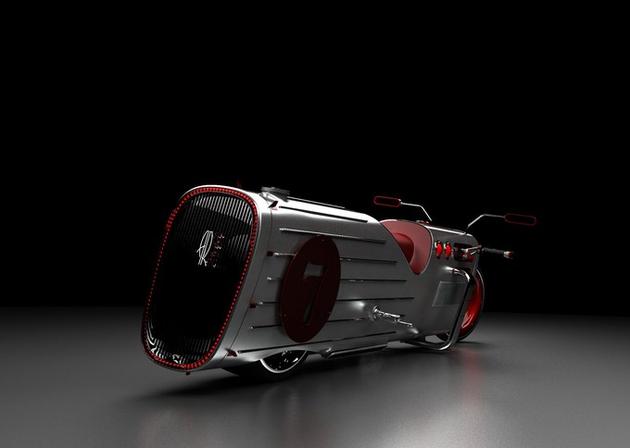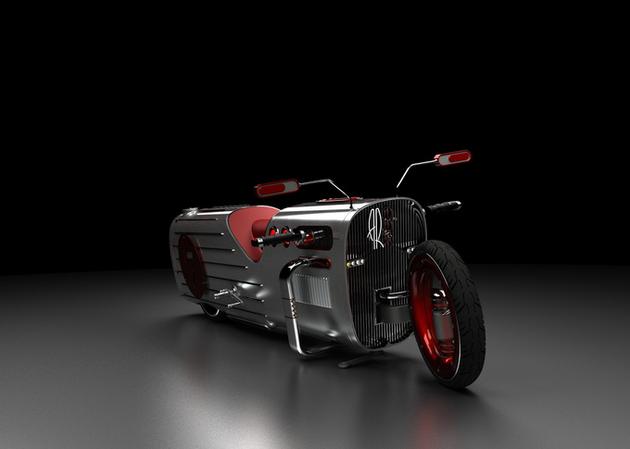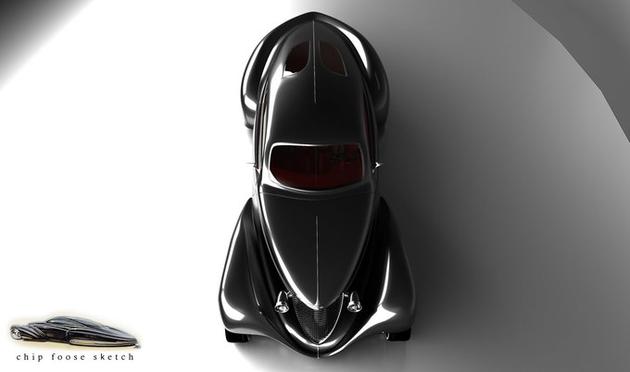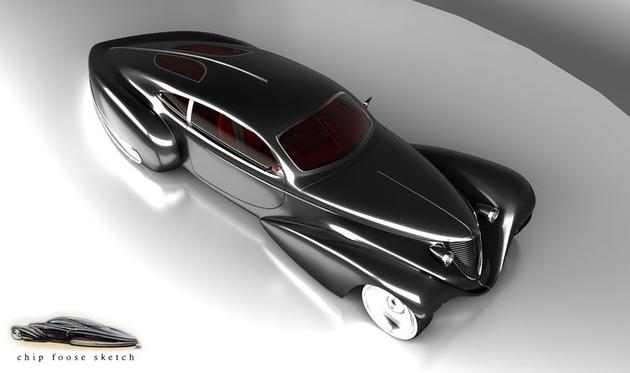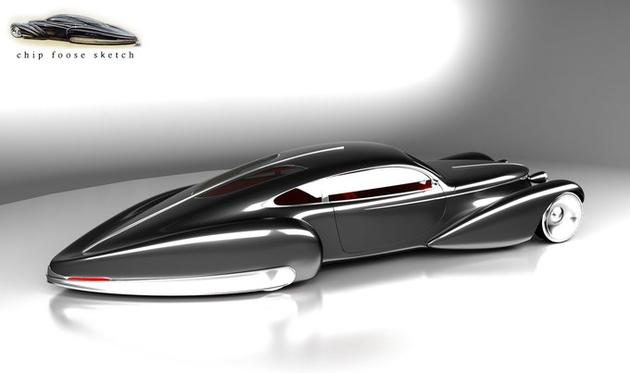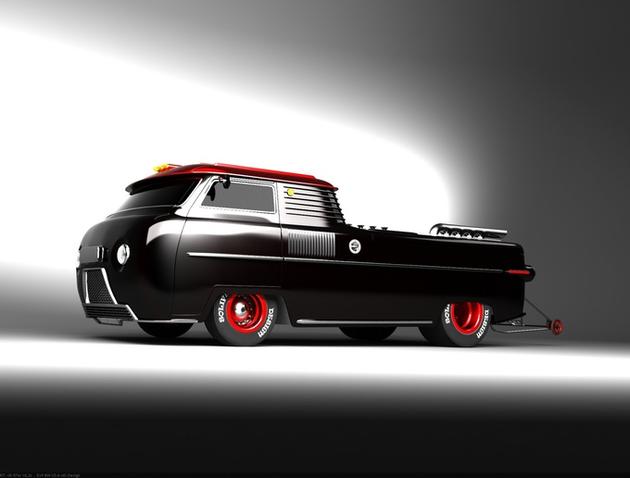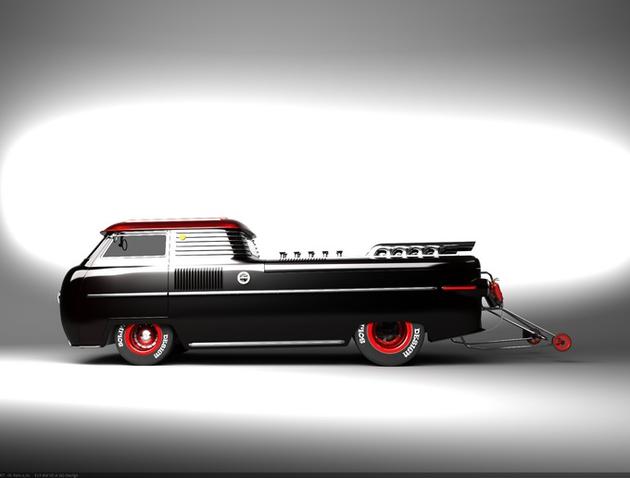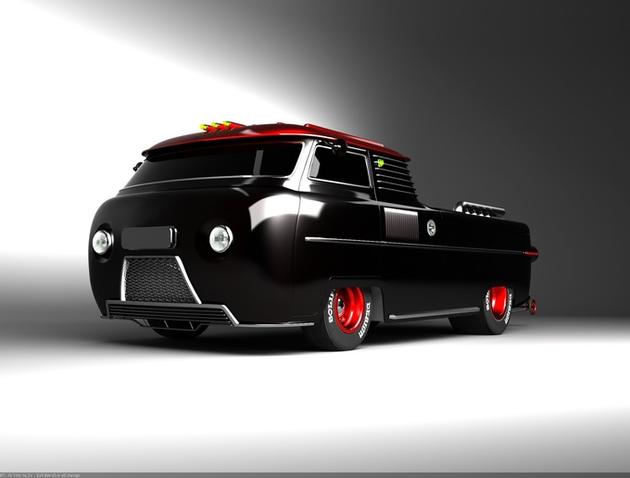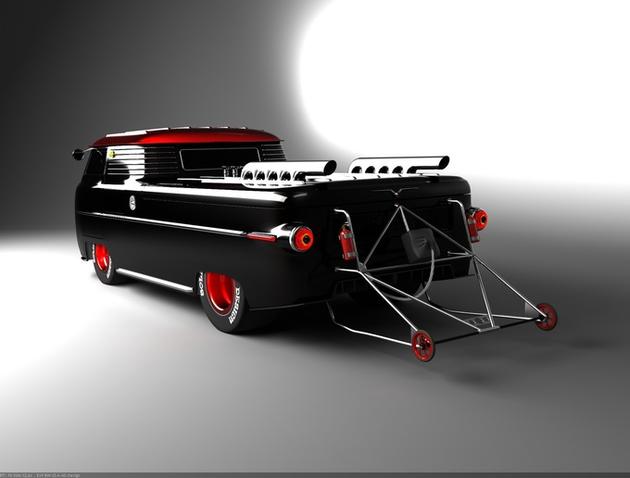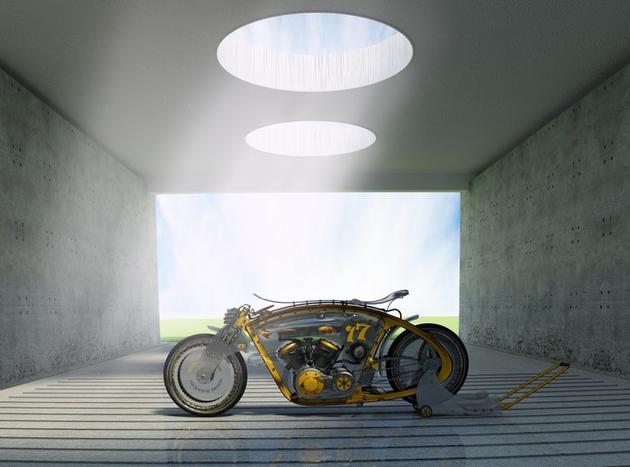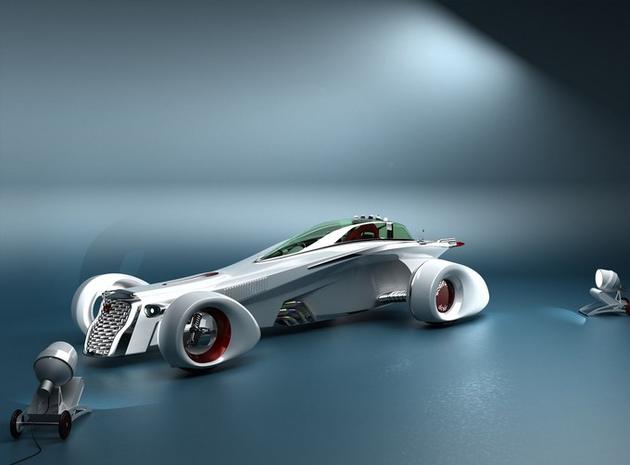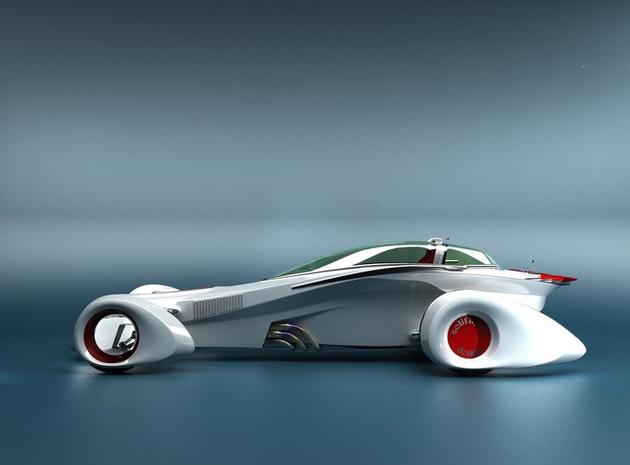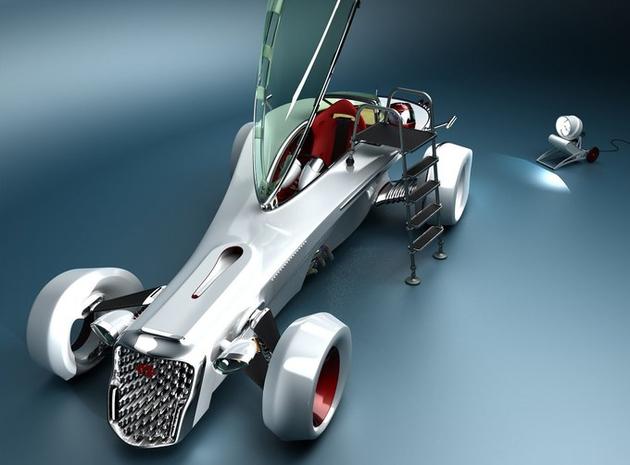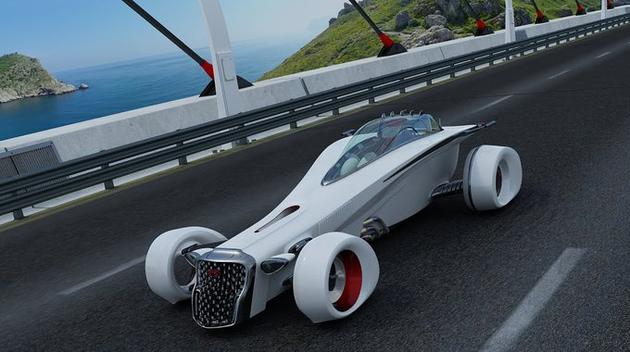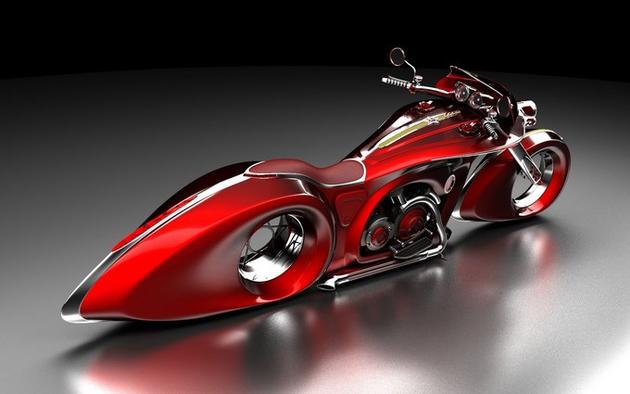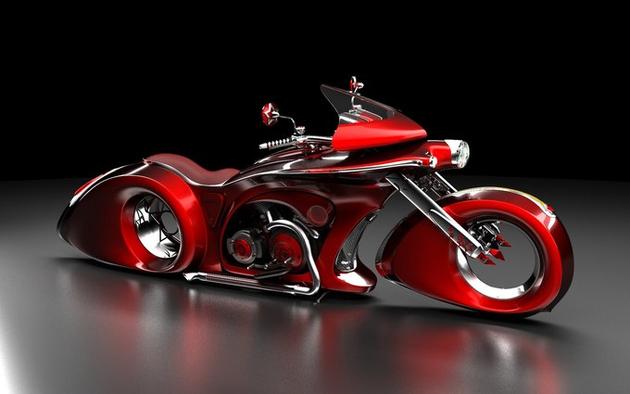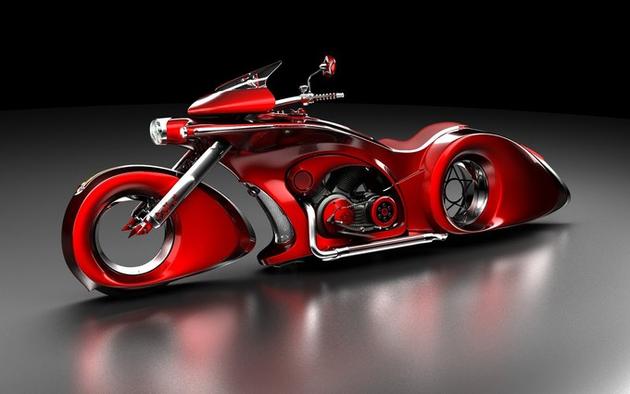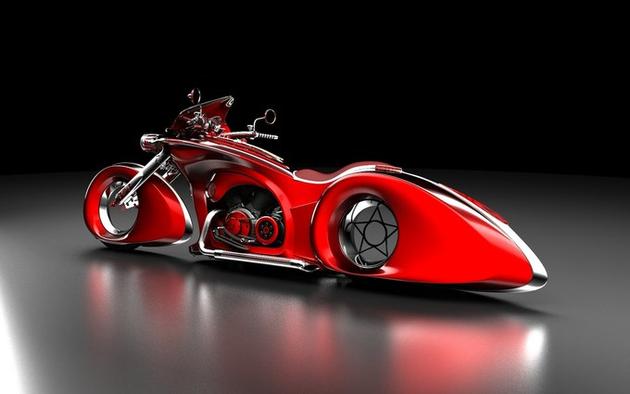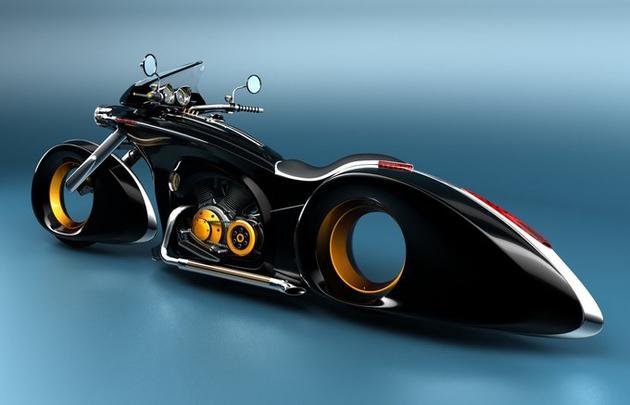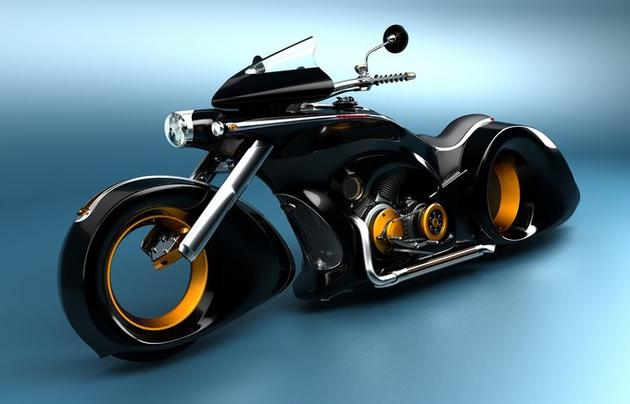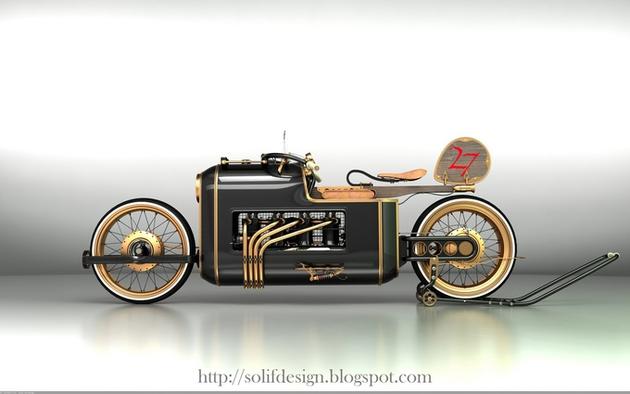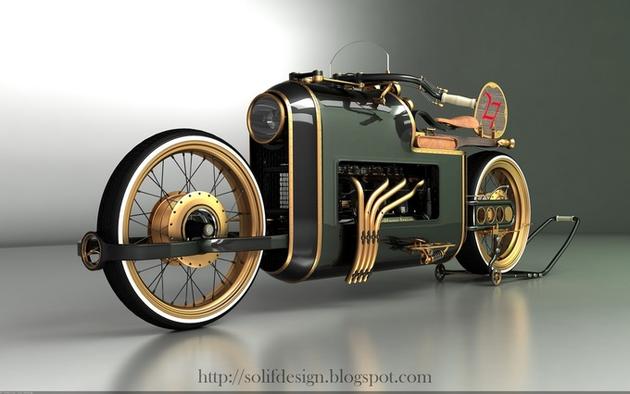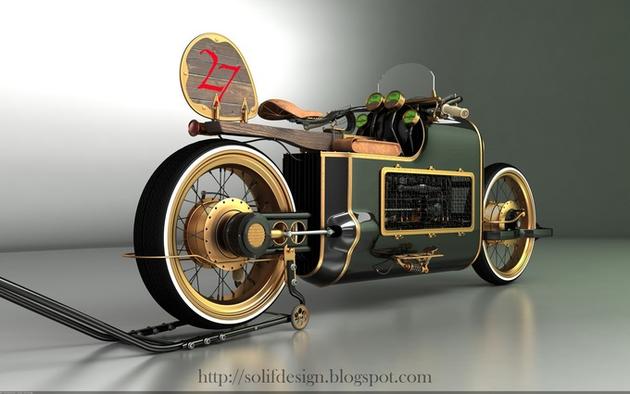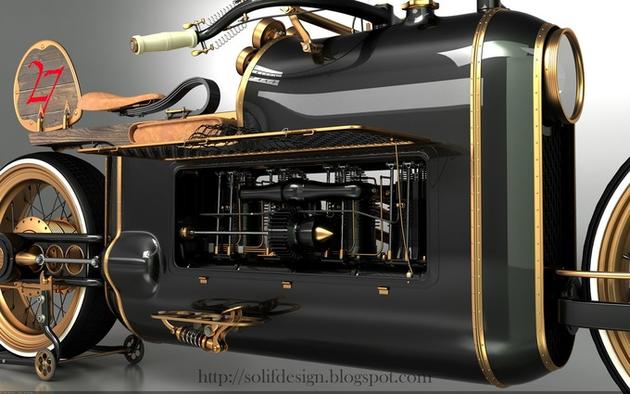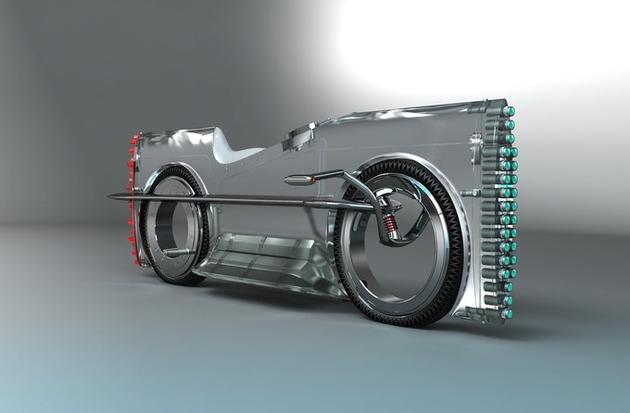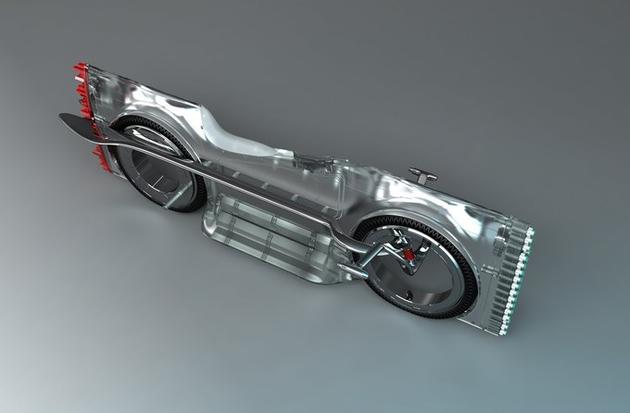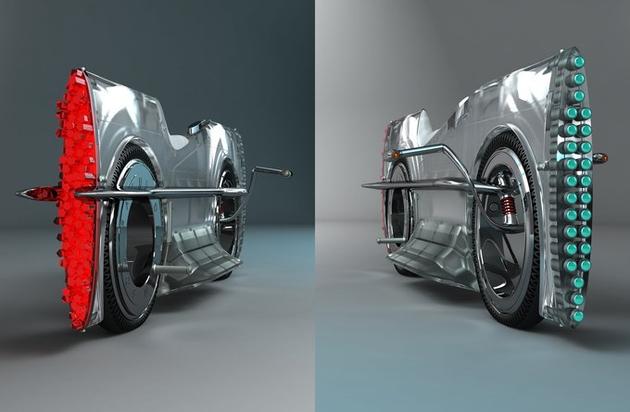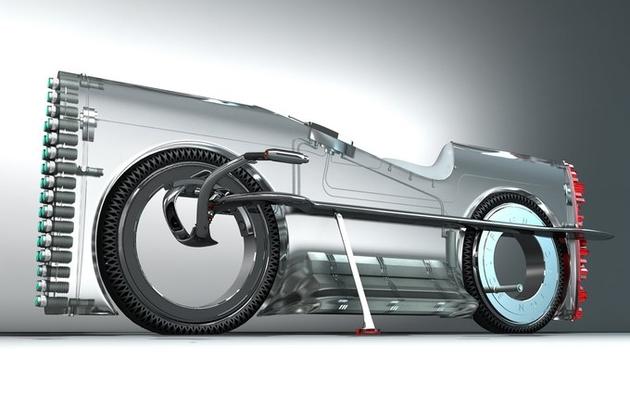 Like our Facebook page & receive daily updates on your wall:

---
You May Also Like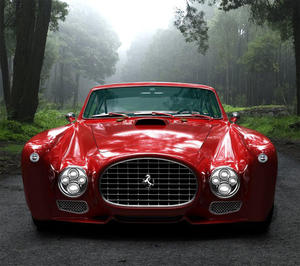 Sep 22 2011
This rare car is going to be built by a company named Gullwing America that specializes in modernizing iconic cars of the past. This particular Ferrari is a modernized and face-lifted version (although some may not agree) of the legendary 1952 Vignale Berlinetta Ferrari 340 Mexico.
---
Comments