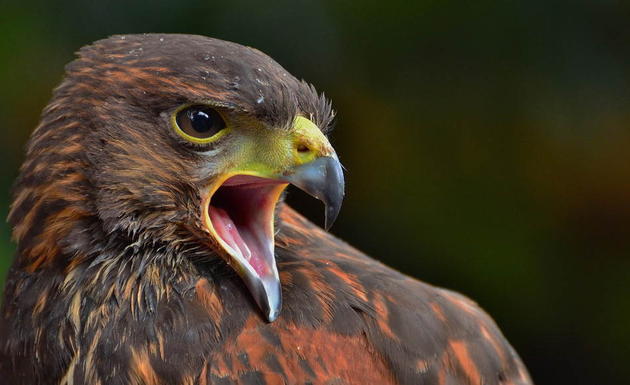 Apr 24 2012
A popular species in falconry that is found in Southwestern United States, Chile and Argentina. In the recent years, it has been appearing in Britain due to escape from captivity. Photo by Alan Woodgate.
Like our Facebook page & receive daily updates on your wall:

---
You May Also Like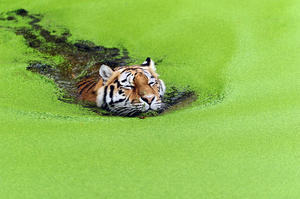 Nov 14 2011
An amazing shot of a Tiger, swimming through a pond filled with duckweed. Photo by keller@1x.
---
Comments