May 16 2012
The Sea Lion is designed to be the fastest car on land and still have the capability of being able to go into water. It was engineered using CAD software for the initial design. Its structure is made by tig welding pre-cut 5052 Aluminum shapes, while at the heart of its power-plant is a Mazda 13b rotary motor. What a great piece of engineering!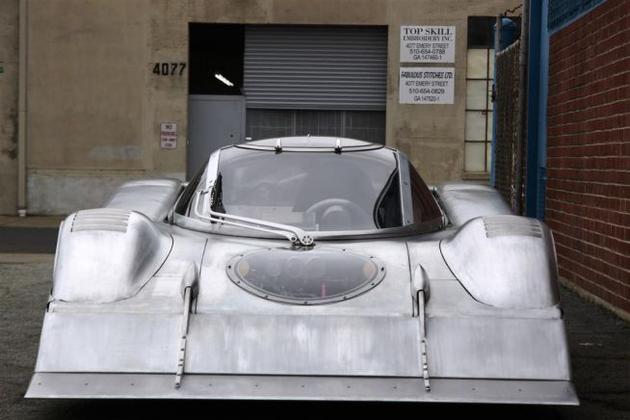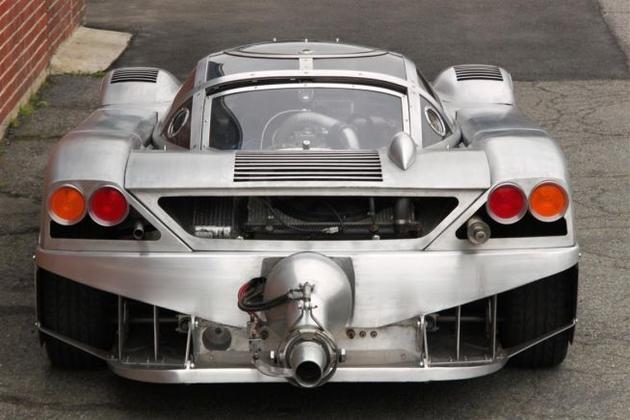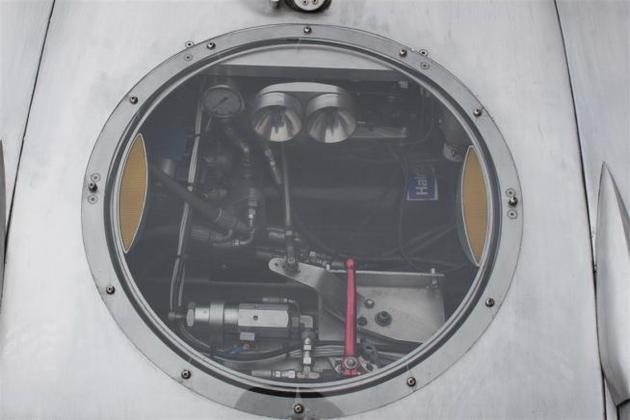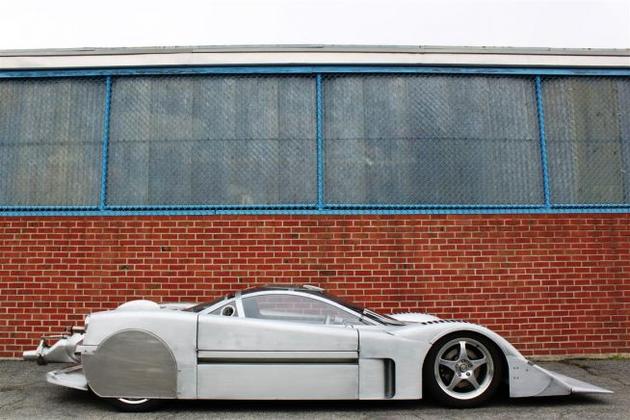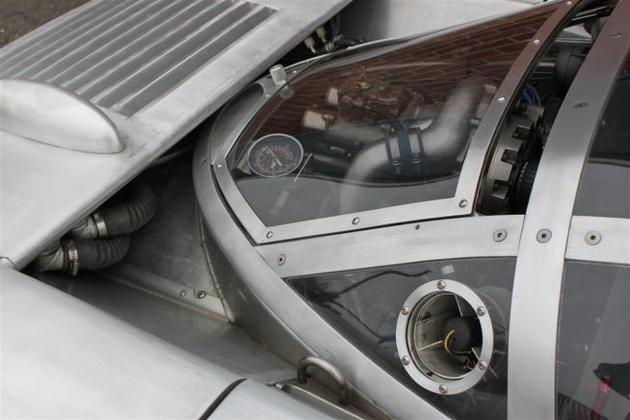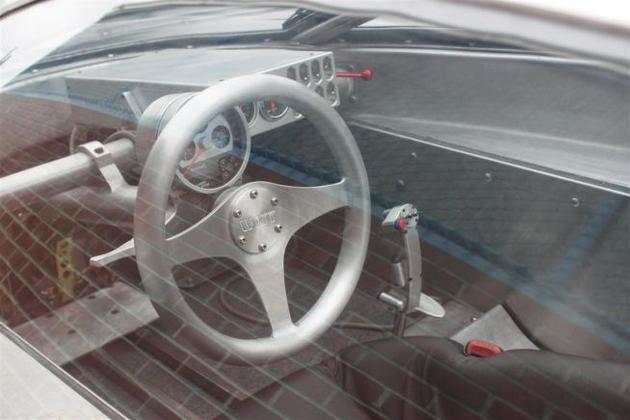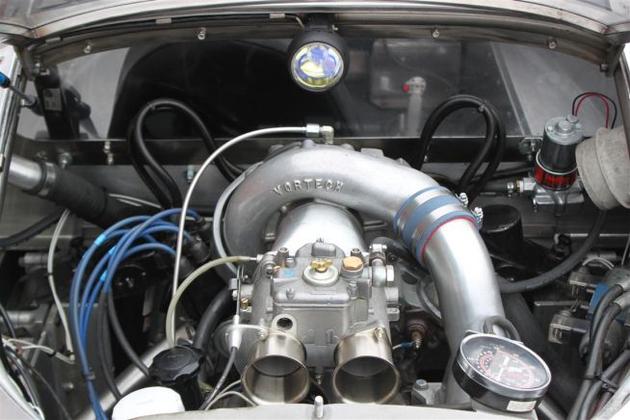 Like our Facebook page & receive daily updates on your wall:

---
Another Fast Amphibious Car
Dec 7 2011
Put together a front end off a Dodge truck and a Corvette rear end and you get the WaterCar. The fastest and coolest amphibious vehicle! This thing will do 1/4 mile in 12.4 seconds and will reach speeds in excess of 60 mph on water!
---
Comments