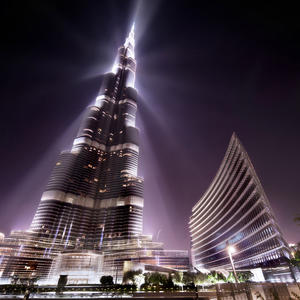 Jun 16 2012
We love the amount of surreal that is added into these photos. Hope you do too, make sure to check out Alisdair's official website.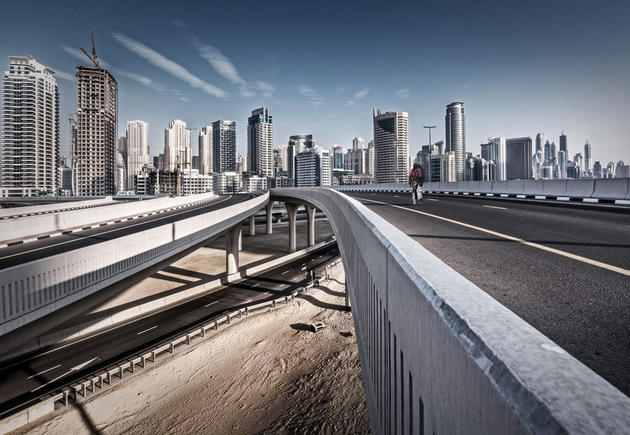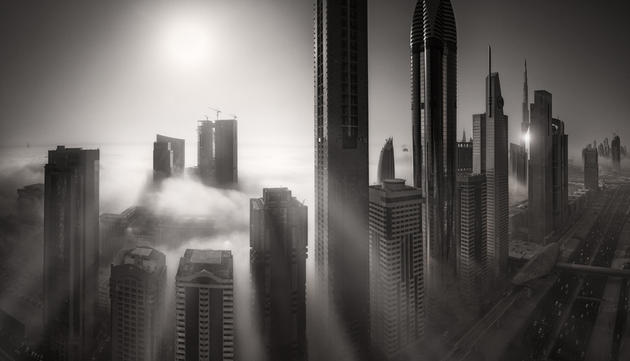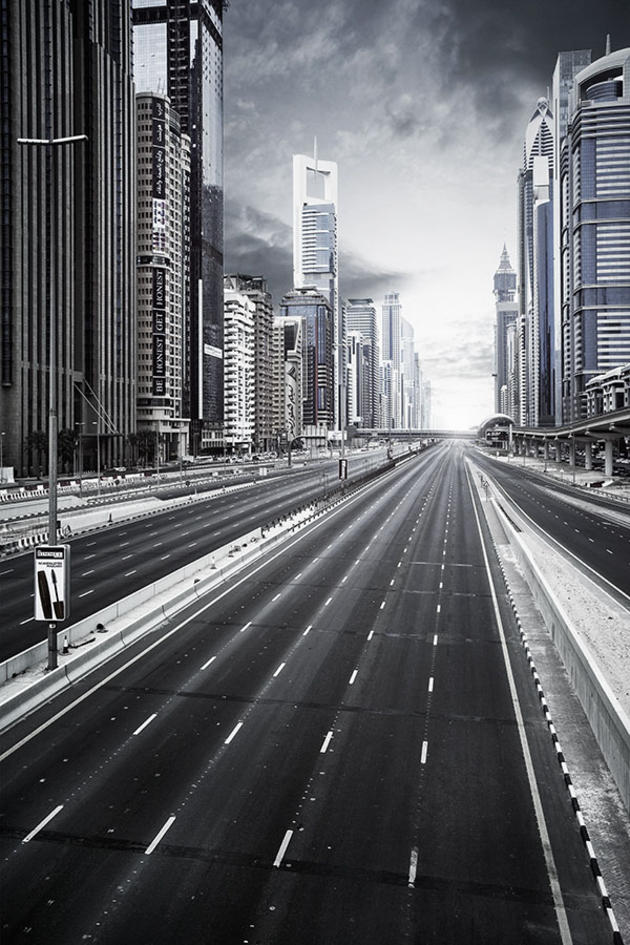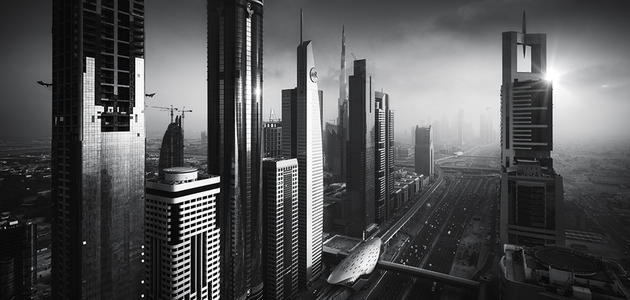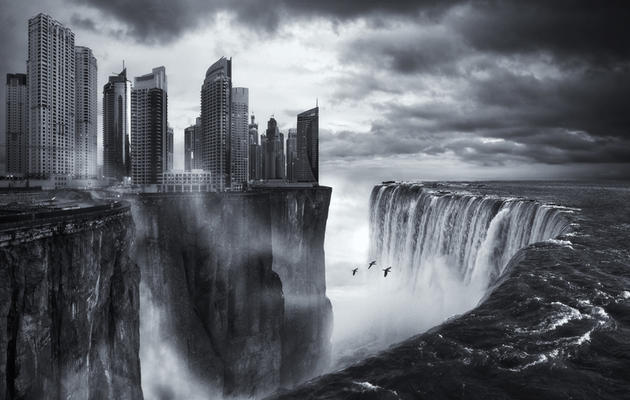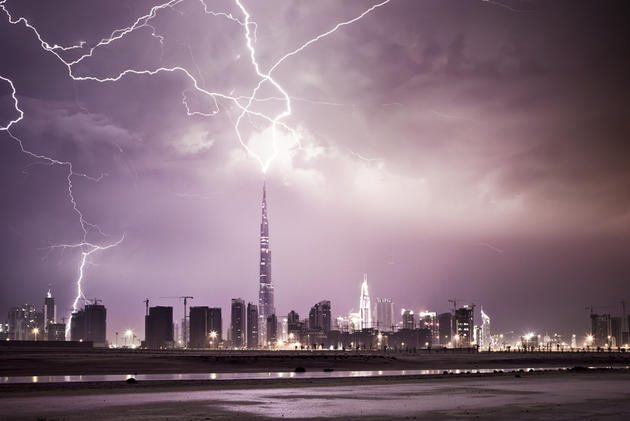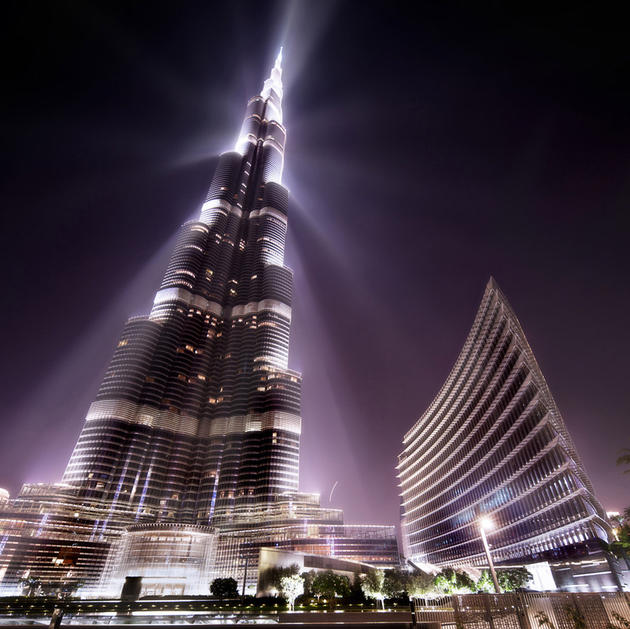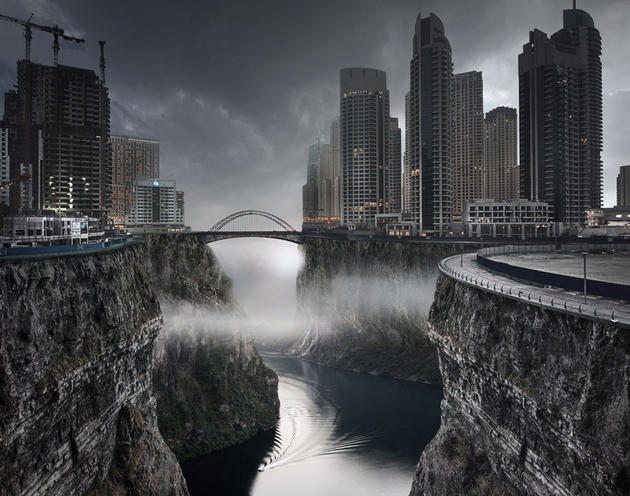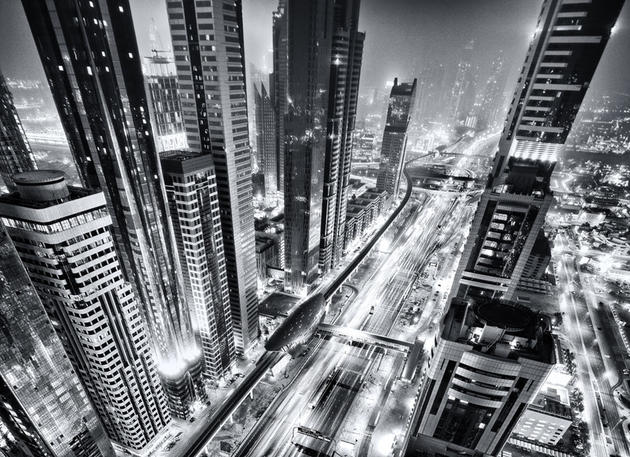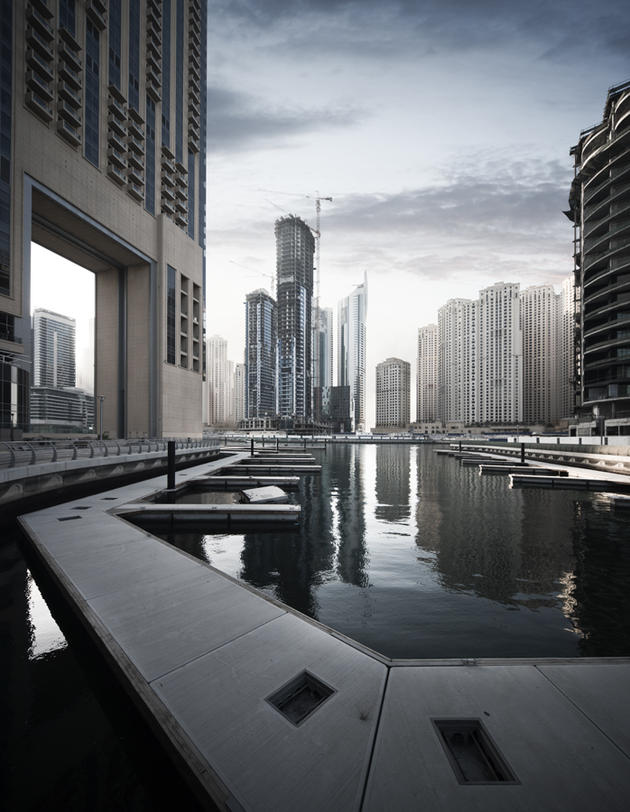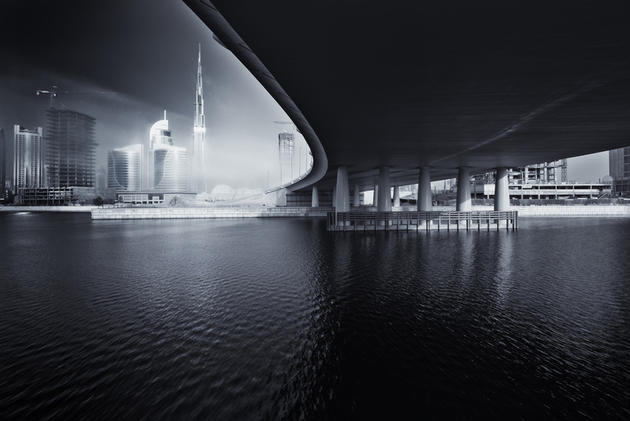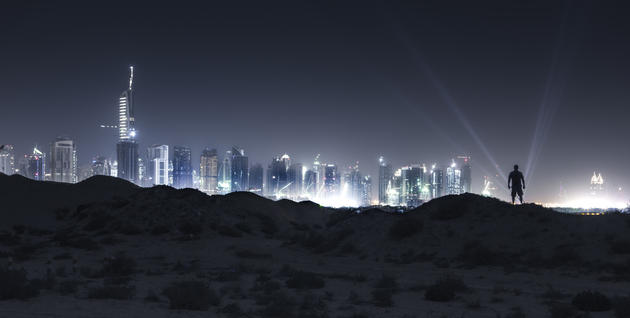 Like our Facebook page & receive daily updates on your wall:

---
You May Also Like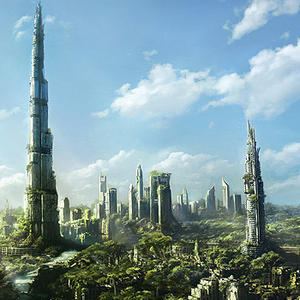 May 14 2012
We love seeing art like this, it really makes us wonder – what if the world ended, what would it look like? Take a look at the Post-Apocalypse art by a young Belgian artist, Jonas De Ro.
---
Comments