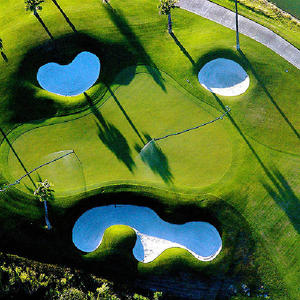 Jul 12 2012
It's pretty awesome when we notice these things around us. Sometimes its even funny to see!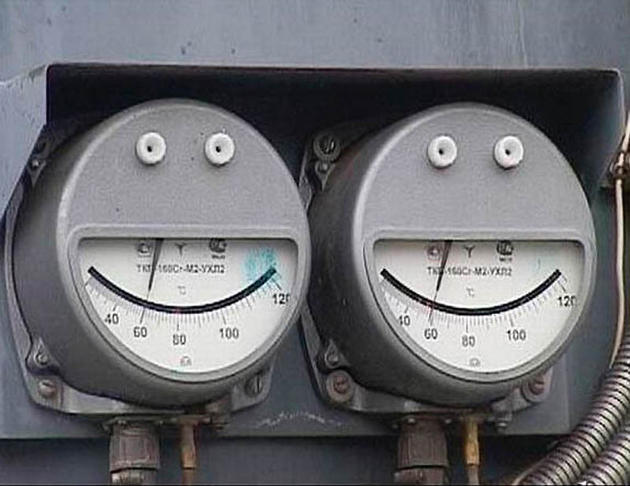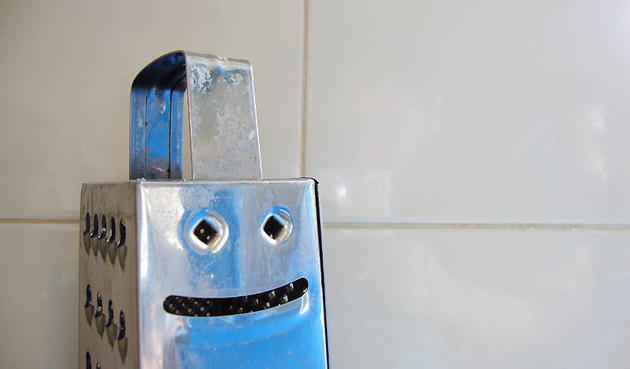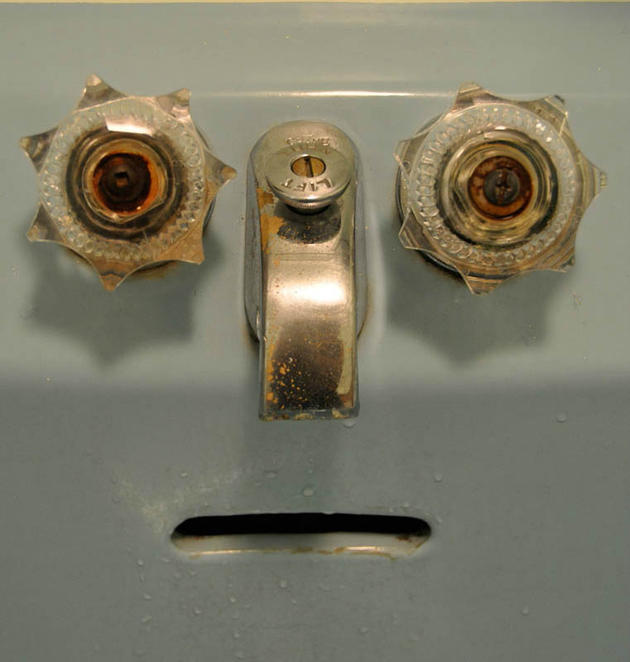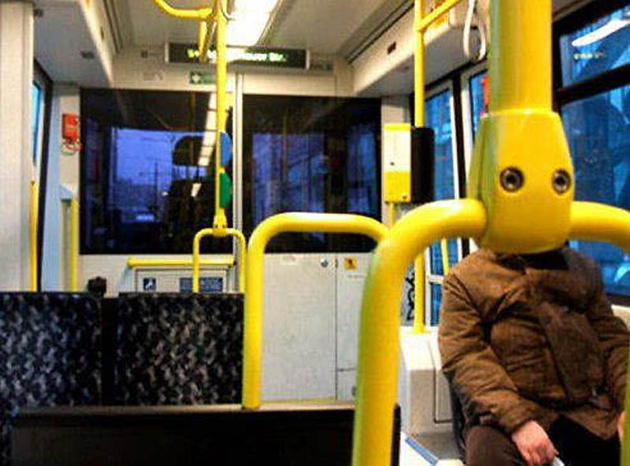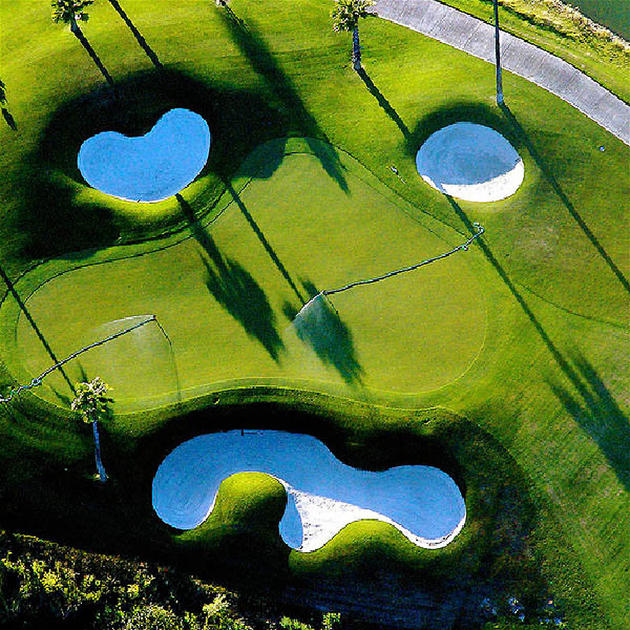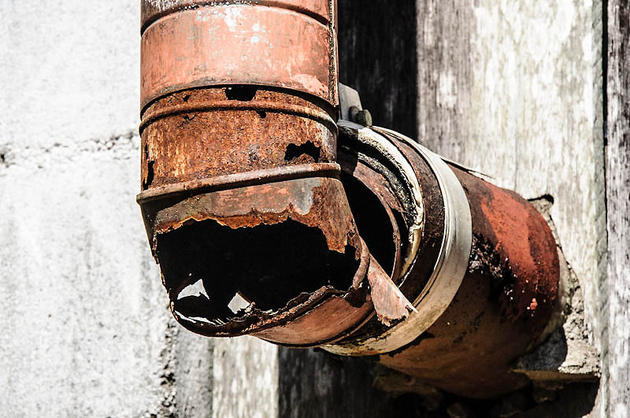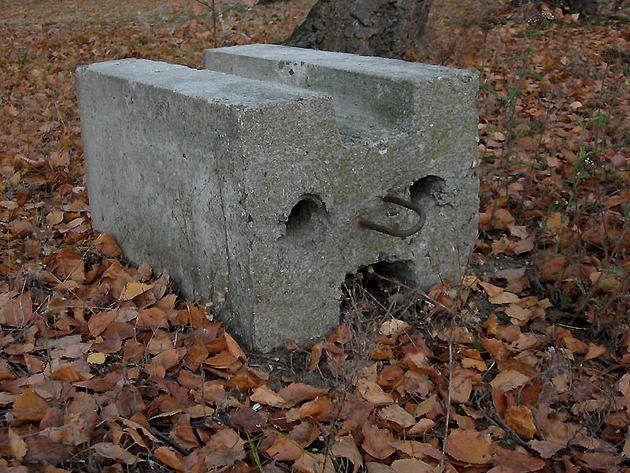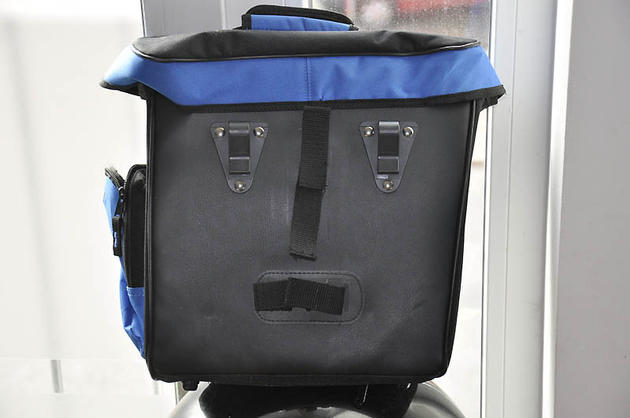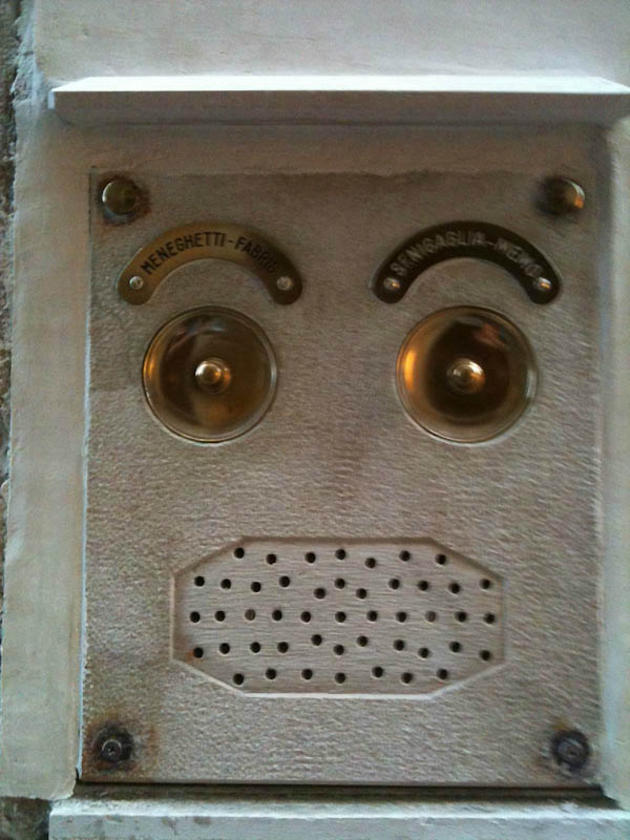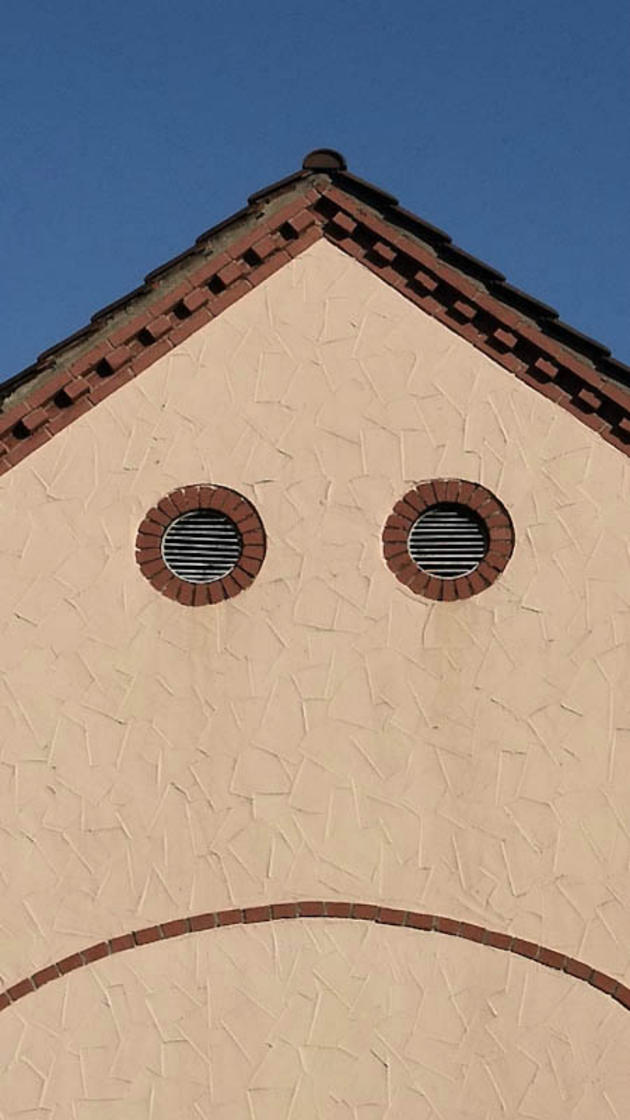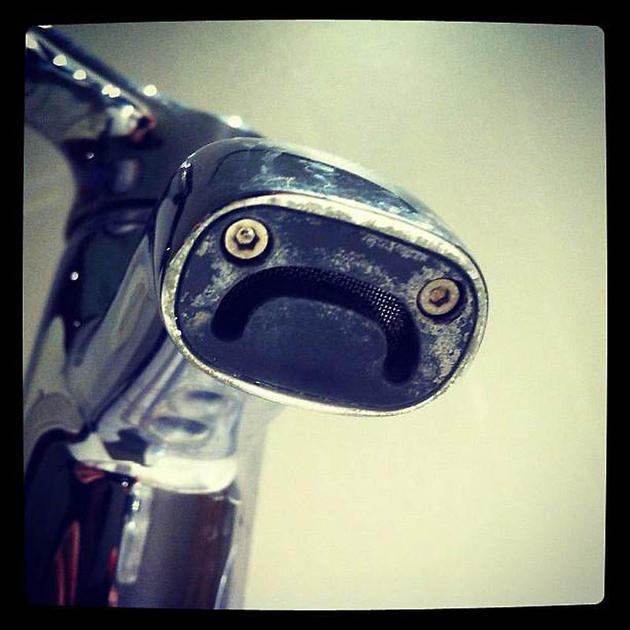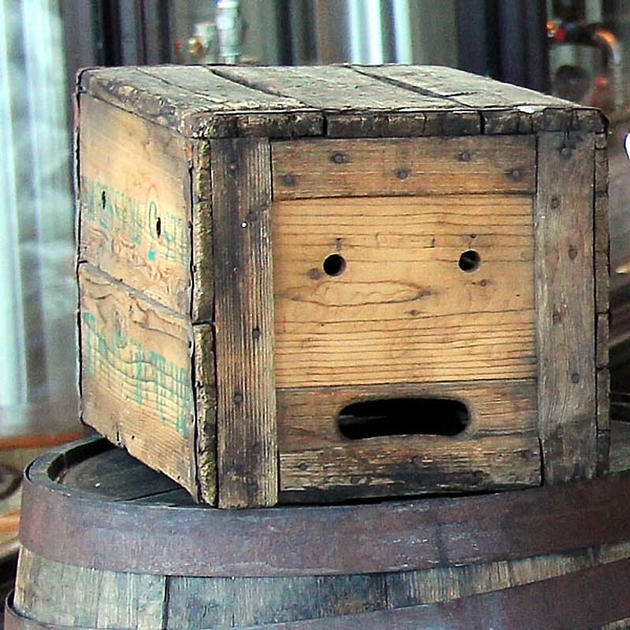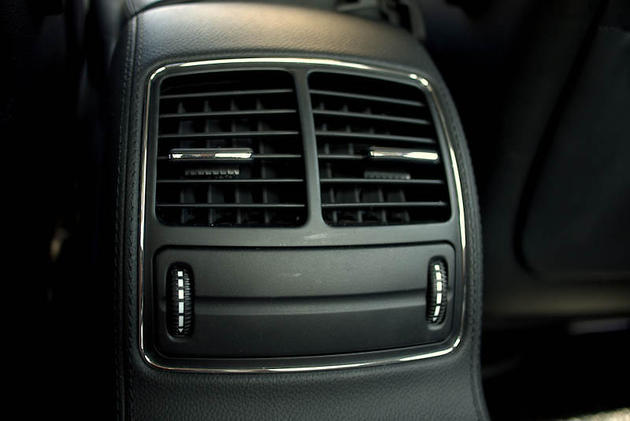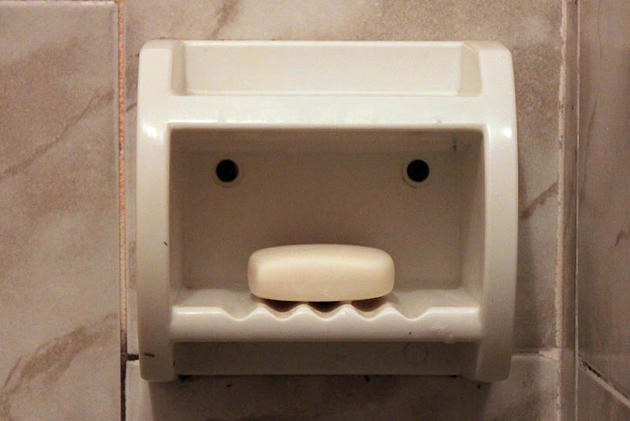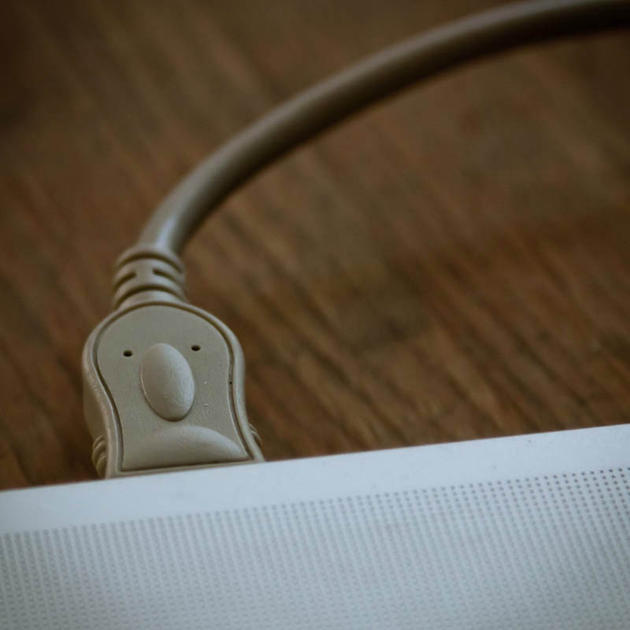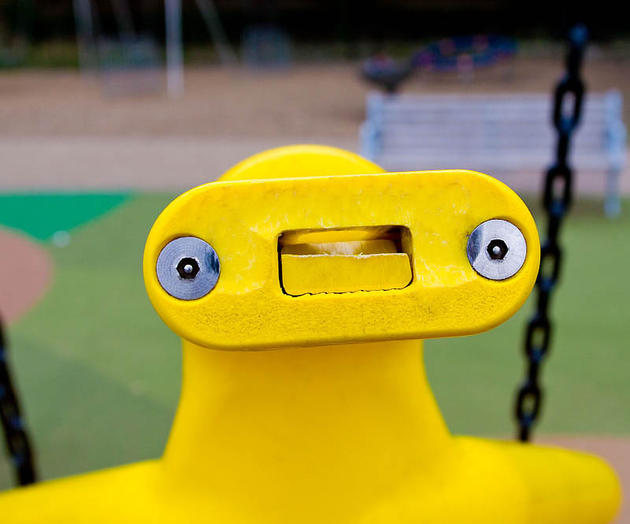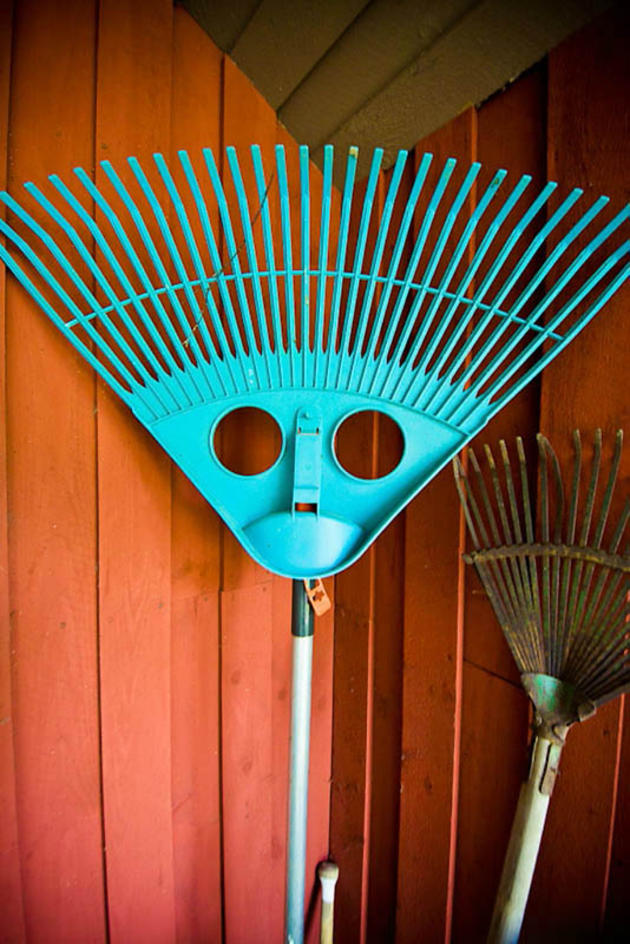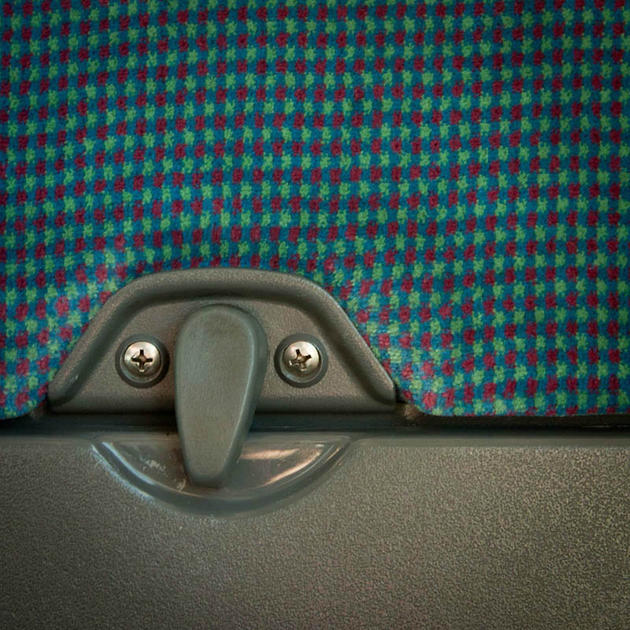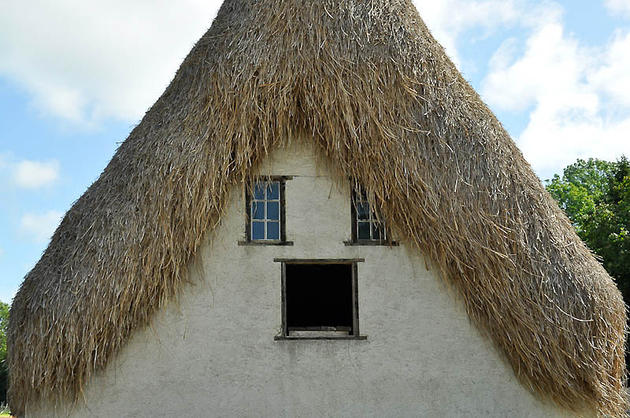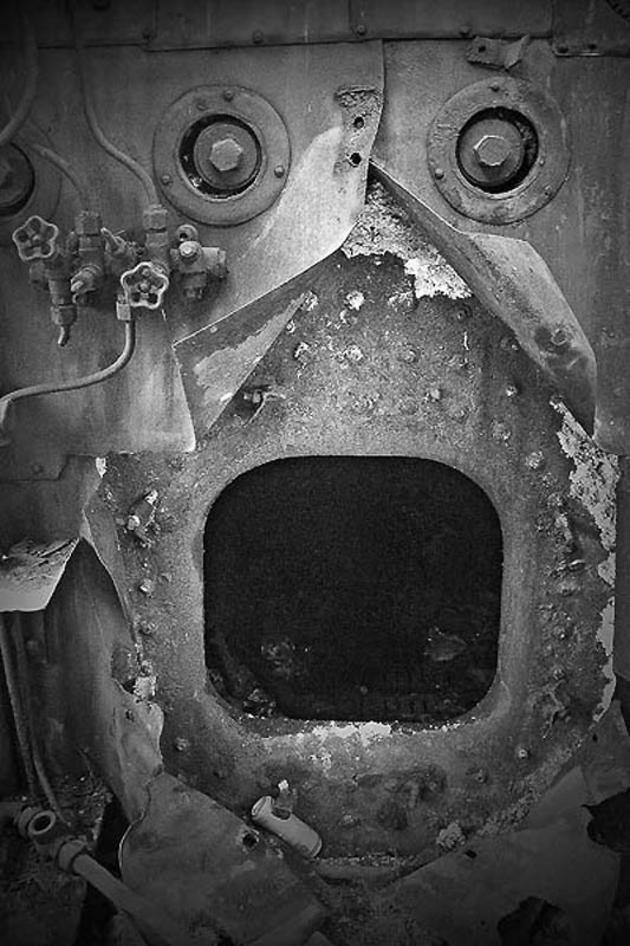 Like our Facebook page & receive daily updates on your wall:

---
You May Also Like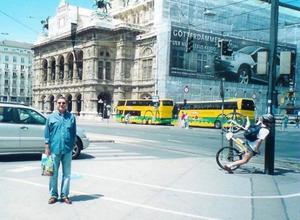 Jun 1 2012
The timing on these is bang on! I wonder how many of these were coincidences and which ones were planned?
---
Comments