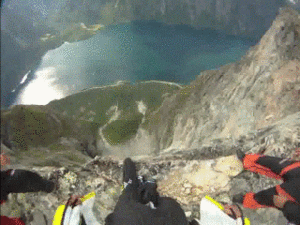 Apr 17 2012
The continuation to our first post about the coolest animated GIF images. There are lots of sports themed ones in this one. Enjoy our findings and share!
---
Amazing Acrobat Skills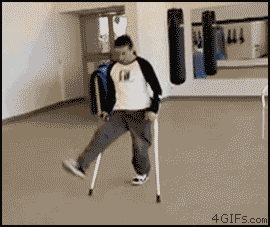 Assassin Cat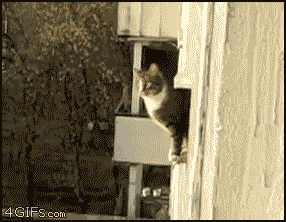 (also see this)
Lighting Strikes Burj Khalifa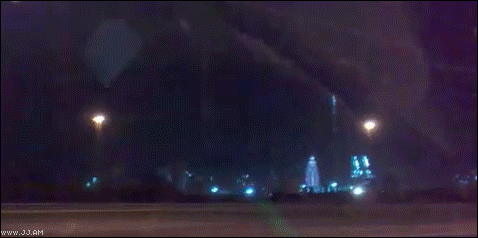 Cliff Jumping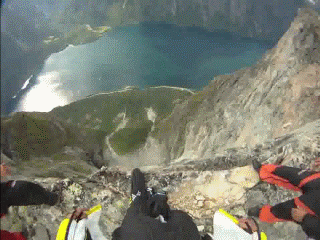 Sweet Pool Table
Yep, That Dog Took Down a Shooter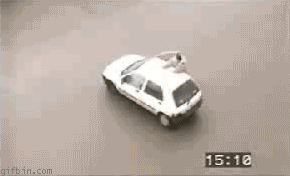 Warehouse Drift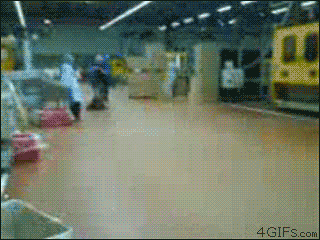 Crazy Frisbee Throw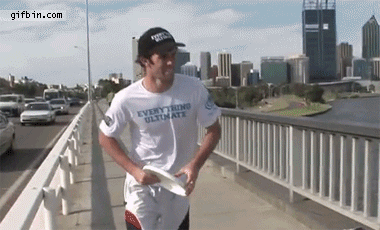 Meanwhile in Canada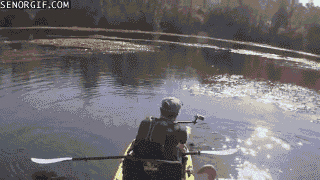 Best Kids Halloween Costume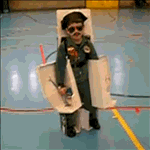 Wow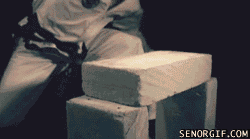 What a close call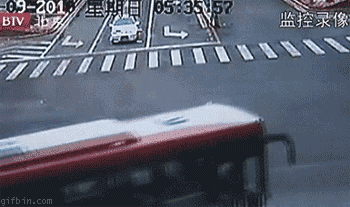 Rare Ferrari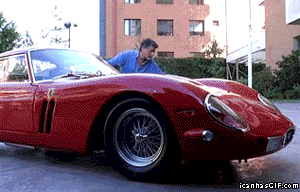 Slow Motion Nuclear Explosion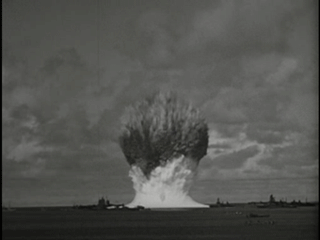 Black Magic: Folding T-Shirts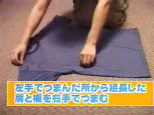 Amazing Skateboarding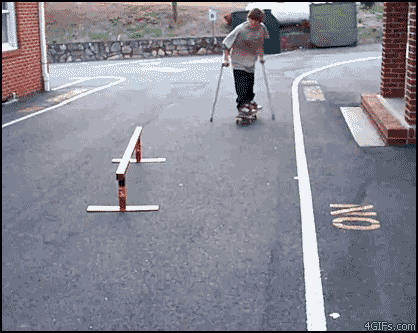 Fail or Win?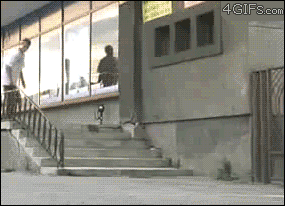 Snowmobile Superman Seat-Grab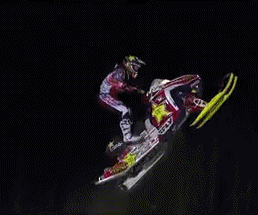 Spider-ball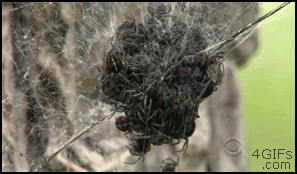 Trippy
(see this too)
Truck Jack-knifes
Up, Up and Away LOL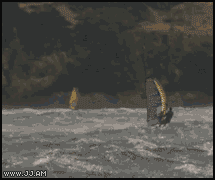 Like our Facebook page & receive daily updates on your wall:

---
You May Also Like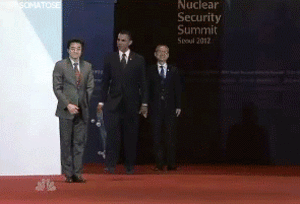 Apr 9 2012
Over the last year we found a lot of cool animated images (GIF's) that we thought are share worthy.
---
Comments