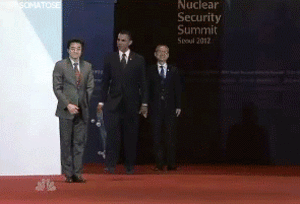 Apr 9 2012
Over the last year we found a lot of cool animated images (GIF's) that we thought are share worthy.
---
Over the next little while, we will be compiling several of these posts full of interesting and funny images. Please share if you like this post!
Invisible Giant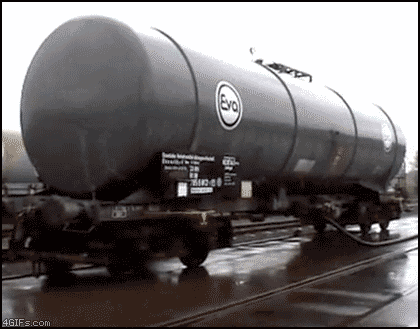 (Depressurization Gone Wrong)
Smart Car Thief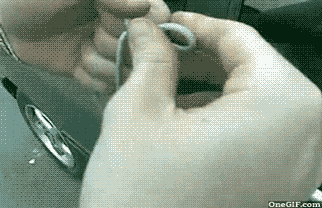 Double Fail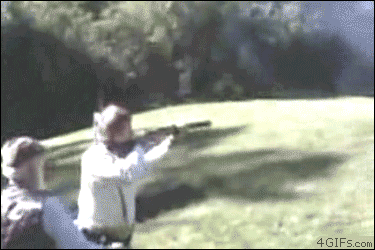 Cool Fountain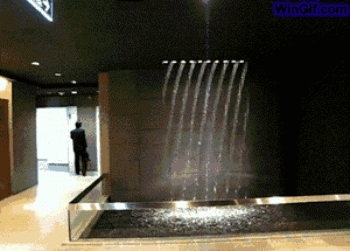 No Gravity Pour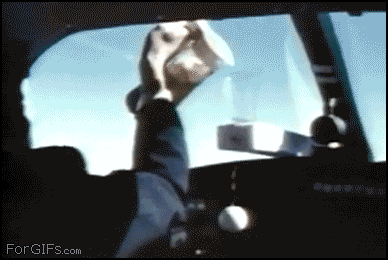 Hollow point
Science #1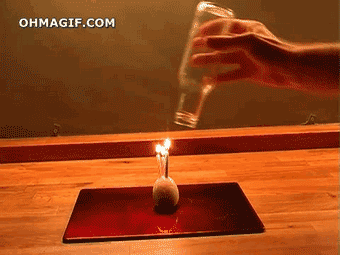 "In"
Close Cobra Crash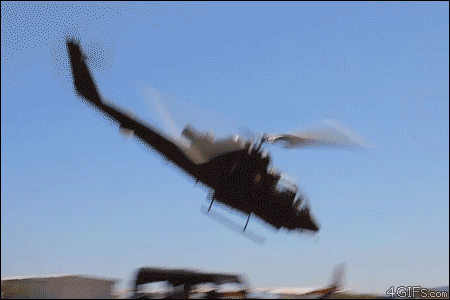 Perspective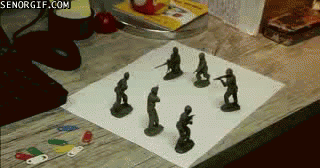 Like a Boss #1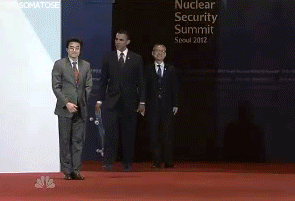 Eagle Flip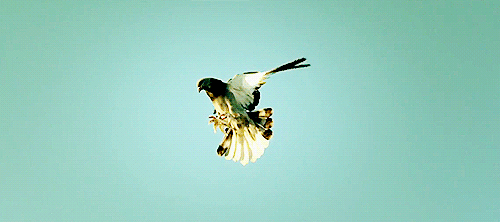 Like a Boss #2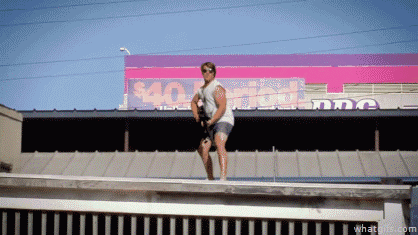 Oh Hai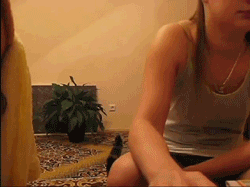 Golf Ball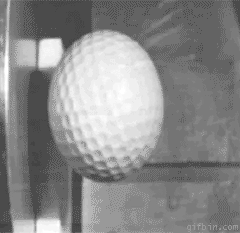 Best Lawnmower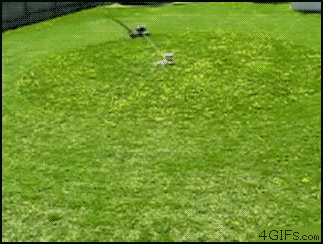 Rubik Cube + Android + Lego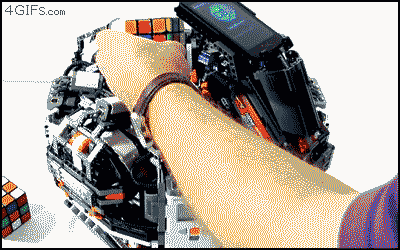 Lightning Strikes an Airplane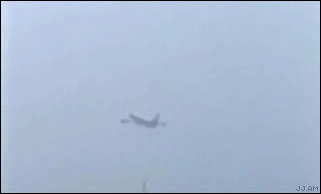 VERY Lucky Save x2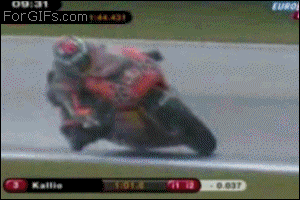 Gravity dog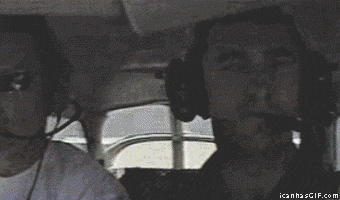 Portable, expandable couch!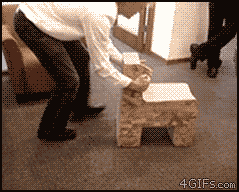 Scary Tiger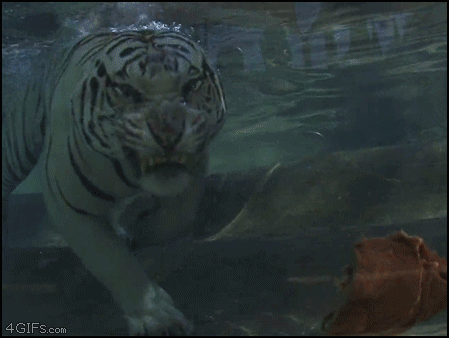 Science #2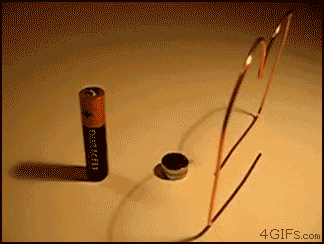 Assasin Dog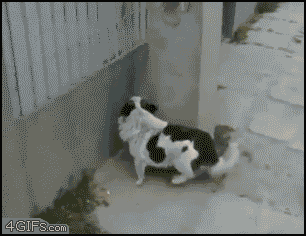 Like a Boss #3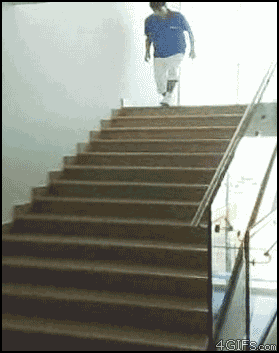 Best Tree Removal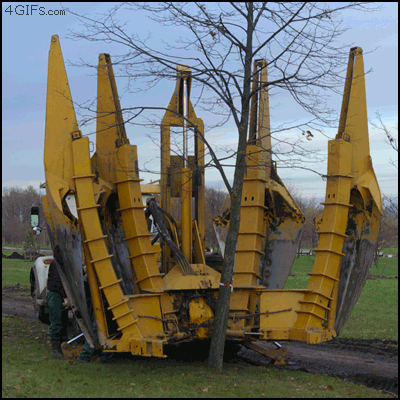 Trippy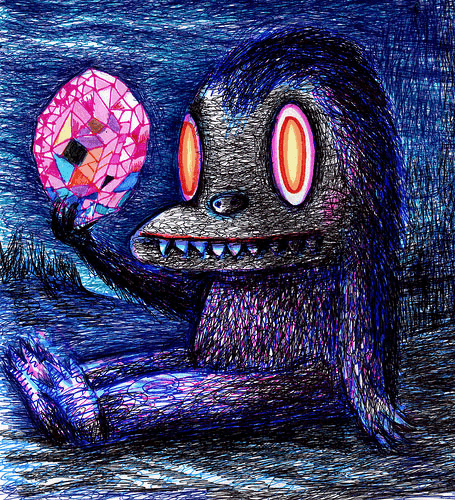 Scary Accident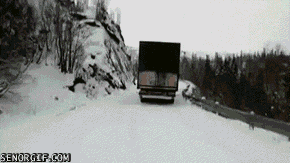 Van Gough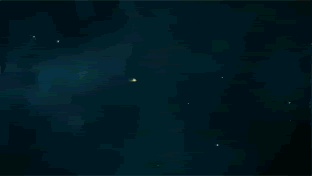 Illusion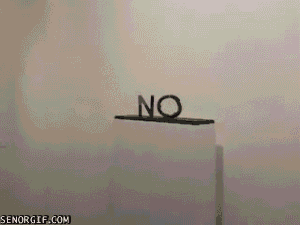 Like our Facebook page & receive daily updates on your wall:

---
You May Also Like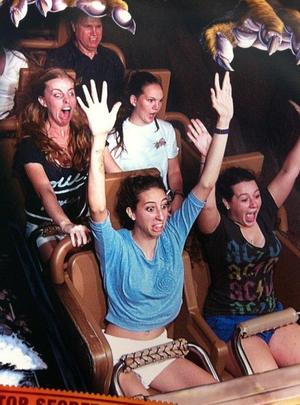 Feb 7 2012
From our travels on the web, here is a solid collection of the funniest things you may have not seen yet. Enjoy and share the laughs!
---
Comments