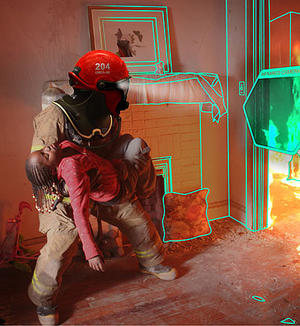 Jul 16 2012
If we are able to invent things like infrared cameras that go into our Mercedes Benzes to aid driving in poor conditions, why are we not able to offer a similar technology to the brave men that risk their lives saving others?
The company behind the C-Thru helmet plans to change just that.
Today's firefighters and rescue men (and women) use traditional tactics and equipment to save lives: hand-contact against the wall and crawling on the ground (to avoid the density of the smoke) while carrying heavy hand-held equipment can really slow down the process. Check out how Omer Haciomeroglu and Umea Fire brigade are trying to change this.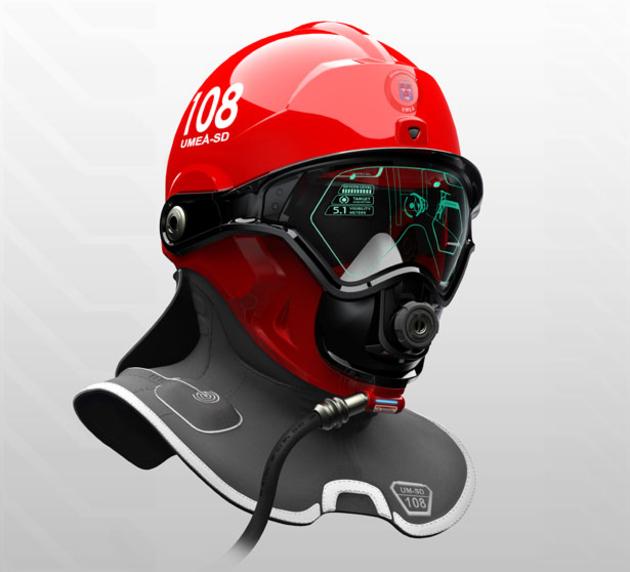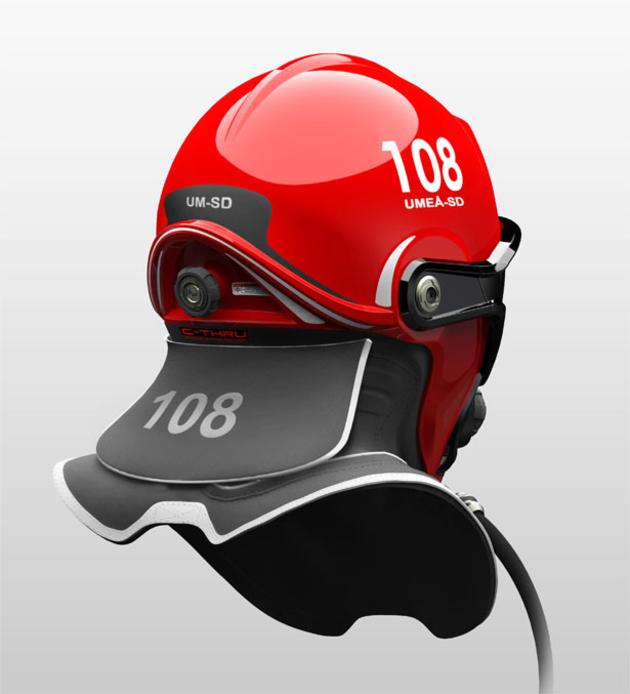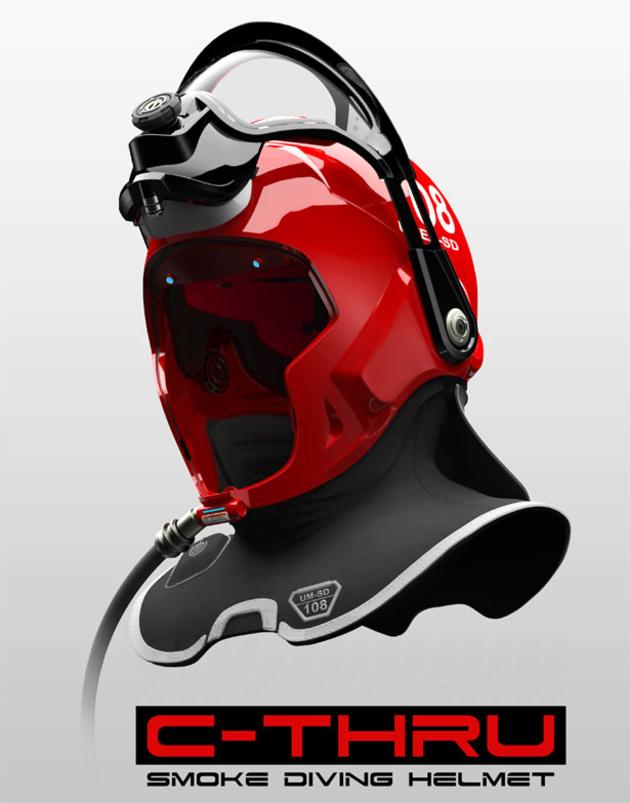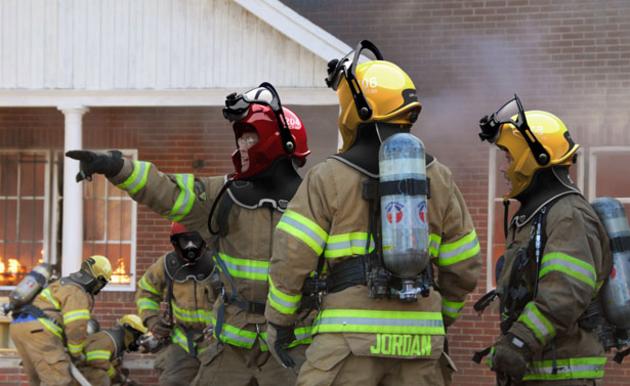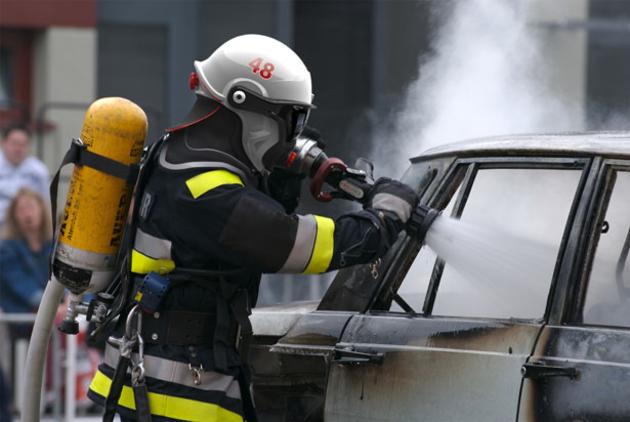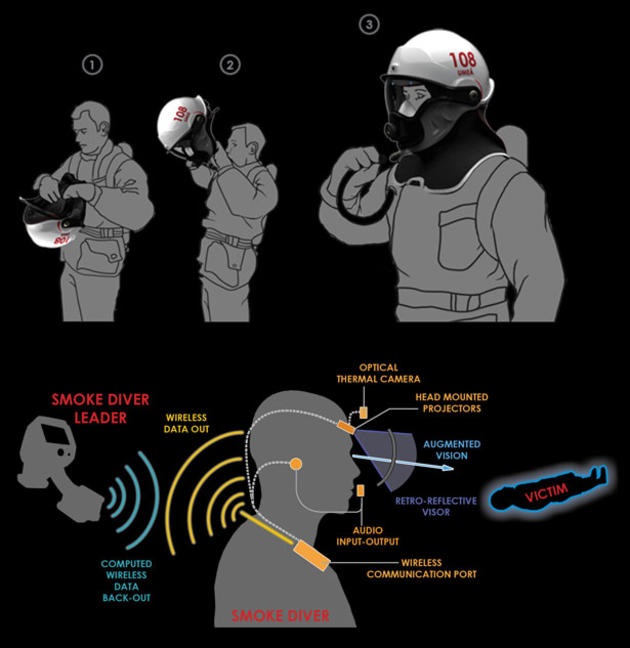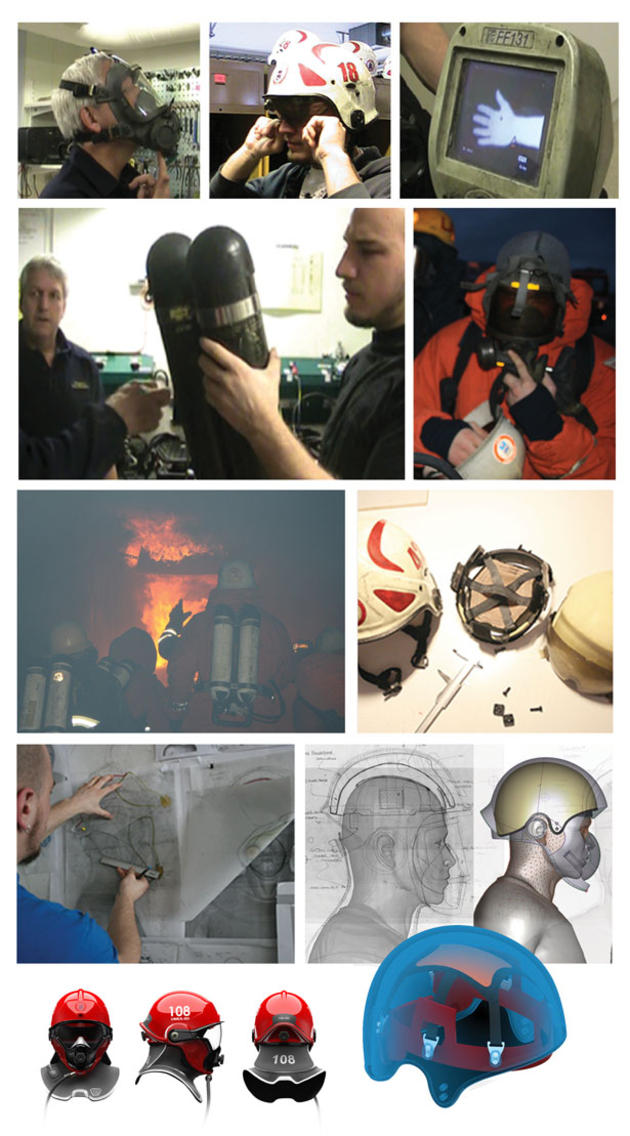 We feel like this is one of the best inventions that could be put to use anywhere around the world. Imagine the amount of lives we could save (firefighters and civilians) with the aid of technology that is already at our fingertips.
Like our Facebook page & receive daily updates on your wall:

---
You May Also Like
Aug 26 2011
Carved right into the desert cliffs of the Wadi Rum in Jordan, this luxury eco-lodge is designed to take full advantage of the natural landscape in order to fully appreciate the surrounding desert. Oppenheim Architecture, a Florida based firm, are the designers of this amazing concept.
---
Comments