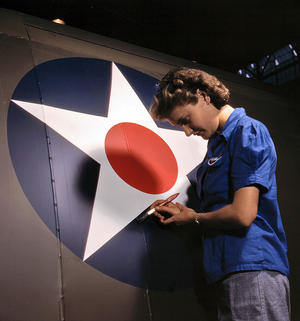 Jul 30 2012
The follow up to our part one of amazing photos from the USA during the WW2 era. Share and enjoy!
All photos are restored and published by Shorpy.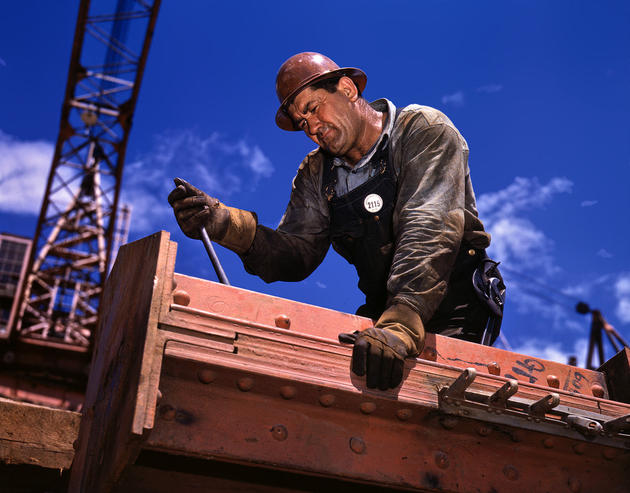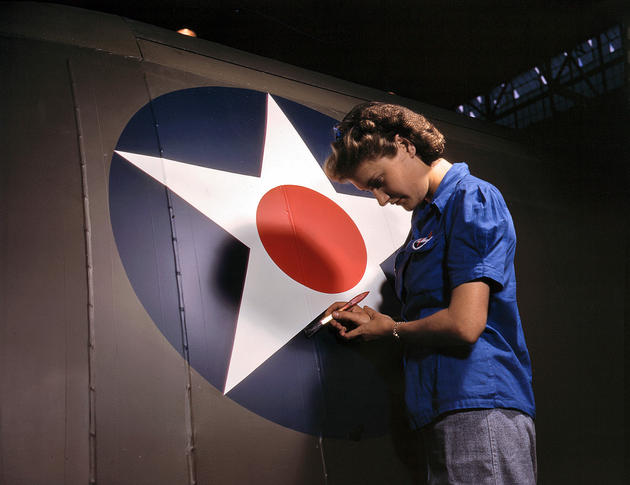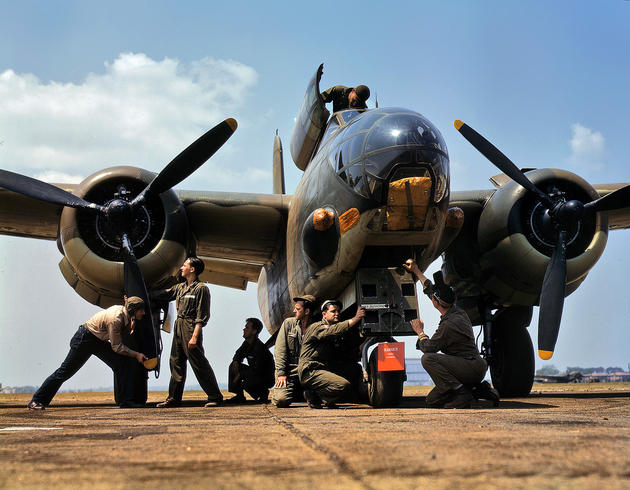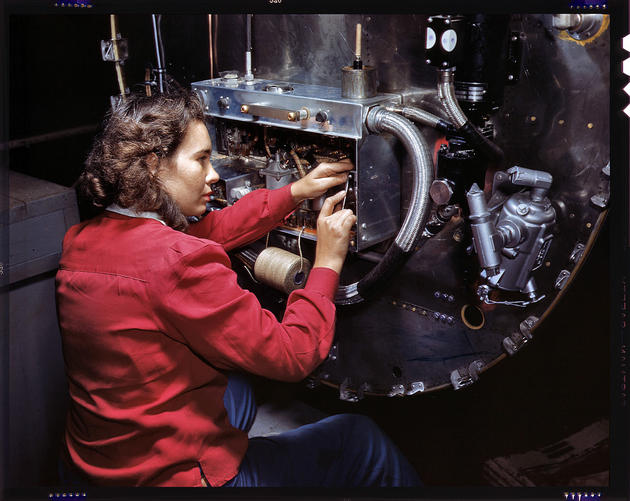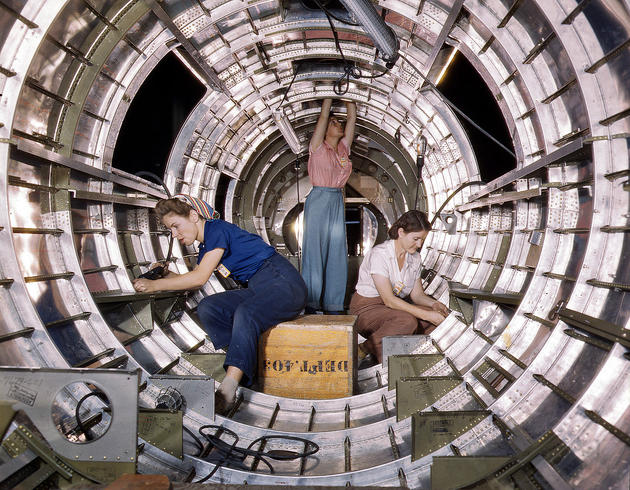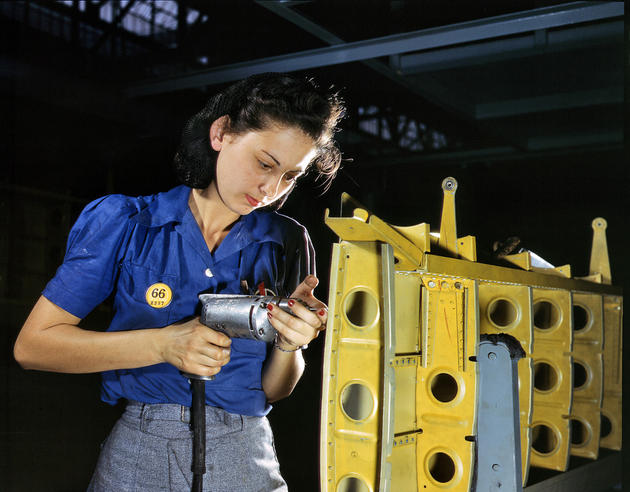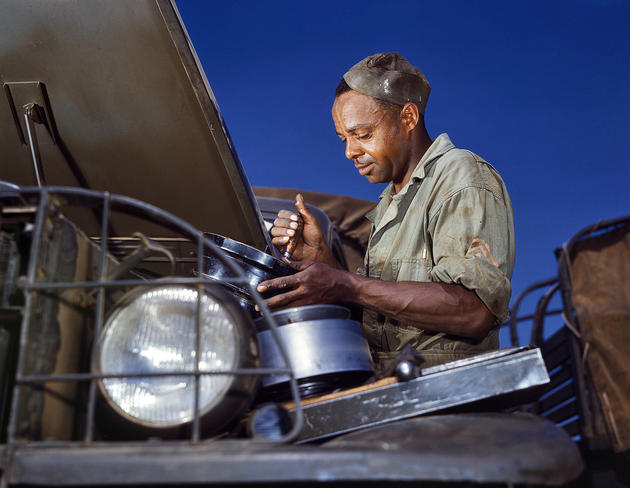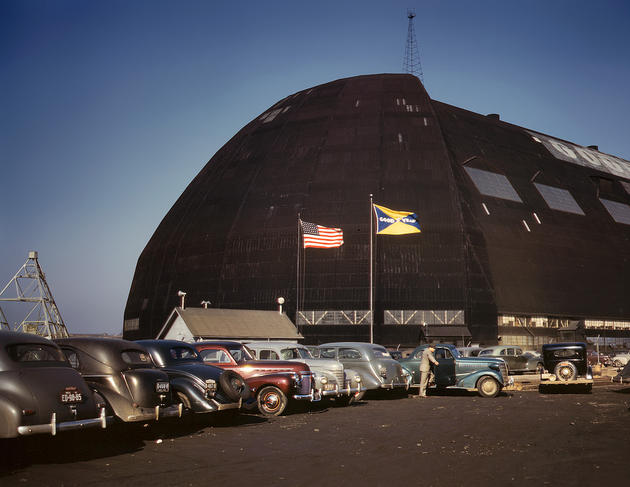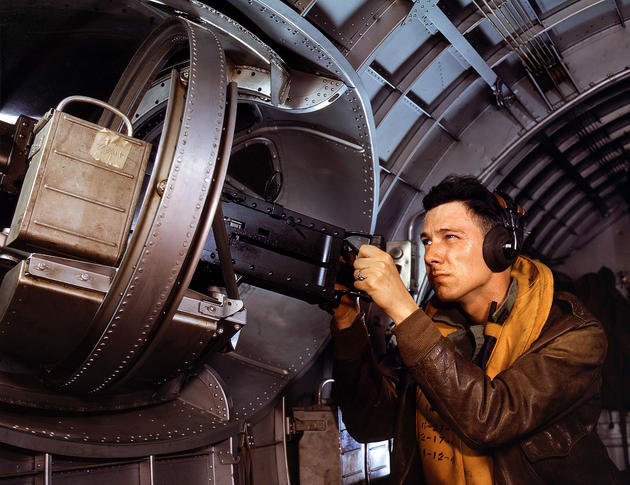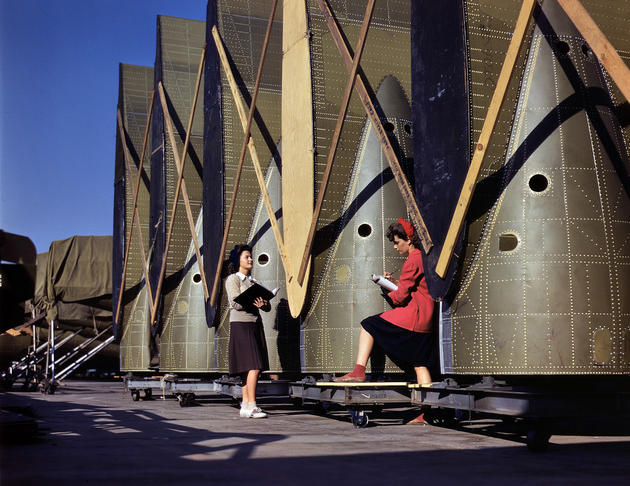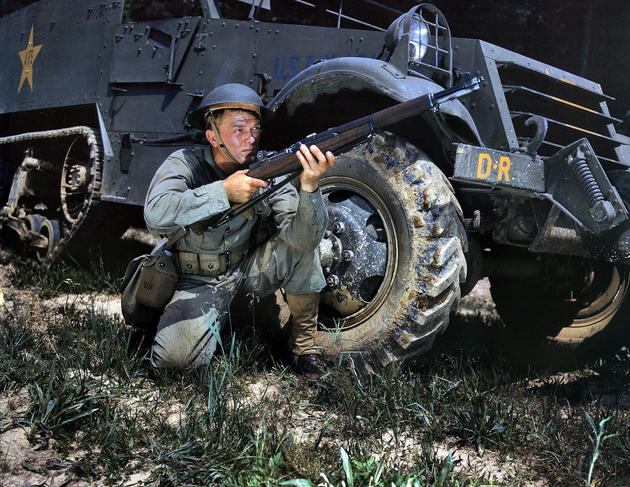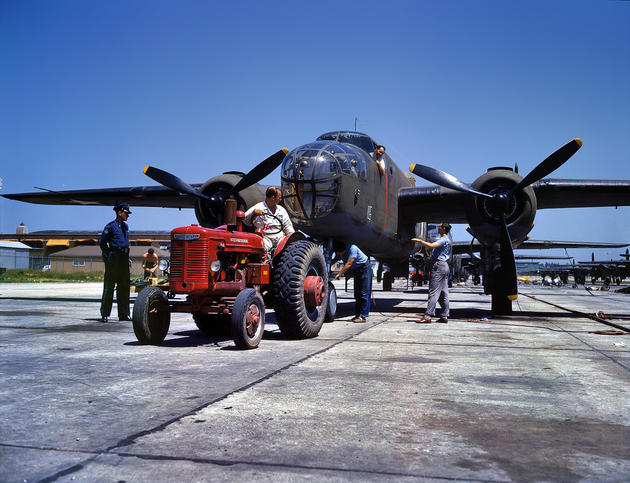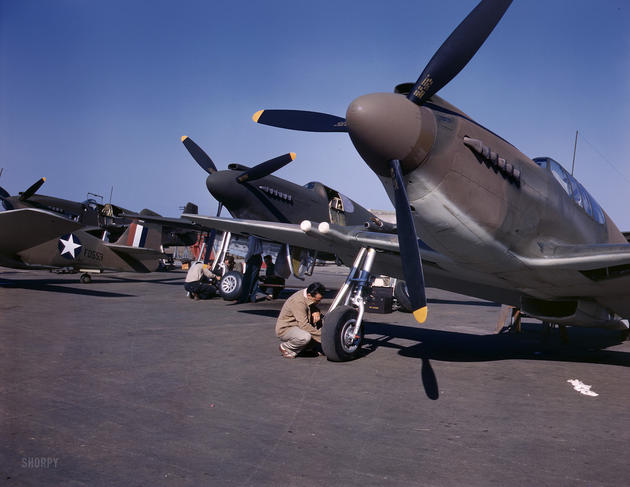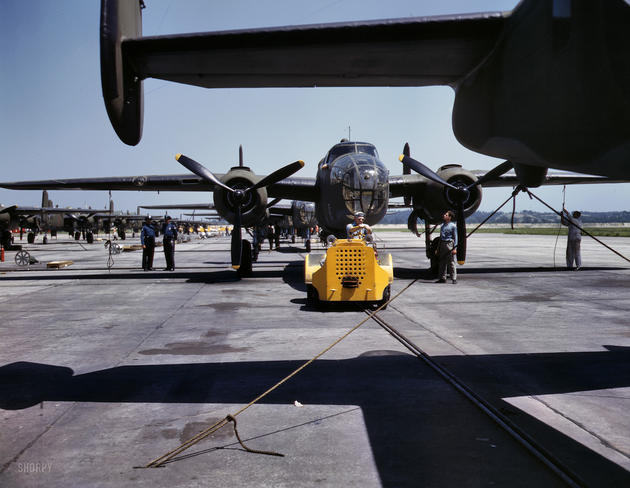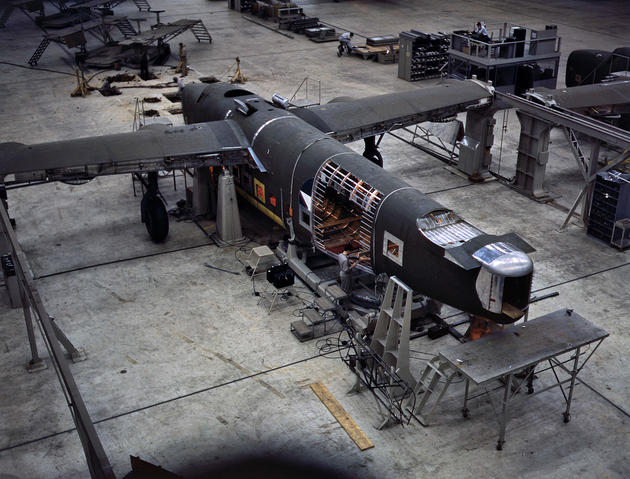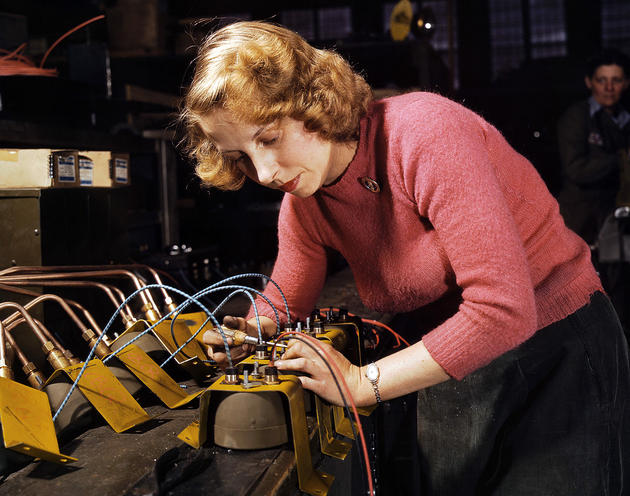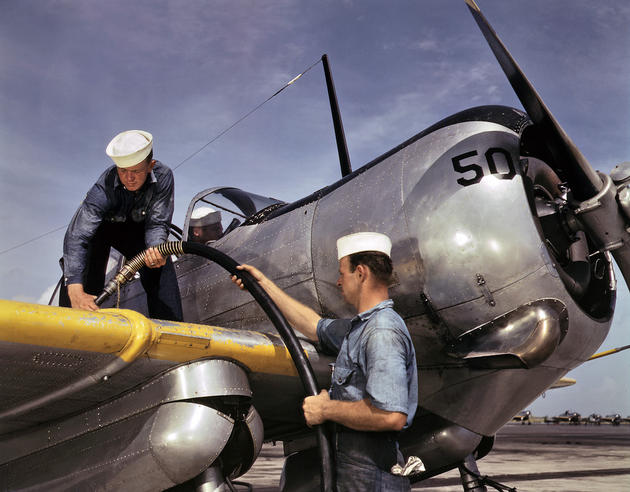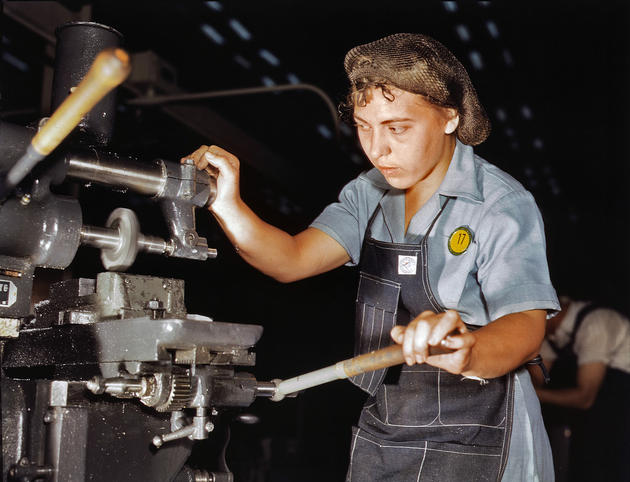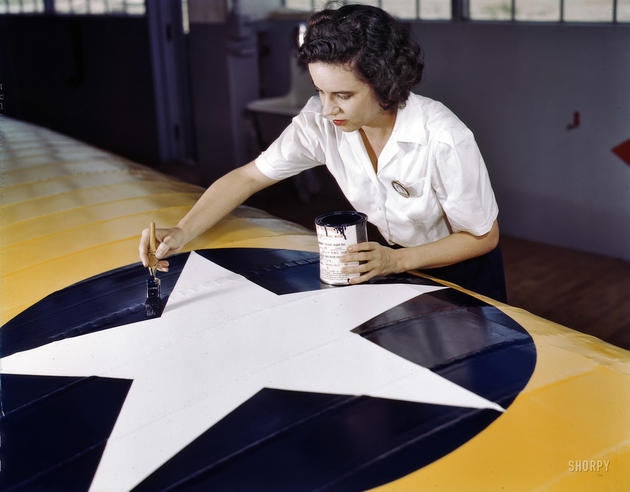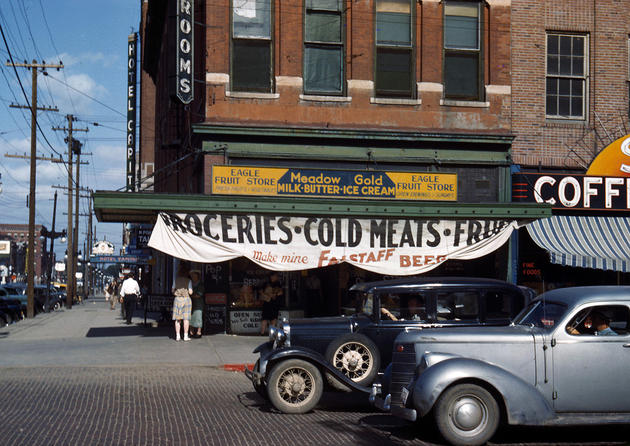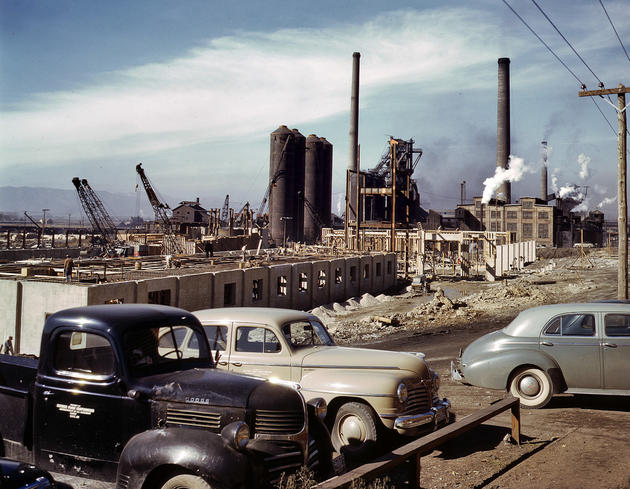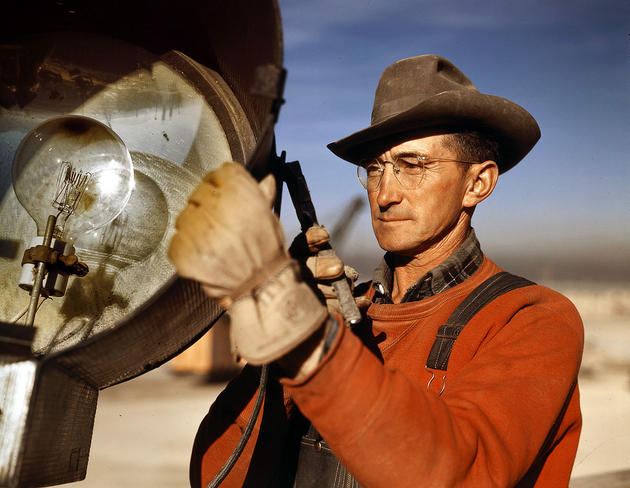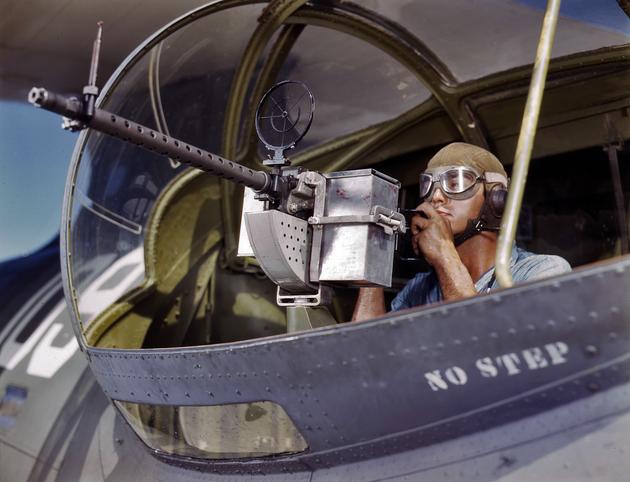 Like our Facebook page & receive daily updates on your wall:

---
You May Also Like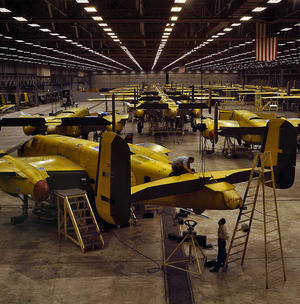 Jul 28 2012
It's amazing to see how things were back then, and it's even better when the images are restored to a point where they look like they were taken today. This will be a two-part series of posts, so stay tuned for part 2!
---
Comments