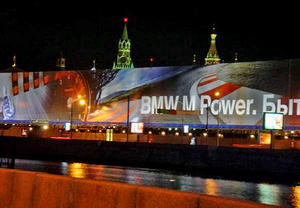 Mar 23 2011
This is the biggest ad in Russia. It's square size is more than 1.5 acres! (6000 m2). It is located in the center of Moscow city and has a few full size cars attached to it, with tail lights and headlights that go on in the evening.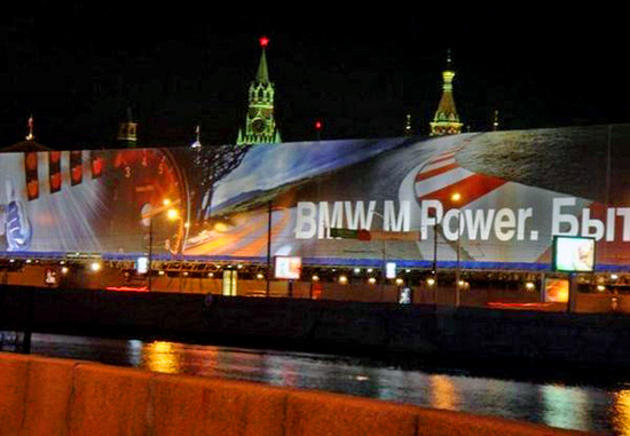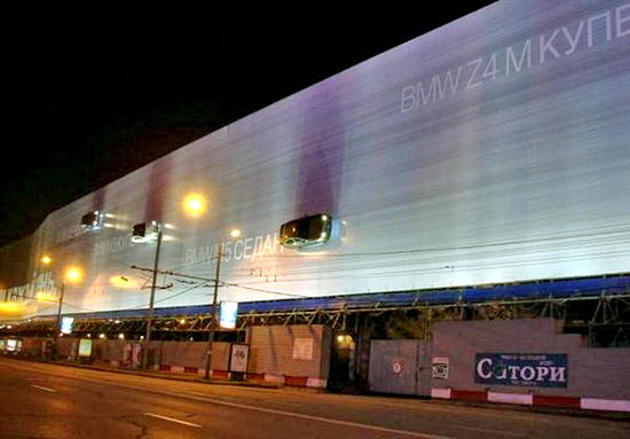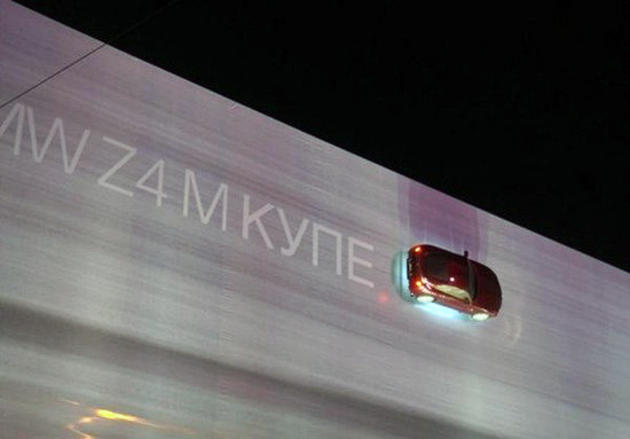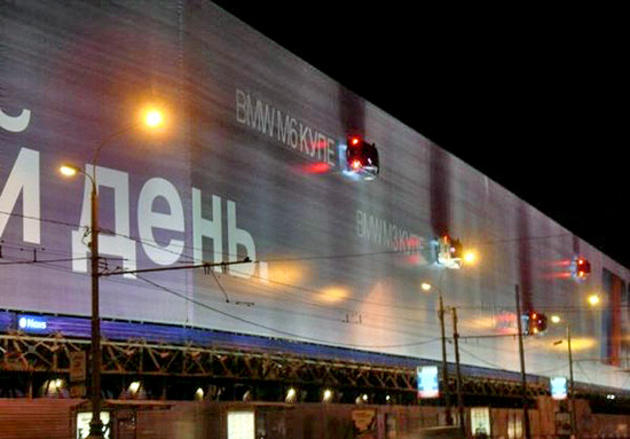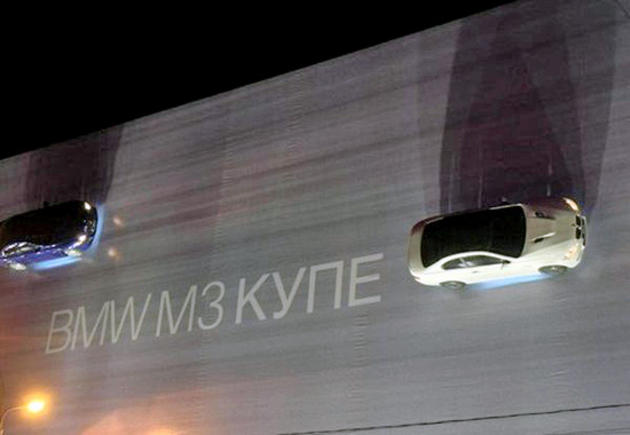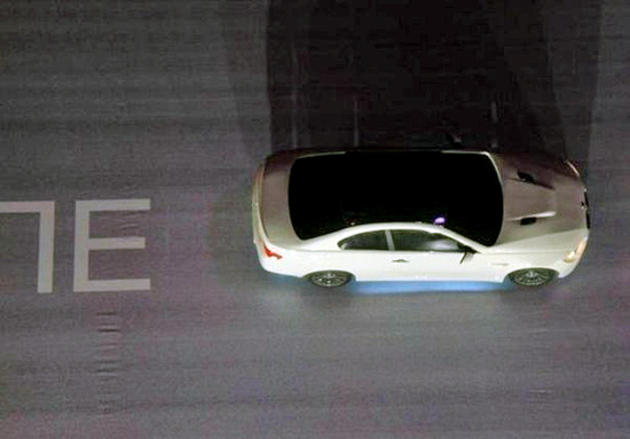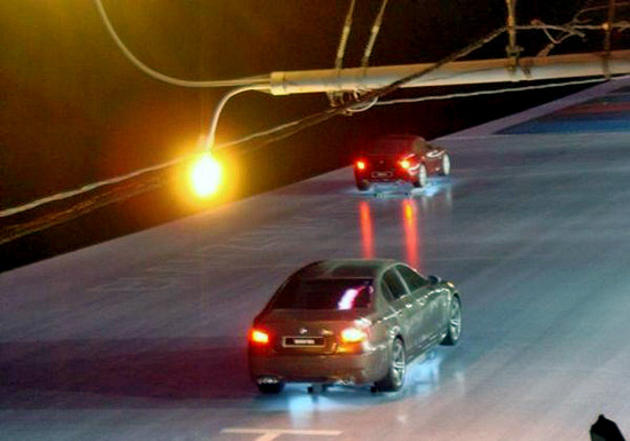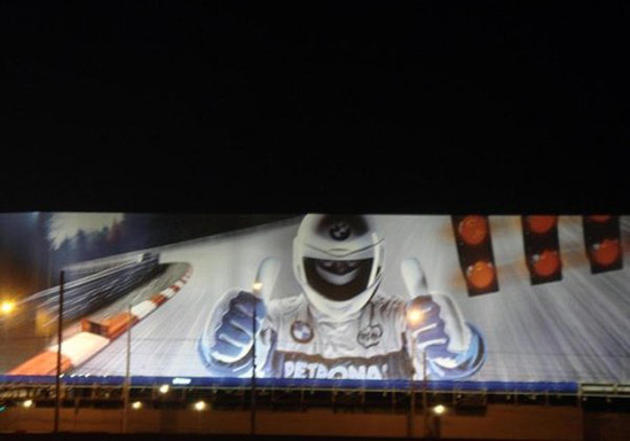 Billboard reads: "BMW M Power. Be first every day."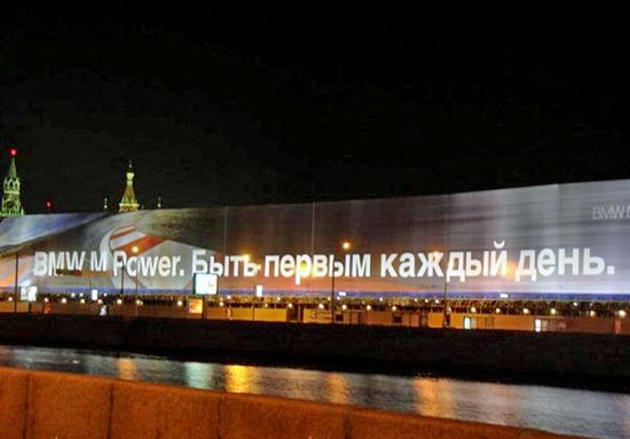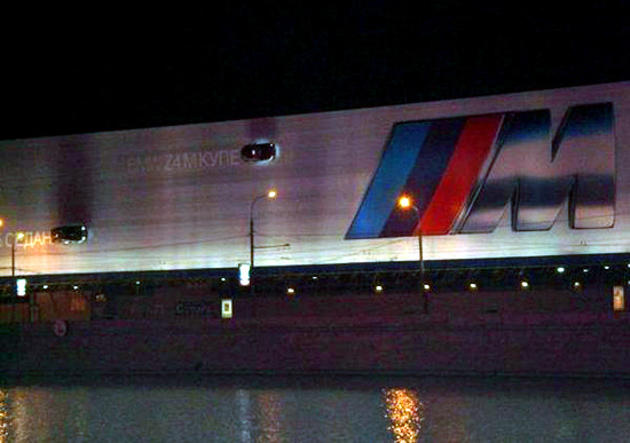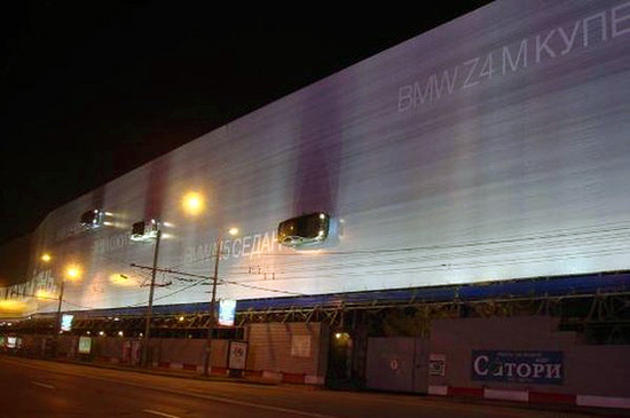 Like our Facebook page & receive daily updates on your wall:

---
You May Also Like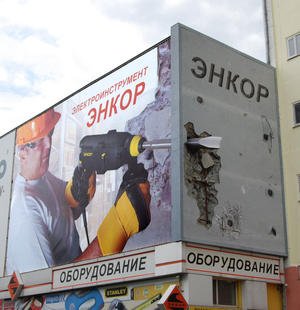 Jun 28 2011
If you are a creative person and like marketing this is definitely a post for you. Check out some very clever advertisement that is seen today in major cities of Russia! Lot's of photos inside.
---
Comments