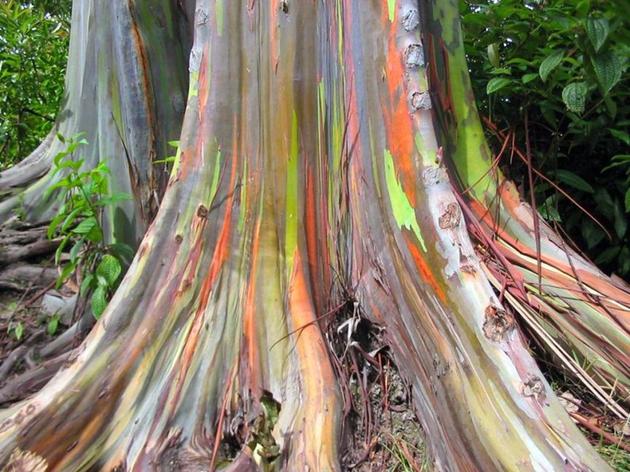 Aug 9 2012
More commonly known as the Rainbow Gum, it is the only Eucalyptus species found naturally in the Northern Hemisphere. They are native to New Britain, New Guinea, Ceram, Sulawesi and Mindanao.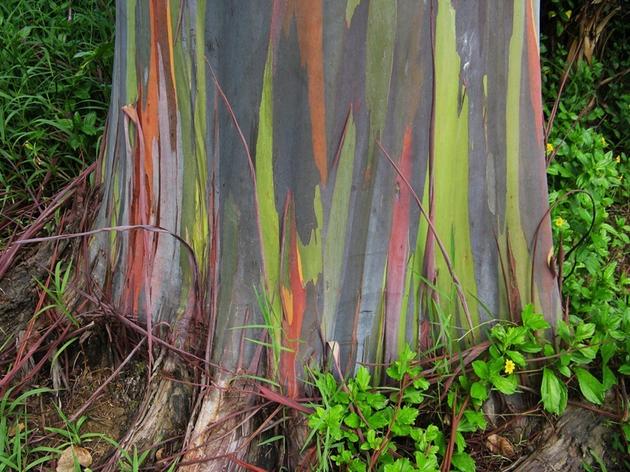 The unique multi-hued bark is the most distinctive feature of the tree. Patches of outer bark are shed annually at different times, showing a bright green inner bark. This then darkens and matures to give blue, purple, orange and then maroon tones.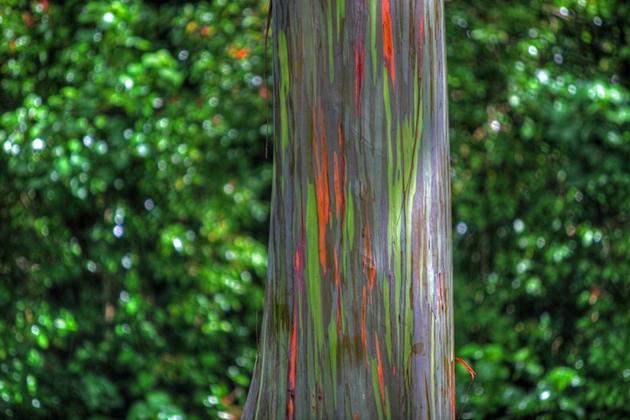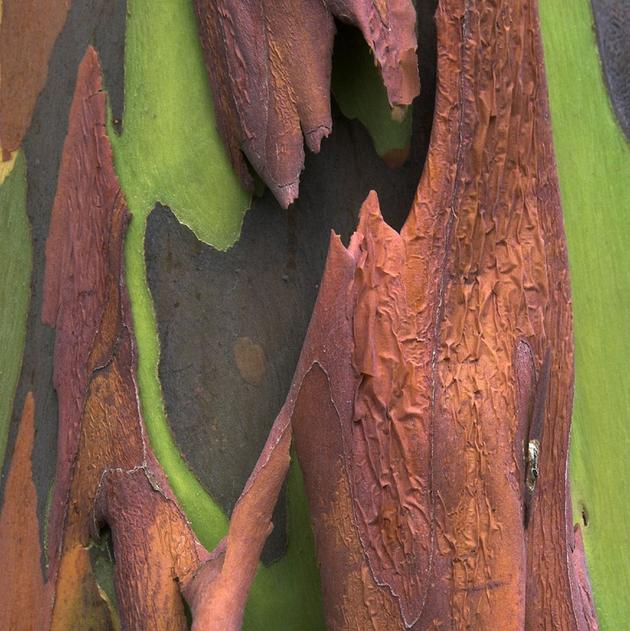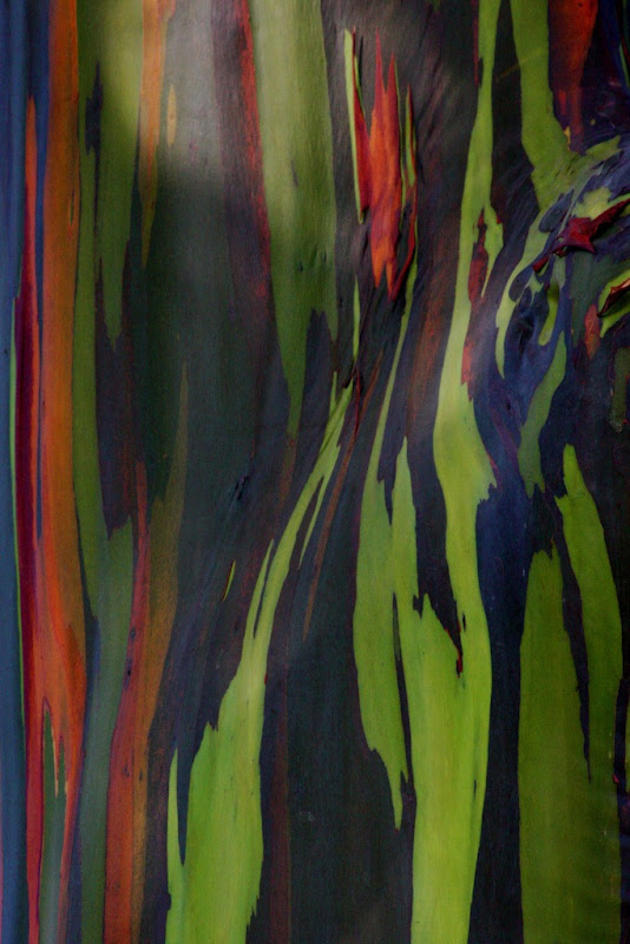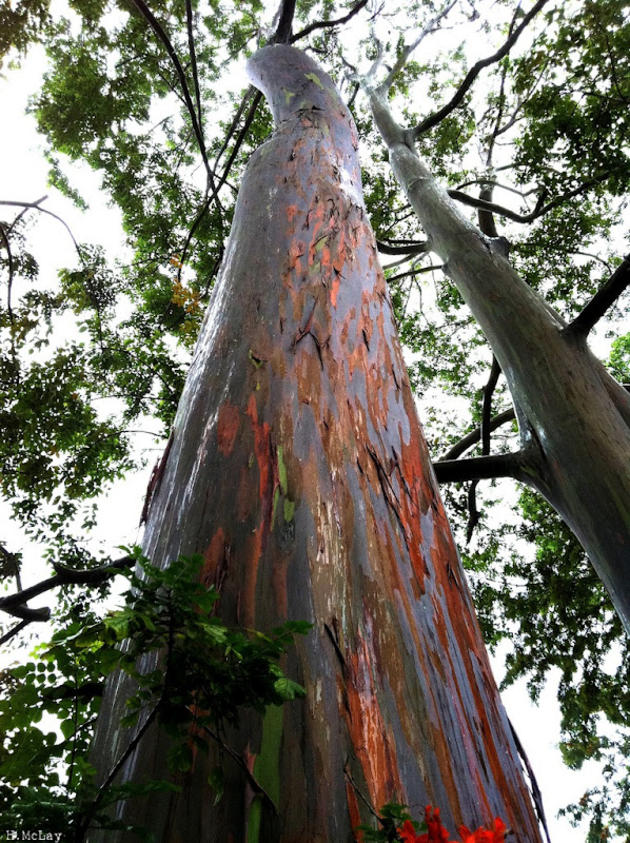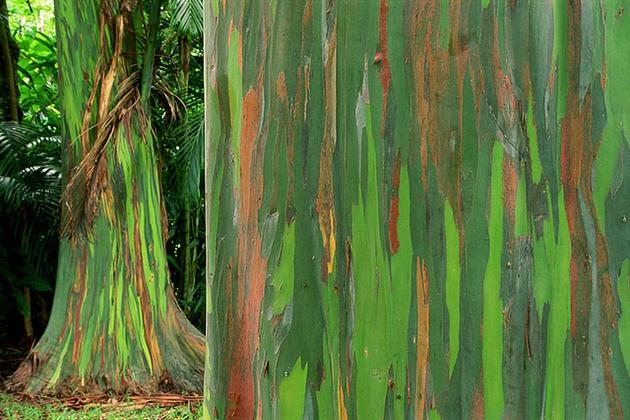 Like our Facebook page & receive daily updates on your wall:

---
You May Also Like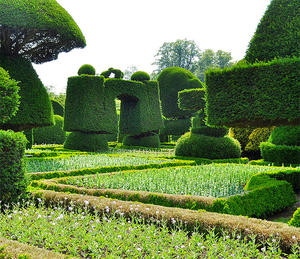 Jul 11 2012
Designed by a pupil of le Notre (the designer of the gardens at Versailles, France) this has got to be one of the coolest gardens we have seen in a while. The gardens are dated back all the way to 1694, just after Colonel James Grahme acquired the property after his service in the military for King James II.
---
Comments