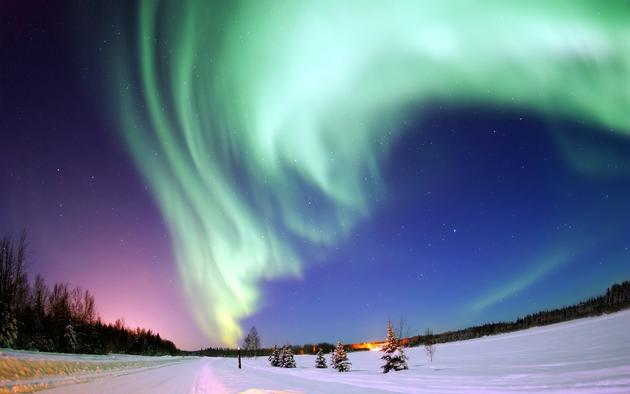 Aug 14 2012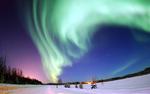 11,204 downloads so far!
Like our Facebook page & receive daily updates on your wall:

---
You May Also Like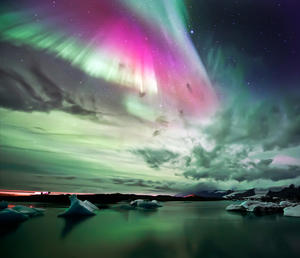 Nov 23 2011
This lake is located in Iceland and the Borealis is a very normal sight here. It is the largest glacier lagoon in Iceland, and one of the biggest in the world. This stunning photo is taken by Liloni Luca.
---
Comments