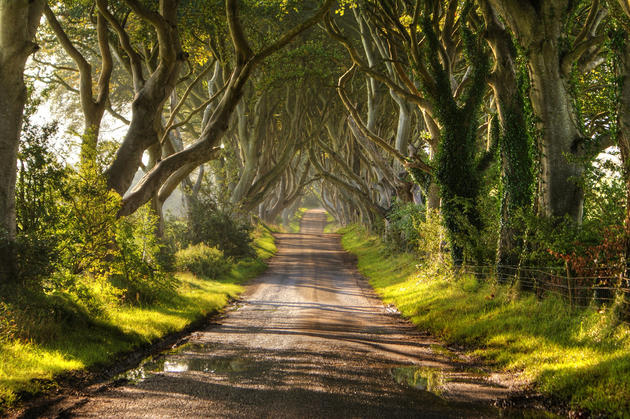 Sep 13 2012
Located in County Antrim, Northern Ireland these beautiful trees are over 300 years old and have become a popular visiting site for those exploring Ireland. They were also featured on the popular HBO TV show "Game of Thrones".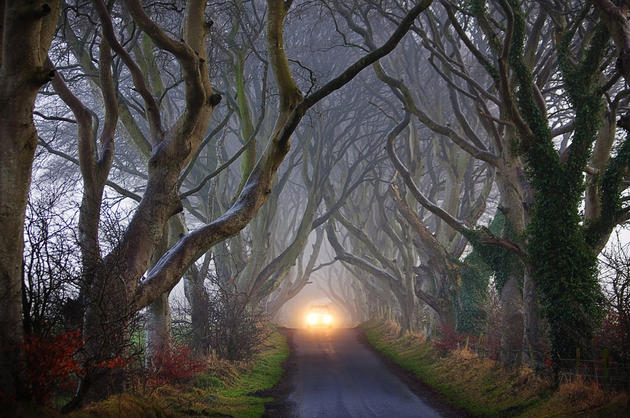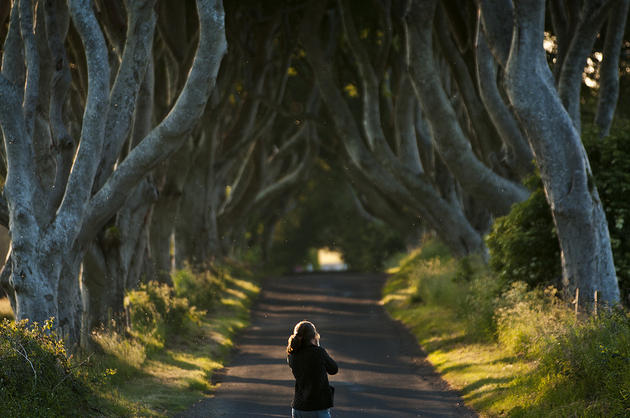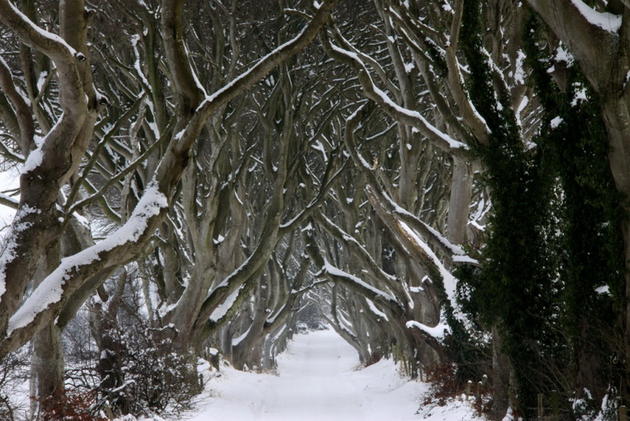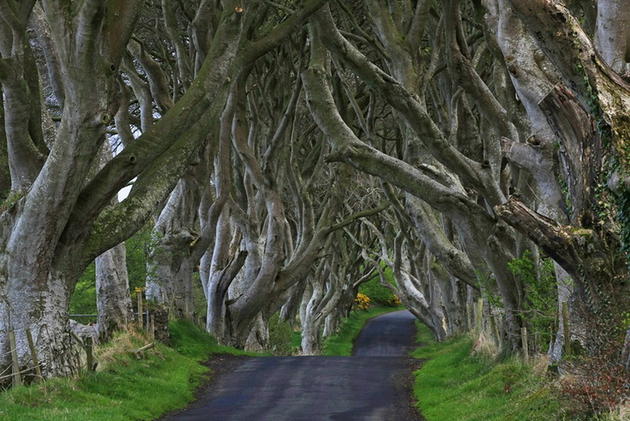 Like our Facebook page & receive daily updates on your wall:

---
You May Also Like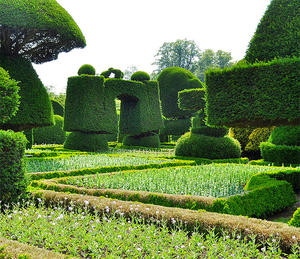 Jul 11 2012
Designed by a pupil of le Notre (the designer of the gardens at Versailles, France) this has got to be one of the coolest gardens we have seen in a while. The gardens are dated back all the way to 1694, just after Colonel James Grahme acquired the property after his service in the military for King James II.
---
Comments