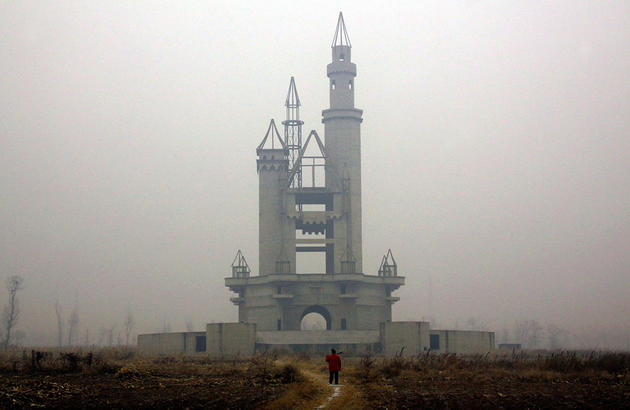 Sep 14 2012
Acording to the developers, this partially built amusement park was supposed to be "the largest amusement park in Asia". In 1998, construction stopped due to disagreements with the local government and farmers over property prices.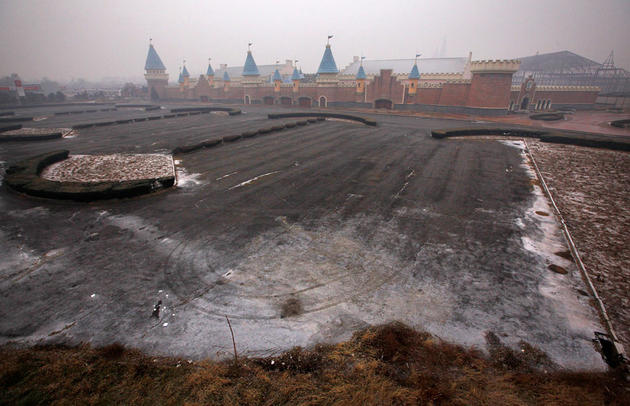 Developers attempted to restart the construction of this amusement park in 2008, but without success. It's located in Chenzhuang Village, China (approximately 32km northwest of central Beijing). All photos by David Gray [Reuters].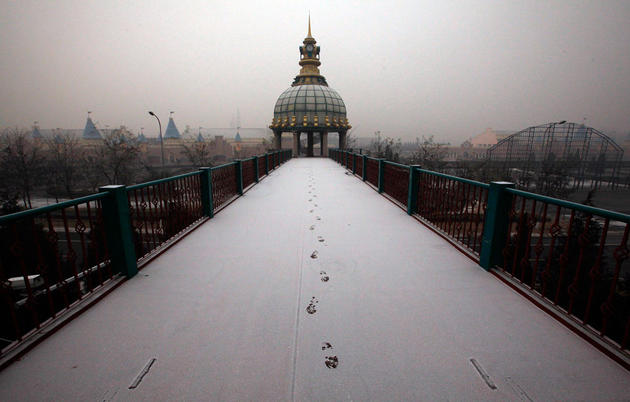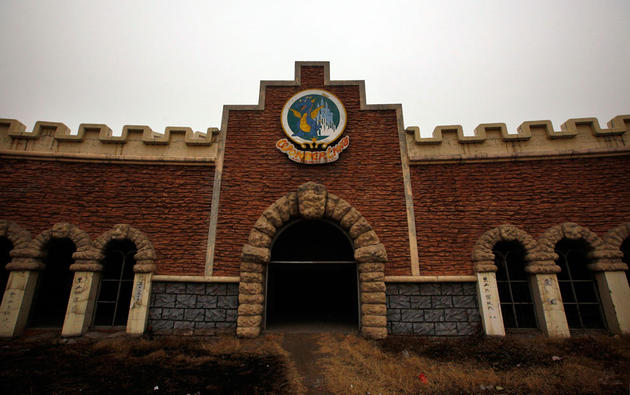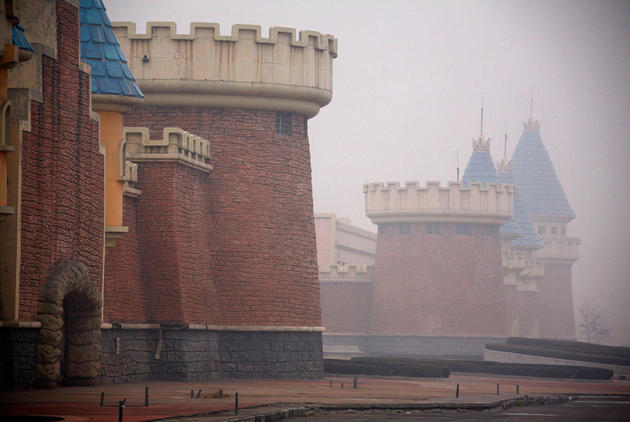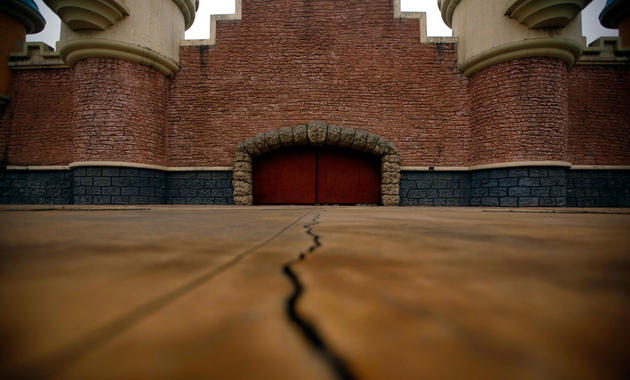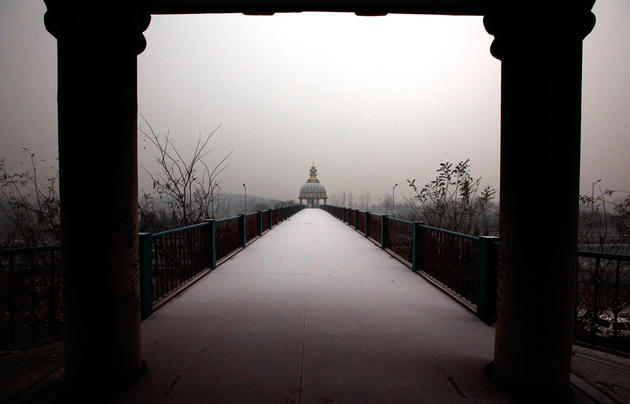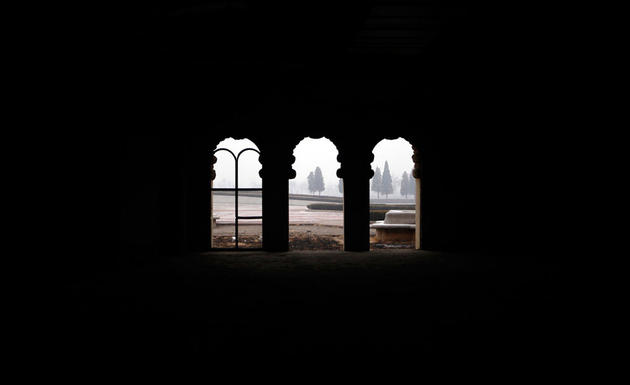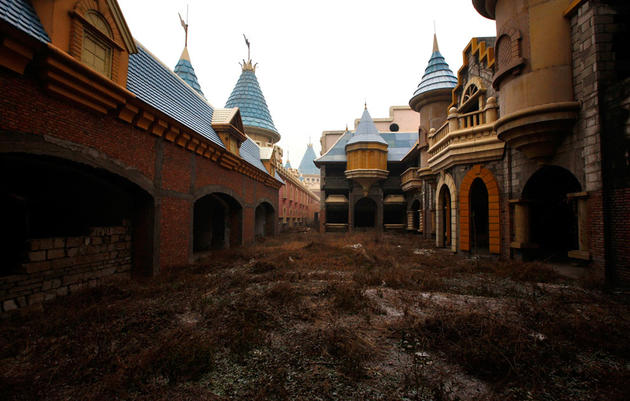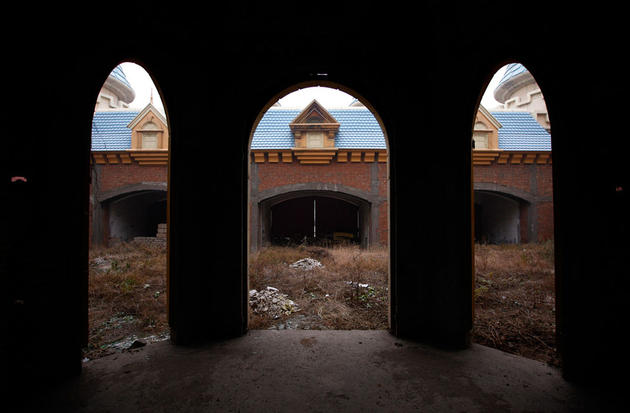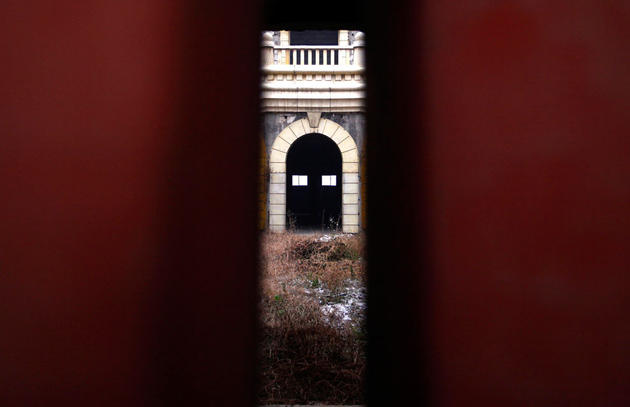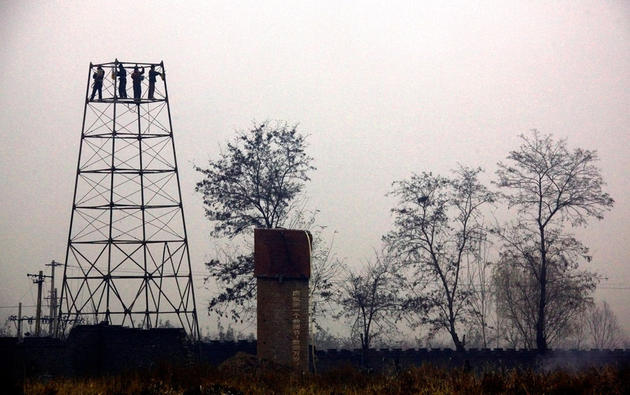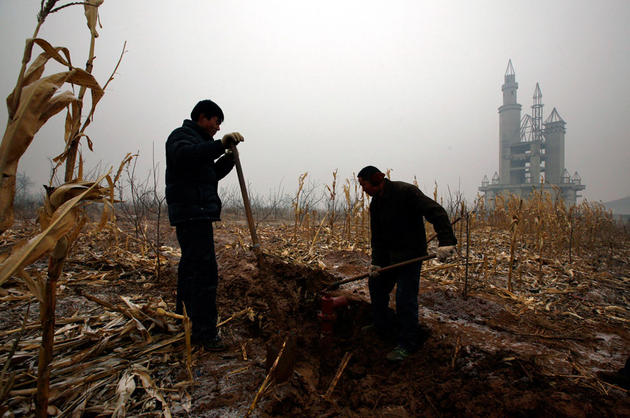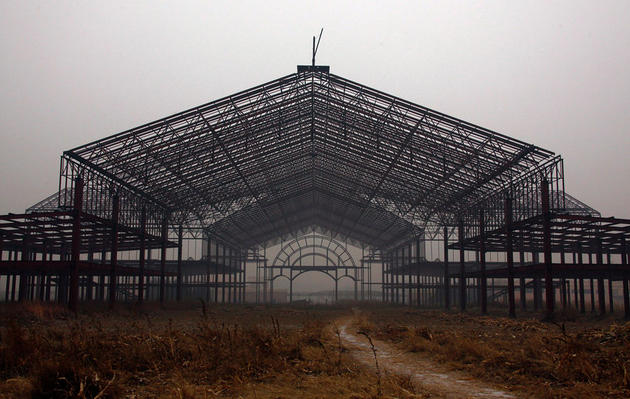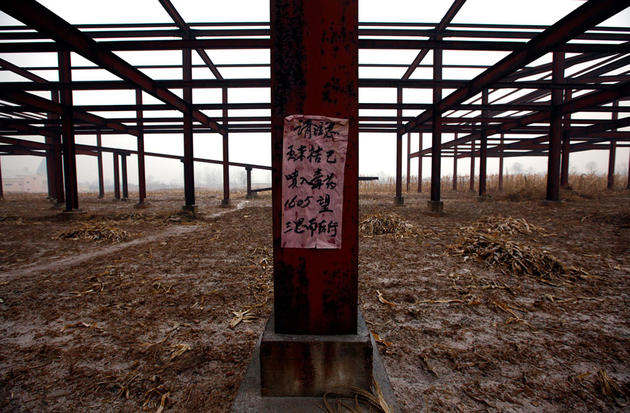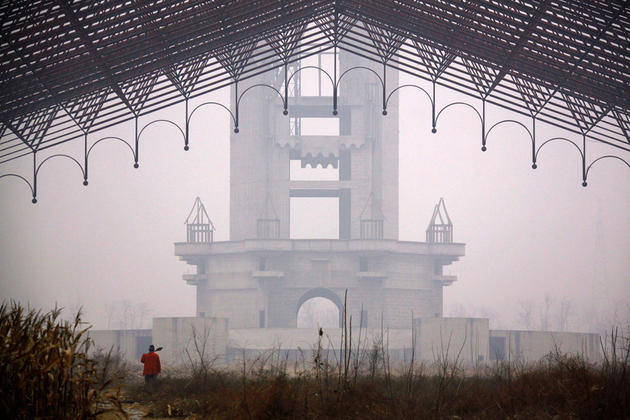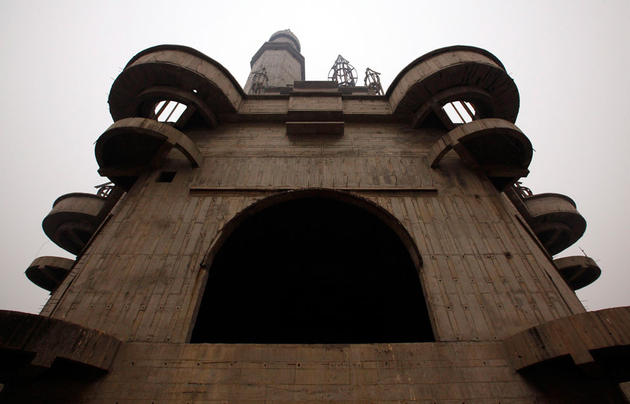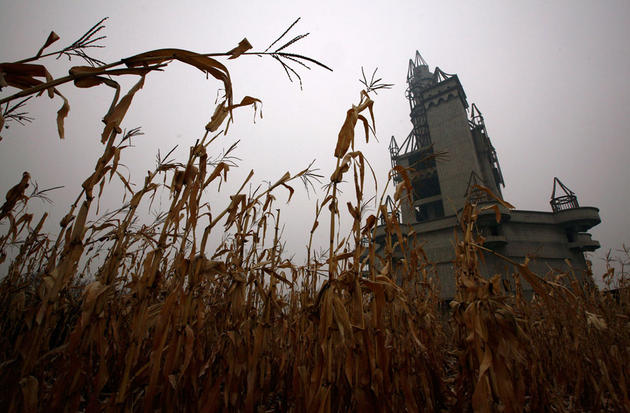 Like our Facebook page & receive daily updates on your wall:

---
You May Also Like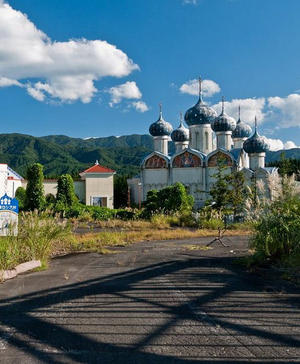 Nov 4 2011
After the collapse of the Soviet Union many people fled the country - whether it was for tourism or business, many came to Japan. This village was created specifically for people from the former Soviet States. Many businessmen who were looking to make a large profit from selling old Japanese cars in former Soviet countries stayed here. However the fate of this village was undone shortly after its opening.
---
Comments