beijing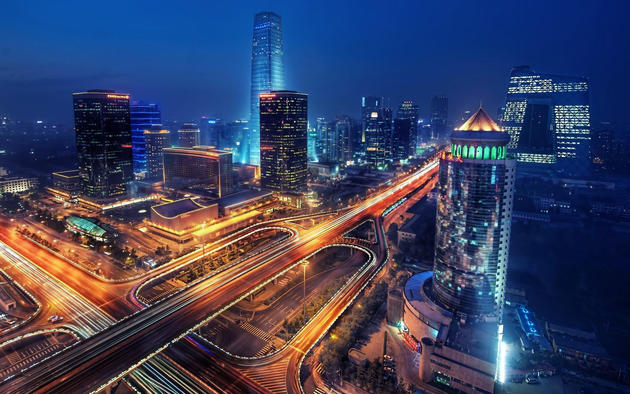 Dec 6 2012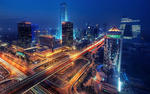 59,241 downloads so far!
---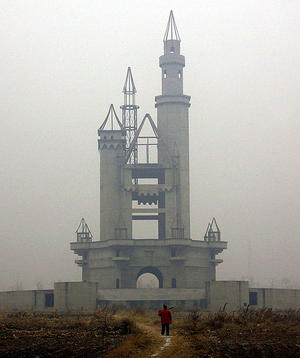 Sep 14 2012
Acording to the developers, this partially built amusement park was supposed to be "the largest amusement park in Asia". In 1998, construction stopped due to disagreements with the local government and farmers over property prices.
---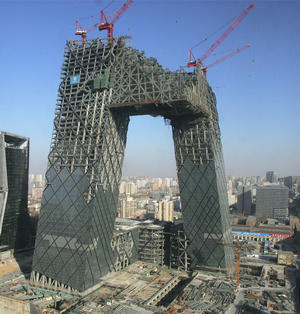 Mar 30 2012
A very complex piece of architecture this CCTV Tower is in Beijing, China. It was built as two towers, which were later joined in the middle. In order not to lock in structural differentials this connection was scheduled in the early morning when the steel in the two towers cooled to the same temperature. This was extremely difficult to achieve as the building itself is in seismic zone.
---